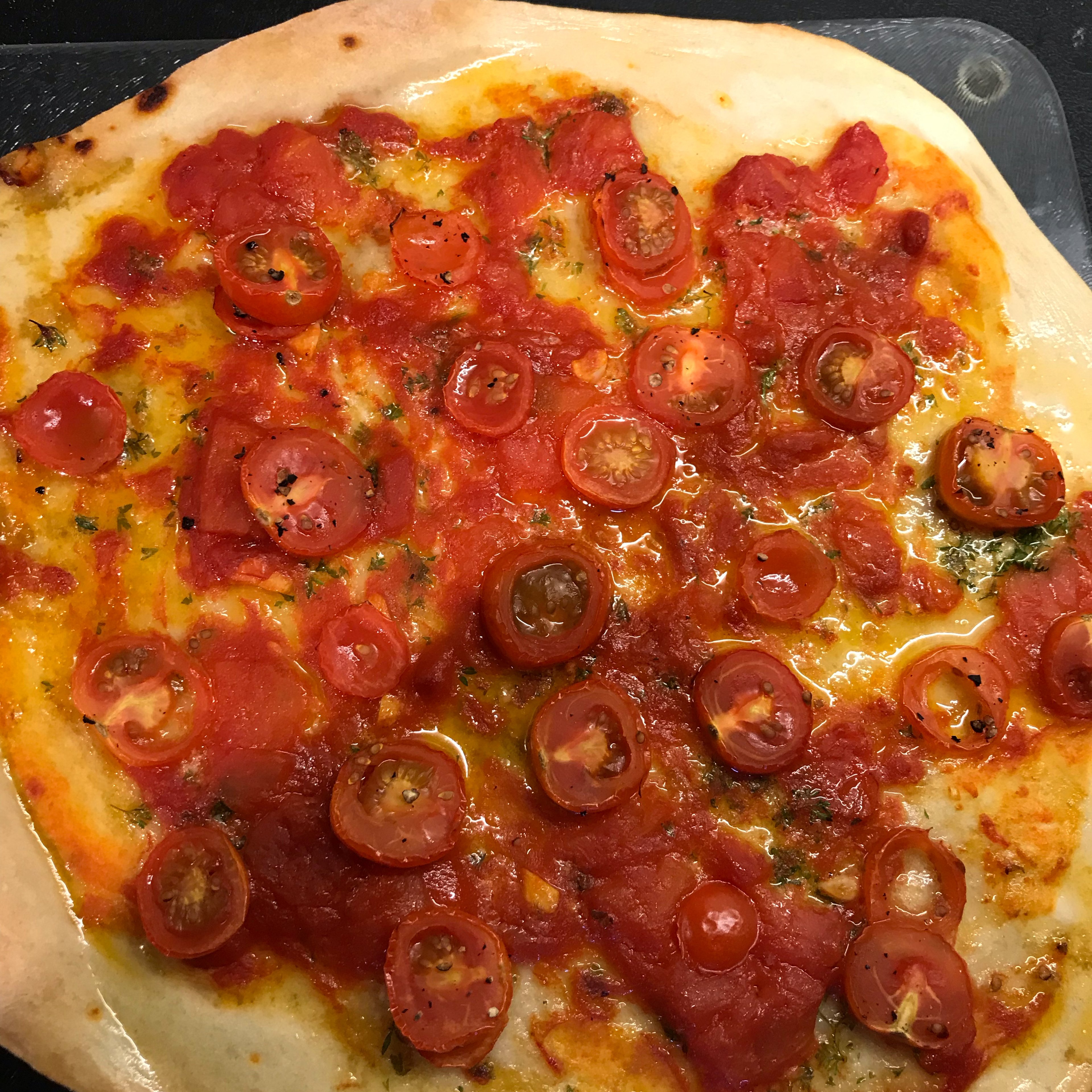 Italian Rustic Starter Pizzas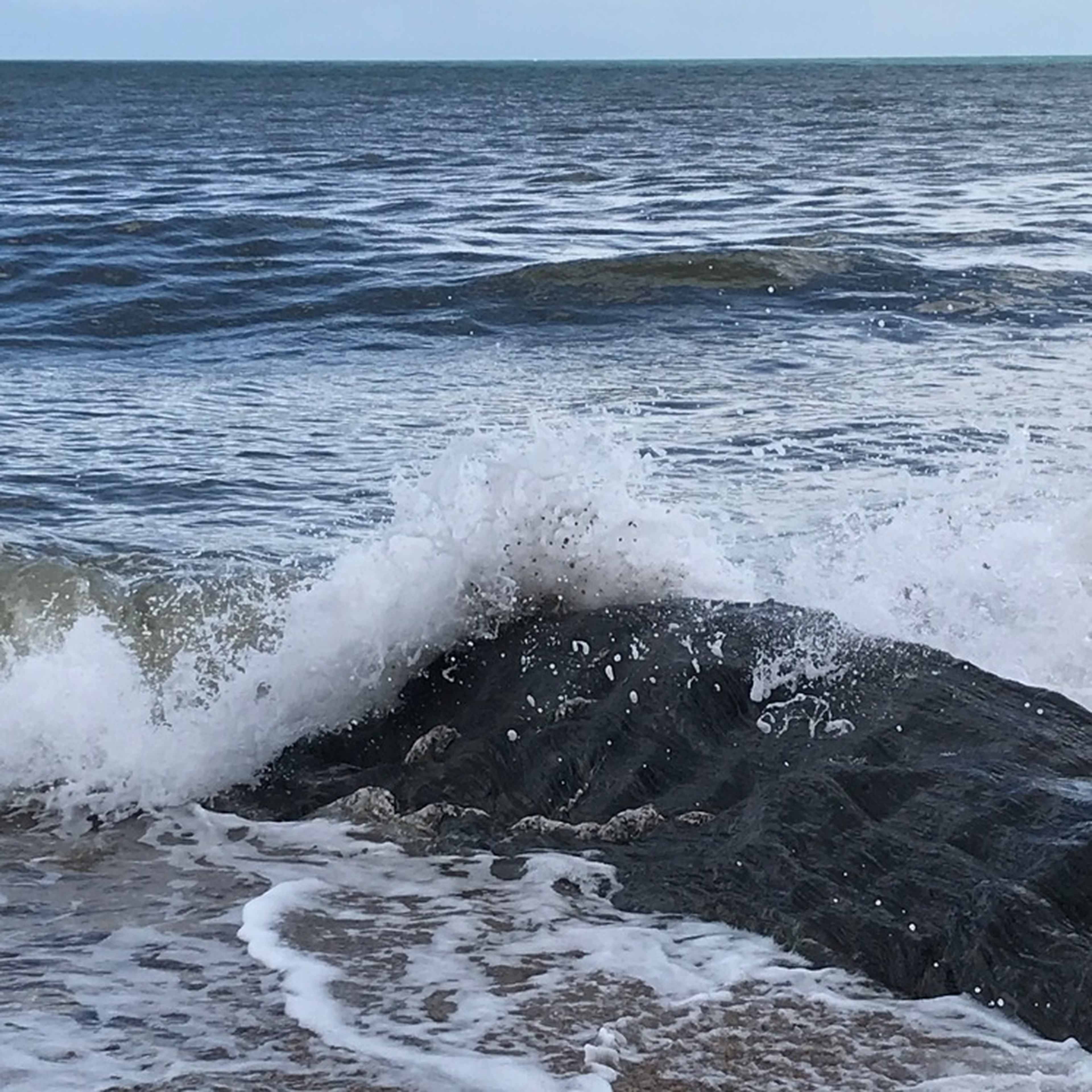 "This versatile dish is great to start off a luxurious Italian meal that is perfect for all the family."
Ingredients
canned whole peeled tomatoes
Utensils
4 bowls, sieve, 3 wooden spoons, frying pan, 2 garlic presses, knife
Step 1/ 6

200 g

Strong white bread flour

1 tsp

salt

1½ tsp

Easy bake yeast

Sieve your flour into a bowl and add in the salt and yeast (make sure to put the salt and the yeast at opposite sides of the bowl so that your pizzas may still rise), and then mix to form a well in the centre of the bowl

Step 2/ 6

Add in the hand-hot water in the centre of the well and mix to form a rough dough. After a rough rough emerges, knead the dough in the bowl for about 8-10 minutes in order to make a smooth dough. Put cling film over the top of the bowl (or a clean tea towel) and allow to prove in a warm place for an hour.

Step 3/ 6

397 g

canned whole peeled tomatoes

1½ tbsp

tomato purée (passata)

1 tsp

sugar

1 tsp

salt

2 cloves

garlic

1 tbsp

olive oil

frying pan
wooden spoon
garlic press

While the dough is rising, crush your garlic cloves into a large pan and add olive oil, heat for 1-2 minutes, until the garlic starts to go a golden colour and you should be able to smell it as well. Add in the can of tomatoes, tomato purée, sugar, pepper and salt, constantly stirring on a medium heat for about 15 minutes.

Step 4/ 6

2 cloves

Garlic

100 g

butter

4 tbsp

parsley

10

cherry tomatoes

When you have finished making the sauce, crush the last garlic clove into a small bowl and add in the diced butter. Then add the finely chopped parsley and mix with a metal fork, place to a side. Chop the tomatoes finely lengthways in a separate bowl.

Step 5/ 6

Get your dough from proving and split them with a sharp knife into three, then shape them into 2 equal balls. Prove for a further 40 minutes.

Step 6/ 6

Preheat the oven to 200*C/ 400*F. Grease two baking sheets. Roll out with each ball separately onto a floured surface until as thin as possible, keeping the latter dough ball covered while doing so. Roll out with a rolling pin, rotating it 1/8 of the way round every time in order to achieve an accurate circle. Spread half the garlic butter onto the base of one and an appropriate amount of sauce with the tomatoes. Repeat for the other. Bake for 15 minutes until turning a good golden colour

Enjoy your meal!
More delicious ideas for you