How to prepare rice for making sushi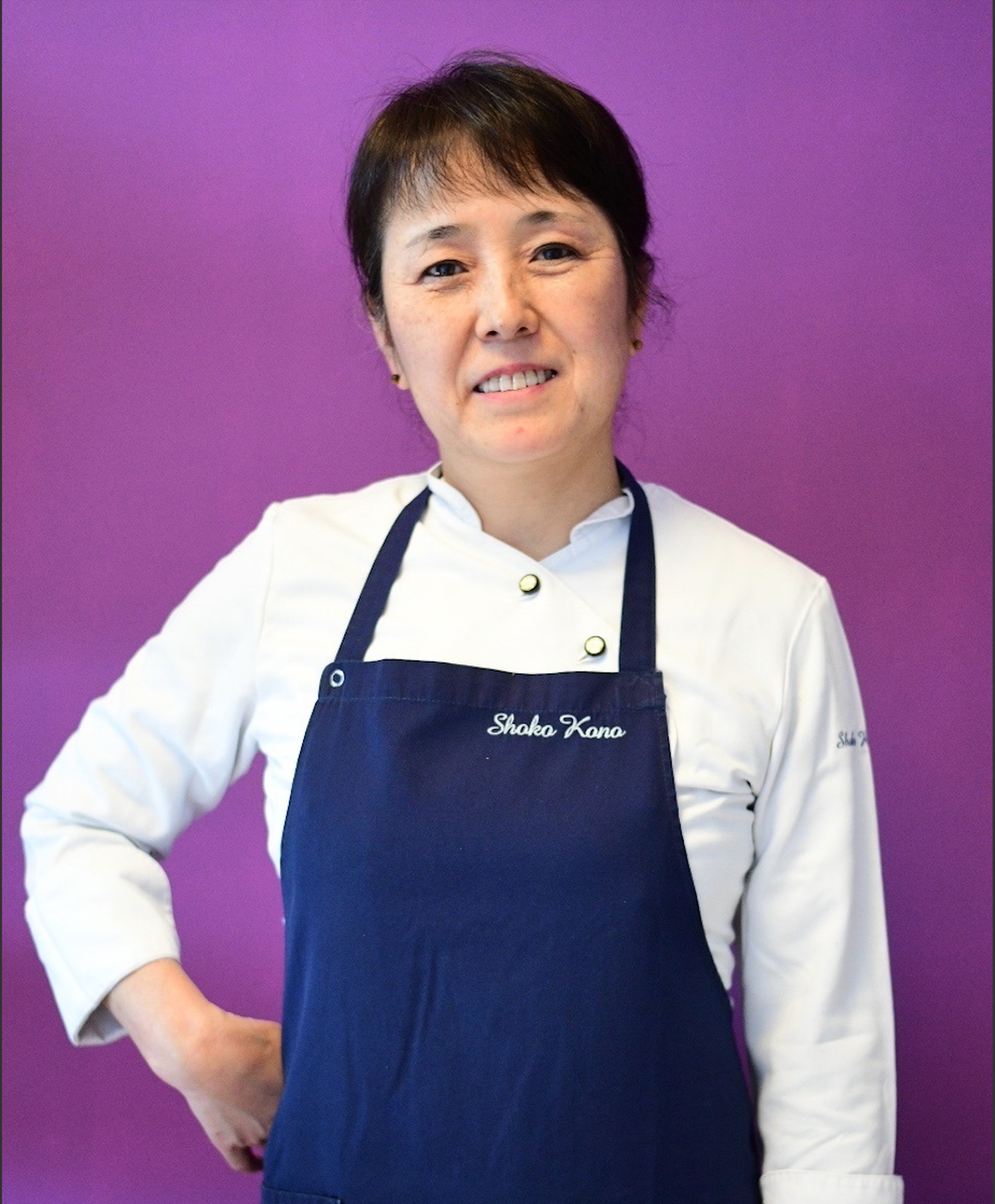 Utensils
bowl (large), sieve, pot, bowl (small), cooking spoon
Step 1/ 4

Add sushi rice and some water to a bowl. Mix vigorously with your hands for approx. 10 sec. Add more water to the bowl, then drain. Repeat the process several times until the water runs through clear.

Step 2/ 4

Transfer rinsed rice to a pot. Add water, cover the pot, and let the rice soak for approx. 15 min.

Step 3/ 4

Put a lid on the pot and bring the water to a boil over medium-high heat. As soon as it starts steaming, reduce the heat to low and cook the rice, covered, for approx. 8 min. Don't remove the lid until the rice is done cooking. Remove from heat and let rest, covered, for approx. 20 min.

Step 4/ 4

40 ml

rice vinegar

½ tsp

salt

¾ tbsp

sugar

bowl (small)
cooking spoon

In the meantime, mix rice vinegar, salt, and sugar in a bowl. Transfer the rice to a large bowl and drizzle with sushi vinegar. Mix carefully so that you don't crush the rice. Let the sushi rice cool before handling. Enjoy!

Enjoy your meal!
More delicious ideas for you