How to form quenelles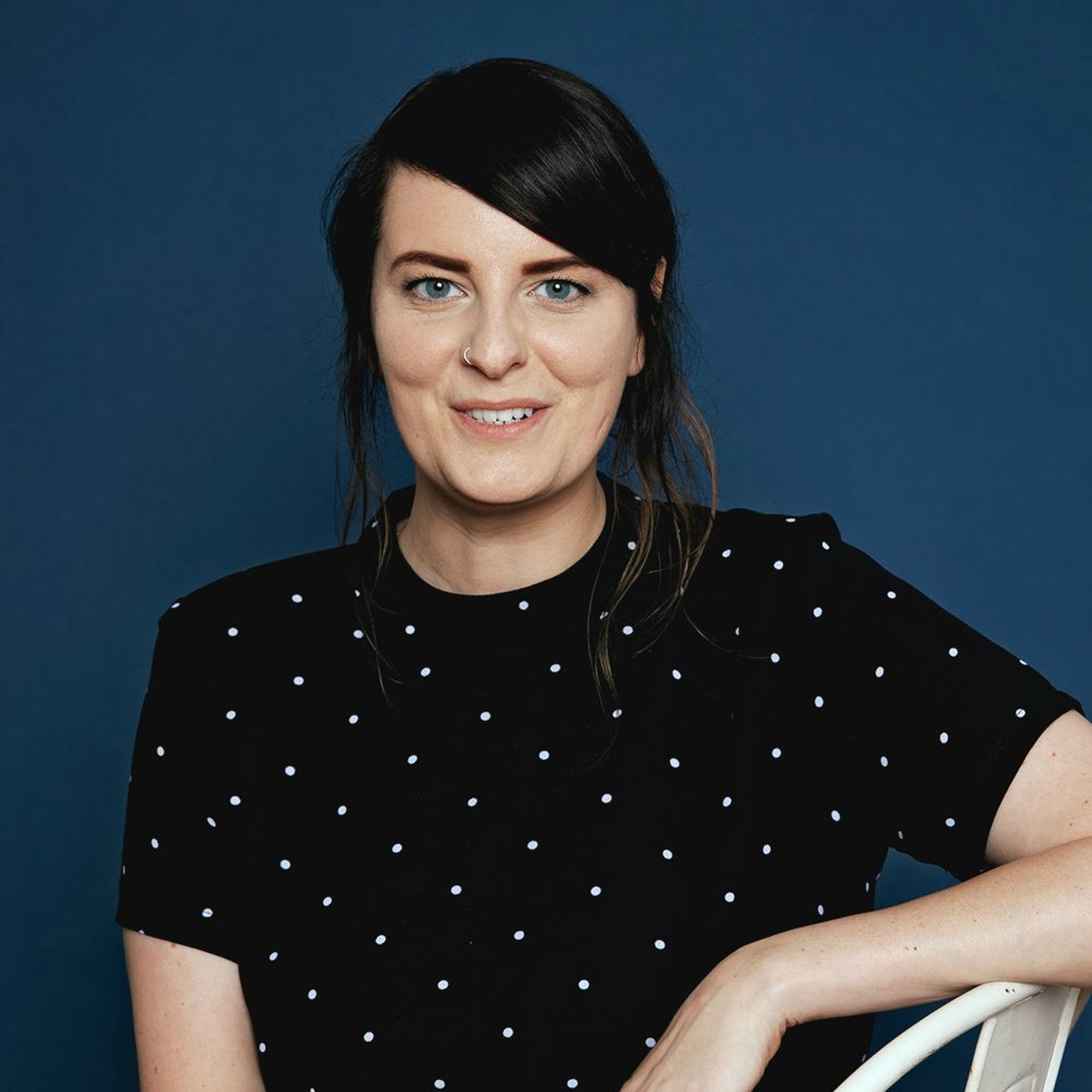 For mashed potatoes or other firm purées

Heat two tablespoons in hot water. Take a portion of the purée with a tablespoon. Using a second spoon, pass the mixture repeatedly between the spoons and serve quenelles.

For chocolate mousse and other creamy desserts

Heat a teaspoon in hot water. Scoop a quenelle out of the mousse. Enjoy!

Enjoy your meal!
More delicious ideas for you