How to cook the perfect egg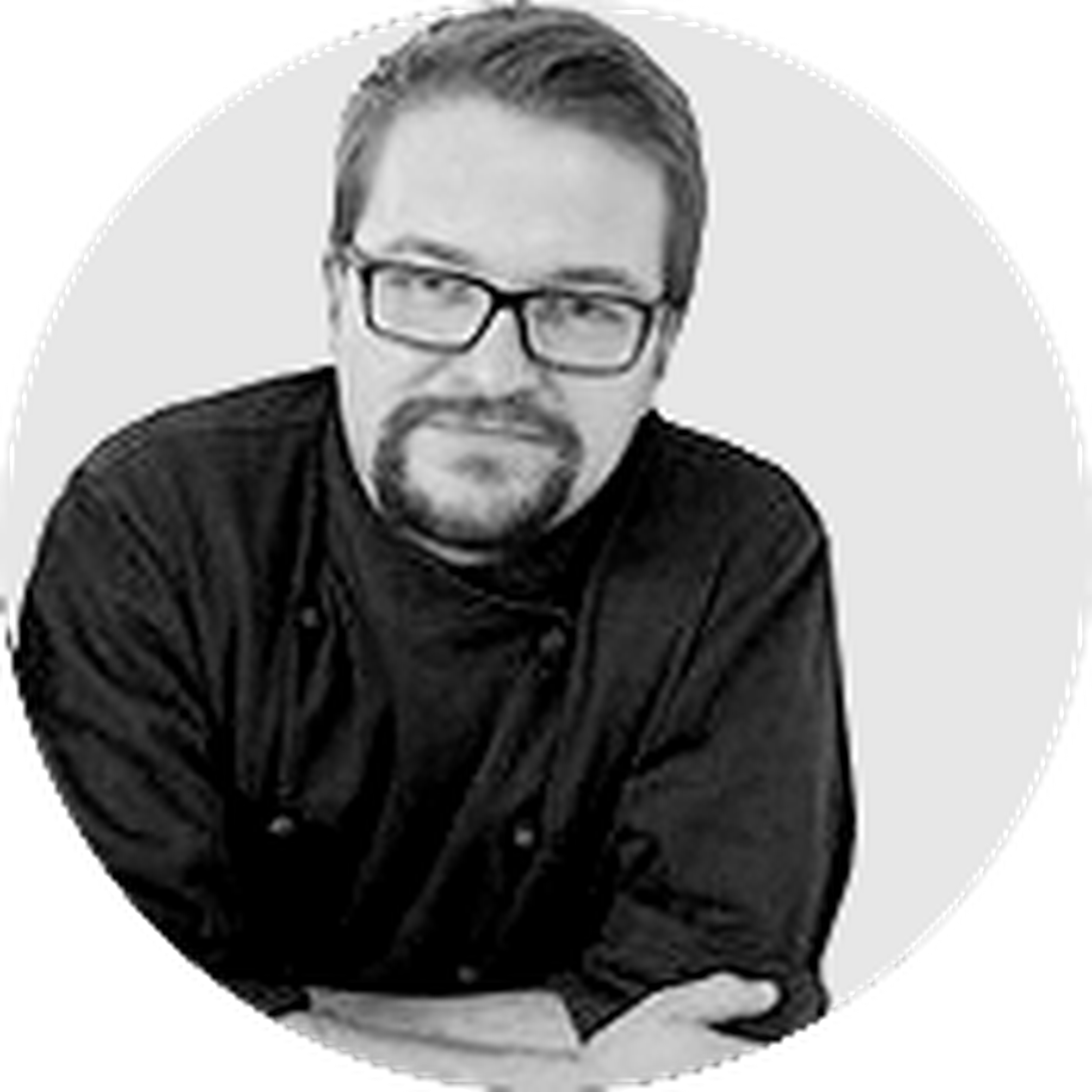 Timing is Everything

What would your weekend morning be without a perfectly boiled egg? Its yellow yolk and shining egg white brighten up every breakfast table and are both stunning and delicious. Whether you like yours soft or hard—here are a few guidelines to follow. We recommend starting with a saucepan of cold water and piercing the eggs beforehand. From there on, timing is everything, but you'll soon get the hang of it after watching our video. When they're done boiling, briefly place the eggs into an ice bath, which will make them easier to peel. By following these tips, you will get amazing results every single time!

Put an Egg on It

Enjoy your perfectly boiled egg together with crispy bacon or avocado toast. Or, add it to salads for extra protein.

Enjoy your meal!
More delicious ideas for you