How to caramelize onions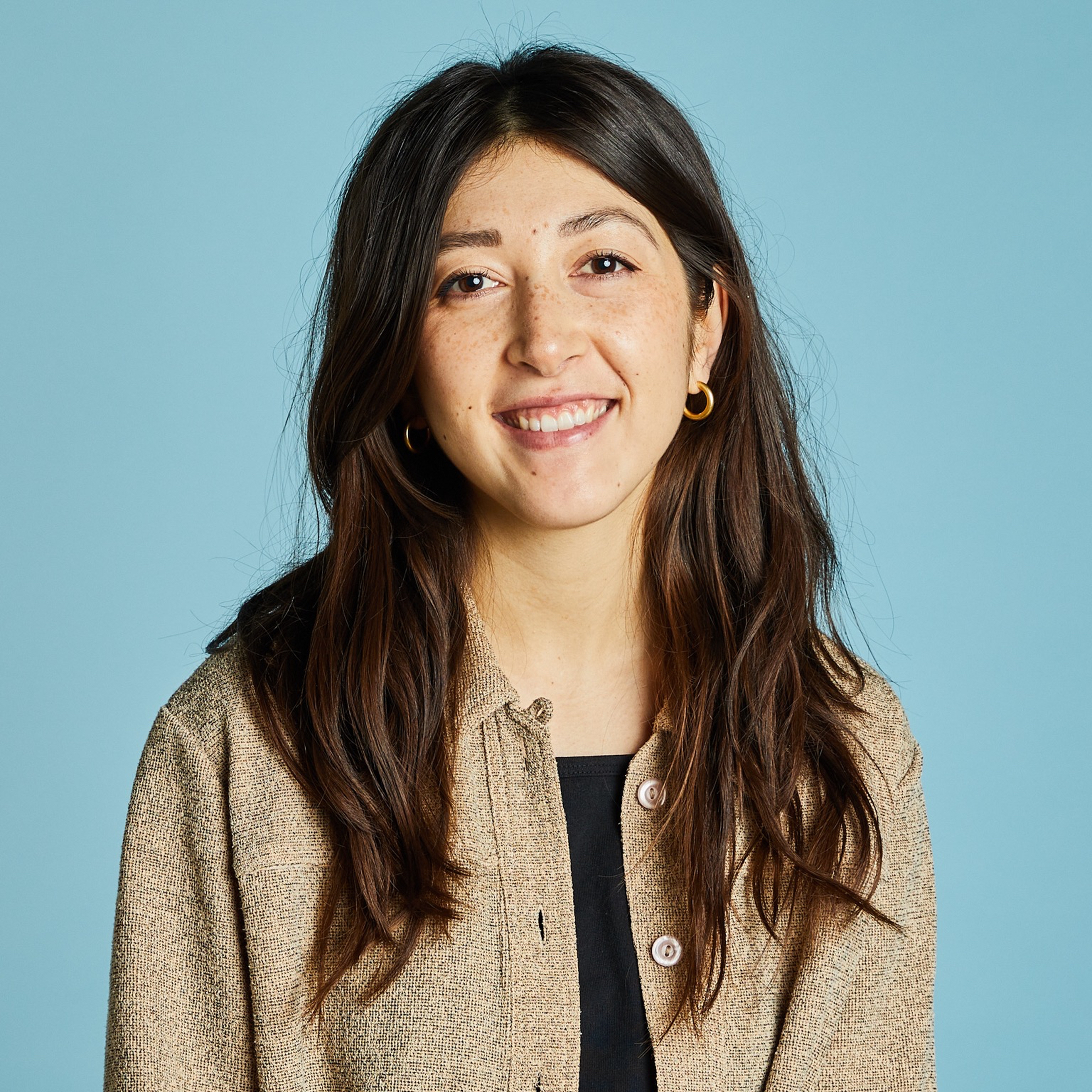 "You can use shallots, red or yellow onions here and can even mix them up if you'd like to change up the flavor profile. I prefer my caramelized onions really deep, dark brown, but if you like yours a little less caramelized, you can pull them off the heat sooner. To make these vegan, use vegetable oil or margarine instead of butter. Use a pan with a light colored bottom, like a stainless steel frying pan. This way, you can have a close eye on the color of your caramelized onions, which can be harder to do when using a dark cast iron pan."
Utensils
cutting board, knife, frying pan, cooking spoon, airtight container
Step 1/ 5

Peel and thinly slice onions.

Step 2/ 5

Add the onions and butter to a room temperature frying pan and bring up to heat over medium-high, stirring often.

Step 3/ 5

Once the onions start to soften, after approx. 8 min., stir and lower heat to medium or medium-low.

Step 4/ 5

Continue to stir and scrape the bottom of the pan every minute or so as onions start to brown more. Turn heat down as needed to avoid burning and deglaze with a few tablespoons of water when needed to help scrape up the brown bits on the bottom of the pan. Keep cooking and stirring for approx. 20 min.

Step 5/ 5

Once they reach that deep ochre color you want and they're soft and sweet all the way through, remove them from the heat and season with salt to taste. Let cool completely before storing in an airtight container in the fridge for up to 1 week, or use right away. Enjoy!

Enjoy your meal!
More delicious ideas for you