Honeydew melon and matcha no-bake cheesecake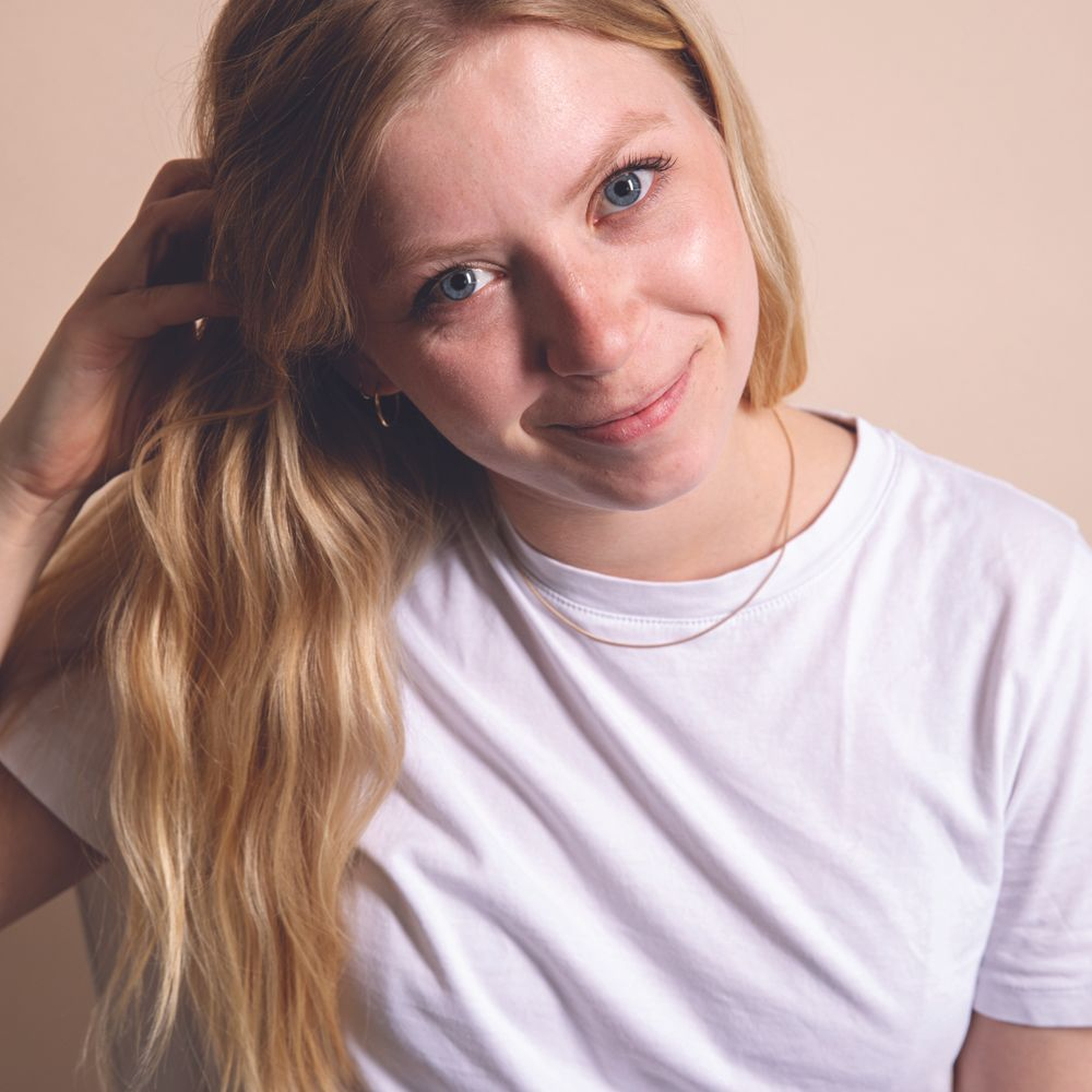 "Make sure to taste your honeydew melon first. If it's really ripe and sweet, add the sugar gradually tasting as you do until the desired sweetness is reached—you may not need all of it. Likewise, if it's not especially ripe, you may need to add more."
Ingredients
matcha powder (for dusting)
Utensils
resealable freezer bag, rolling pin, saucepan, springform pan (8 in.), stand mixer with whisk, bowl (large), whisk, pot (small), cooking spoon, 2 bowls, fine sieve
How to prepare a honeydew melon
How to crumble cookies neatly
How to whip cream
Step 1/ 4

25 g

butter cookies

11⅔ g

unsalted butter

resealable freezer bag
rolling pin
saucepan
springform pan (8 in.)

To make the base of the cheesecake, place butter cookies in a resealable plastic bag. Beat with a rolling pin until finely crumbled. Melt butter in a saucepan. Remove from heat, add the cookies, and stir well. Add to a springform pan and press into an even layer. Transfer to the fridge to keep cool.

Step 2/ 4

41⅔ g

honeydew melons

33⅓ g

cream

33⅓ g

cream cheese

41⅔ g

mascarpone cheese

16⅔ g

sugar

stand mixer with whisk
bowl (large)
whisk

Halve the melon, remove peel and seeds, and purée until smooth using an immersion blender. Whip cream until stiff in a stand mixer. Transfer to the fridge to chill. Add cream cheese, mascarpone, and sugar to another bowl and beat until fluffy. Divide the cream-cheese mixture evenly between two bowls.

Step 3/ 4

2½ g

agar-agar

⅛ tbsp

matcha powder

pot (small)
cooking spoon
2 bowls

Add puréed melon to a small pot over medium-low heat. Add agar-agar and bring to a boil, whisking continuously. Remove from heat and set aside. Add half of the melon mixture to one of the bowls with the cream-cheese mixture and combine well. Add matcha powder to the remaining melon mixture in the pot and whisk vigorously until incorporated. Add matcha mixture to the other bowl of cream-cheese mixture and combine well.

Step 4/ 4

matcha powder (for dusting)

Remove whipped cream and springform pan from the fridge. Divide whipped cream between both cream-cheese mixtures and fold in carefully. Add the white melon cheesecake mixture to the springform first, then carefully pour in the matcha mixture into the center. Transfer to the fridge and let chill approx. 3 hrs. or until firm. Dust generously with matcha powder before serving. Enjoy!

Enjoy your meal!
More delicious ideas for you