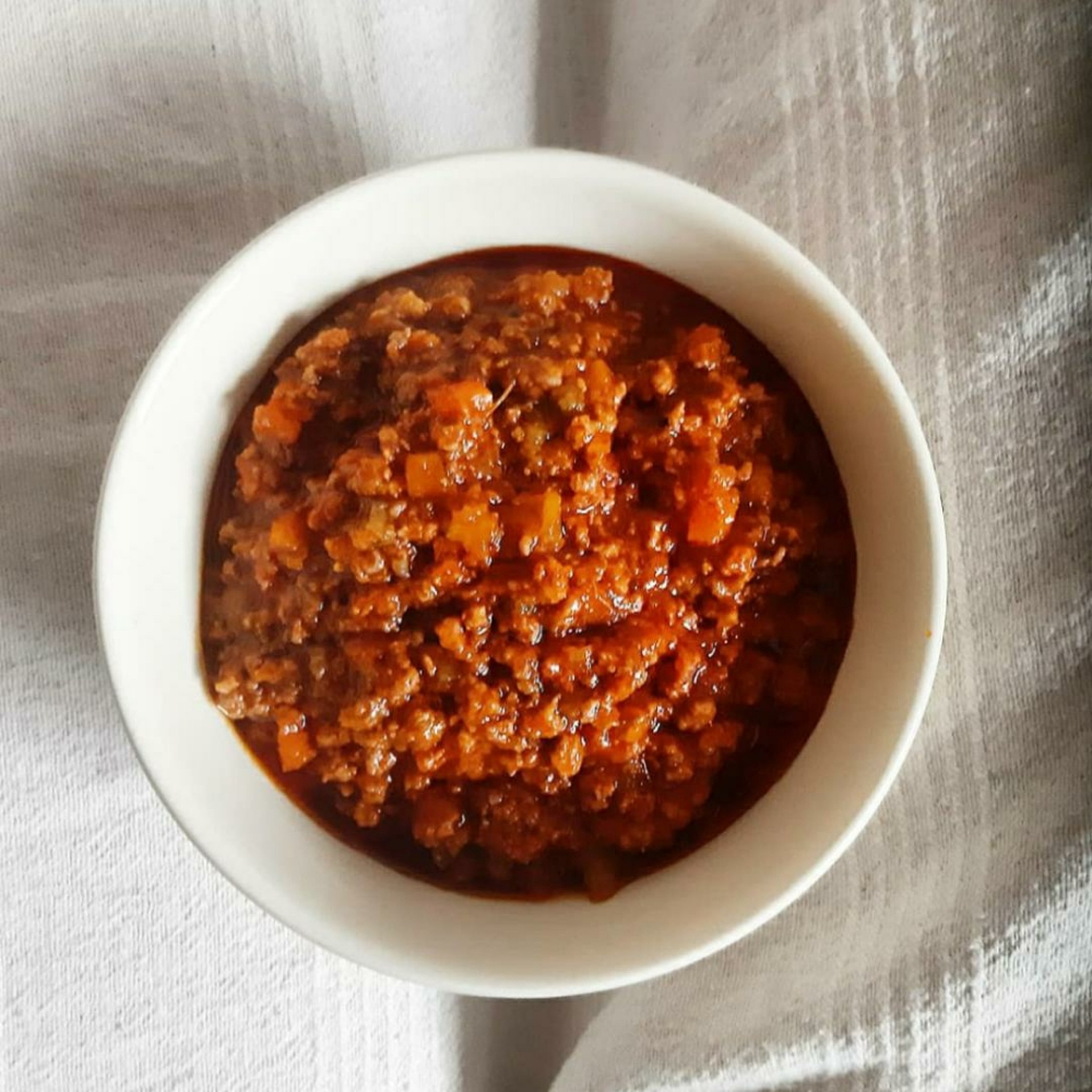 Homie Bolognese Sauce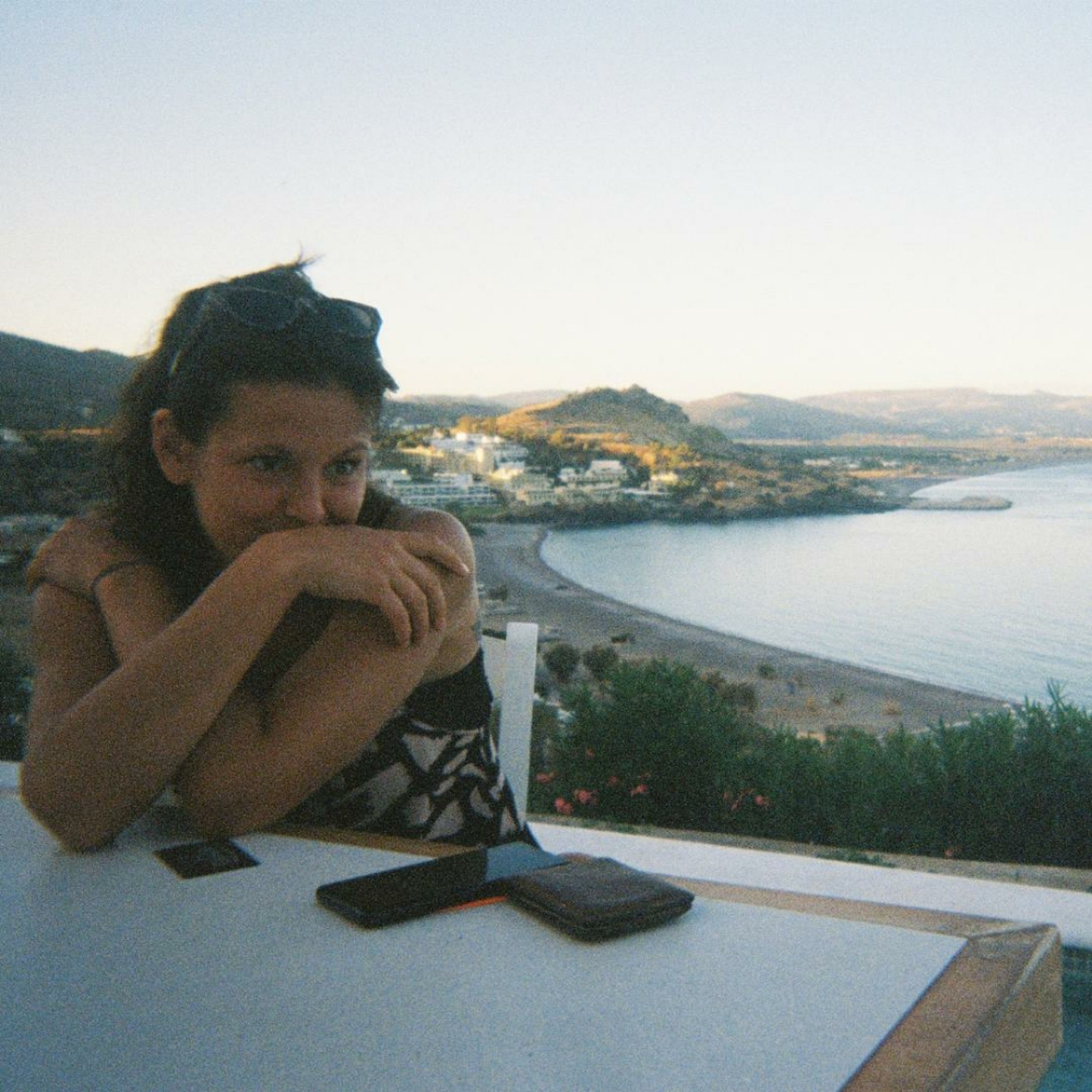 "The recepie that taste the most as home, you can use it as simple sauce for homemade(or not) pasta and lasagna, or just dip some good bread in it sitting in front of a nice movie. Enjoy!!!"
Ingredients
Minced beef and pork meat
Step 1/ 5

Prepare all the ingredients. Dice the vegetables, grate the garlic, prepare the spice mix, take the sausage mince out of the external membrane and chop it up.

Step 2/ 5

¼

diced onion

⅜

diced carrot

⅜

celery stalks

Start preparing the "soffritto" that means cook gently onions, carrots and celery together, until soft and translucent.

Step 3/ 5

¼ kg

Minced beef and pork meat

⅝

Italian sausages

25 ml

red wine

⅝ cloves

garlic

¼ tbsp

dried thyme

¼ tsp

dried garlic

⅛

ground cinnamon

⅛

black pepper

Once everything is cooked add all the meat and using 2 wooden spoon make sure to eliminate all the lumps. I like my Bolognese smooth!! Cook it off a little and then add the red wine, the spices and the grated garlic. Leave the wine evaporate before the next step or your sauce will have a bitter taste.

Step 4/ 5

Add the tomato paste and COOK IT OFF. This step is fundamental to eliminate the tomato bitterness.

Step 5/ 5

300 ml

beef broth

Salt if necessary

It's now time to add the broth, all at once and leave the sauce cook for at least 3hrs, making sure it doesn't stick to the bottom of the pot. If it dries too much you can add more water. Taste and add salt if necessary.

Enjoy your meal!
More delicious ideas for you