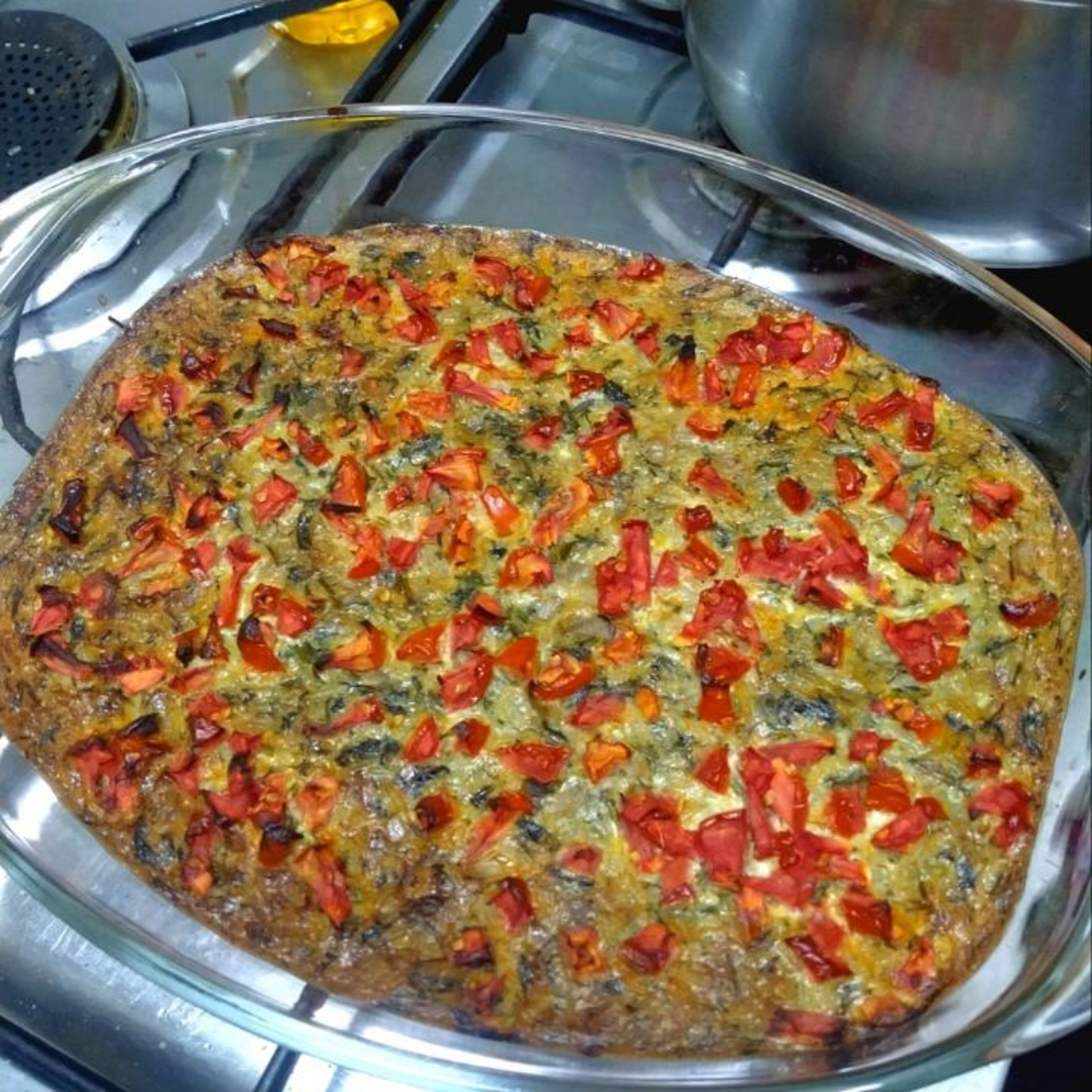 Grandma's Rice Cake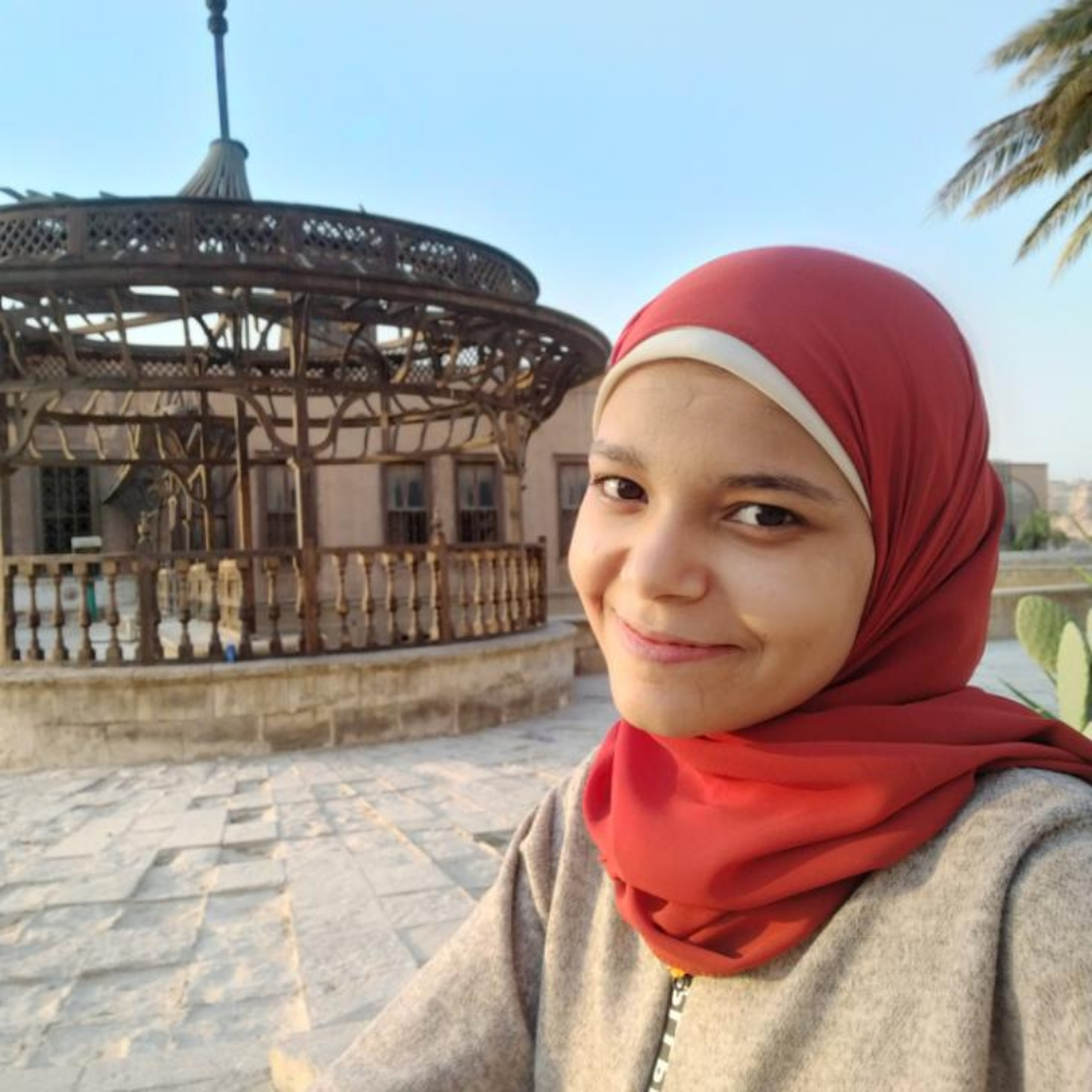 "A beautiful memory from my grandma and a very tasty dish it could be a main, side or snack and trust me don't skip or forget to add tomato on the top cause it makes it super delicious you will know when you try it"
Step 1/ 6

first cook the rice(Egyptian rice) in the rice cooker or boil/steam it or stir the rice with one tbsp vegetable oil on medium heat for 2 minutes then add 1 1/2 cup water bring it to boil for 1 minute then cover it and reduce to low heat for 15 - 20 minutes and let it cool for 20 - 30 minutes

Step 2/ 6

chop one large onion or 2 medium and stir with oil until it gets soft

Step 3/ 6

⅜ cup

parsley

⅜ cup

cilantro

⅜ cup

dill

⅜ tsp

chili flakes

⅜ tsp

salt

⅜ tsp

ground coriander

add chopped parsley, dill and cilantro one cup each and cook for about 2-3 minutes until reduced in volume then add ground coriander, black pepper, chilli flakes and salt 1 tsp each stir it for another minute and set a side and let it cool for 10 minutes. keep in mind you could add more salt later as you like

Step 4/ 6

add the rice that we have cooked earlier to the onion and greens mix and mix it very well

Step 5/ 6

add 5 whisked eggs to the rice mix and mix it well if the mix is too stiff add another egg until you get a consistency like a thick cake batter and not too runny mix ( here you can taste it if you needed more salt add it as you prefer).

Step 6/ 6

pour the mix in any tin or sheet pan. here we come to the game changer step which is chop one large tomato with skin or skinless into small cubes and sprinkle it over the top add as much as you can tomato you can never skip this step tomato takes the dish into another level. bake in a preheated oven at 180 C for 30 - 40 minutes and get brown edges and top. let it cool for 10 minutes and enjoy a really beautiful dish

Enjoy your meal!
More delicious ideas for you