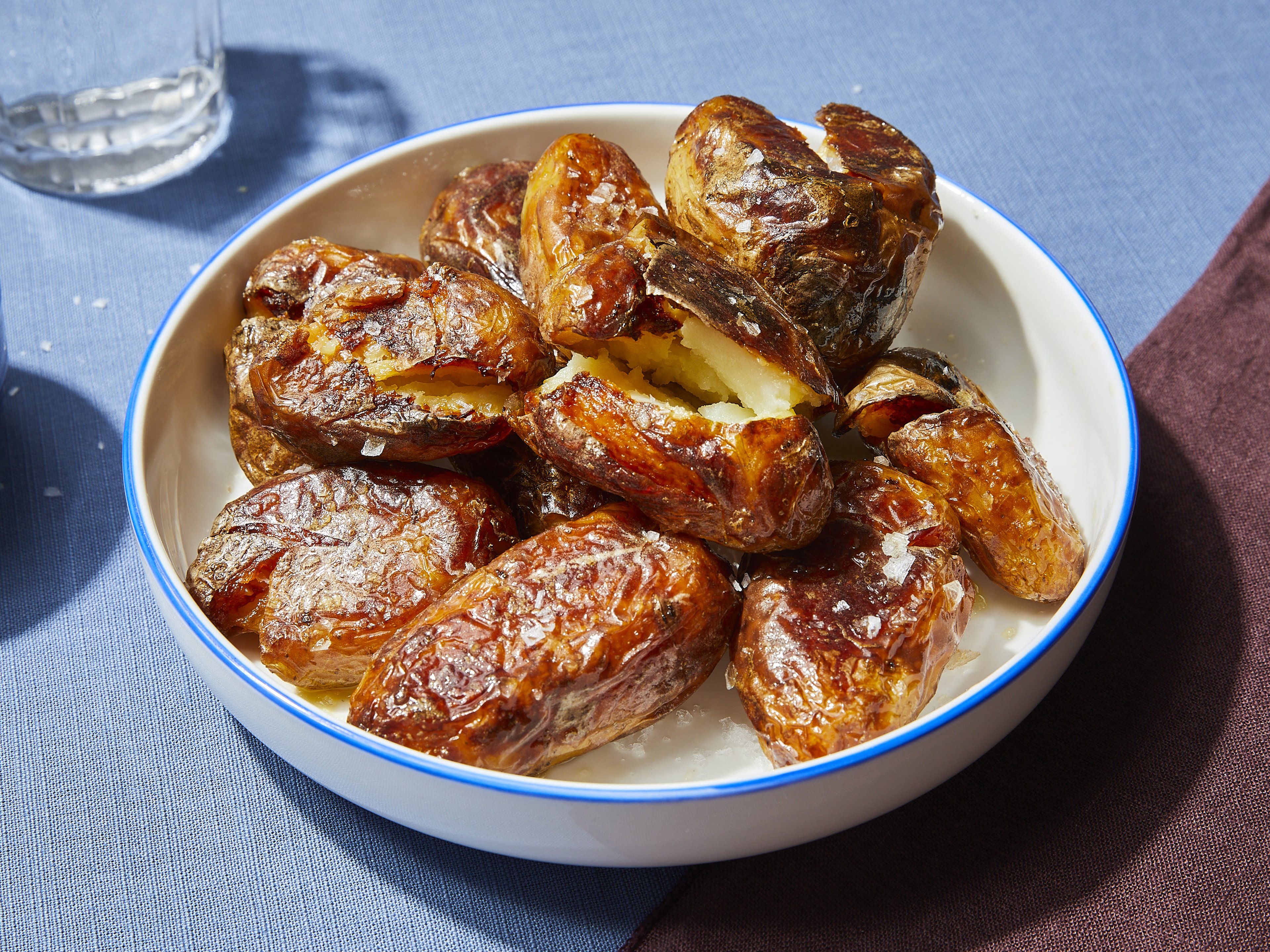 Glass potatoes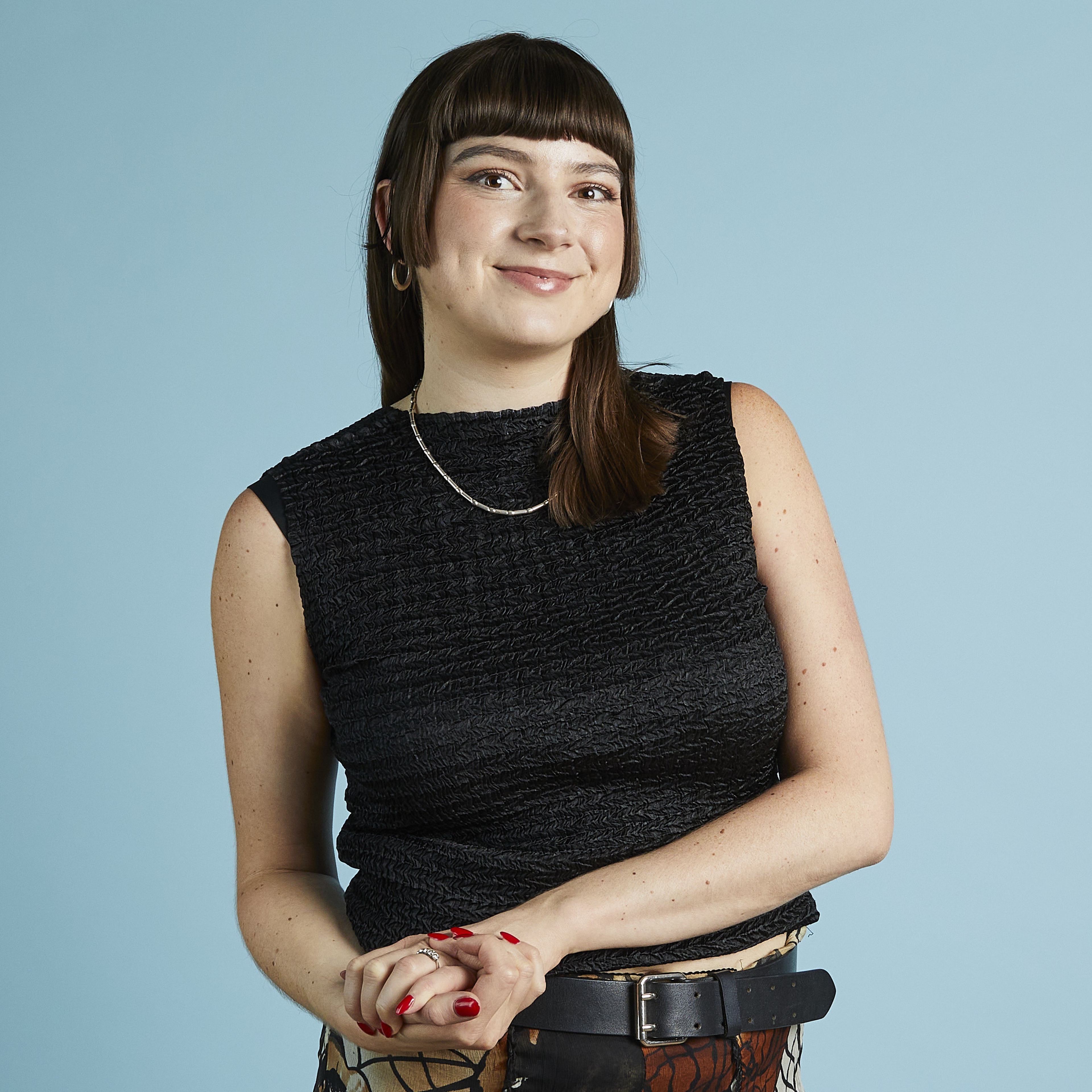 "Crisp, translucent-bottomed potatoes slow fried in the oven with minimal fuss for maximum impact. It's a universally appealing side dish with the kind of wow-factor that gets people talking. Australian journalist Annabel Crabb first introduced this concept to me in 2018, and it has been a love affair ever since. There are three key things that need to happen to ensure glassy, shattery results: 1. Floury/starchy potatoes (waxy potatoes should be avoided here). 2. Plenty of oil. It sounds like a lot and it is a lot, but it's worth it. Trust us here! 3. Put the oven mitts down. Resist the urge to shake, turn or interfere in any way with your potatoes while they're in the oven. In order for the glassy bottom to form, there needs to be no movement in the pan. Jazz things up by adding whole garlic cloves, bay leaves, rosemary, sage or thyme to the oil for the last 20 minutes of cooking. Just make sure they're fully submerged so they don't burn!"
Utensils
oven, pot (large), colander, wire rack, roasting pan, cooking spoon
Homemade spicy ketchup
How to prepare yogurt dipping sauces
How to cook potatoes
Step 1/ 2

oven
pot (large)
colander
wire rack
roasting pan

Preheat the oven to 220°C/450°F top bottom heat (200°C/400°F convection). Put whole, skin-on potatoes into a large pot and cover with cold water. Bring to the boil and cook until skins split slightly and potatoes are soft enough to insert a knife with ease, approx. 30 min. Drain water and lay potatoes on a cooling rack to let the steam evaporate for at least approx. 5 min. Then transfer potatoes to a large roasting pan (cast iron is ideal, but glass or metal works too. Avoid ceramic.)

Step 2/ 2

100 ml

olive oil

flaky sea salt

Using a large spoon, press down on each potato to create a dent and small split in the skin. Pour over olive oil and generously sprinkle with salt. Transfer pan to preheated oven. After approx. 15 min. reduce temperature to 200°C/400°F for top bottom heat, (180°C/350°F convection). Roast for approx. 1 hr. further without turning or shaking. At the end of the roasting time, the potatoes should be golden brown all over with a crisp, translucent bottom. Transfer back to the cooling rack to let the fresh air crisp up the skins for approx. 5–10 min. Sprinkle with more sea salt and serve.

Enjoy your meal!
More delicious ideas for you