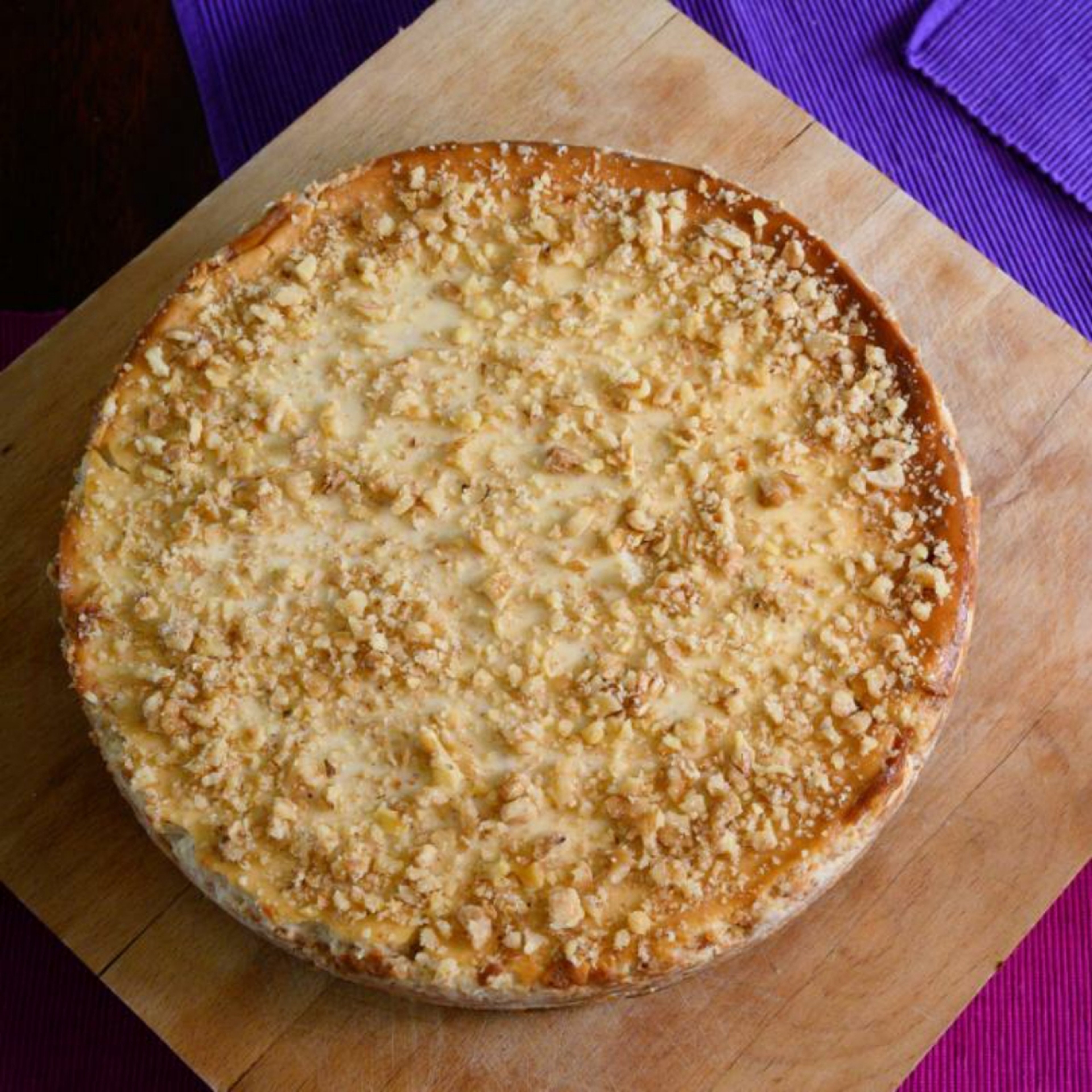 Gingerbread Cheesecake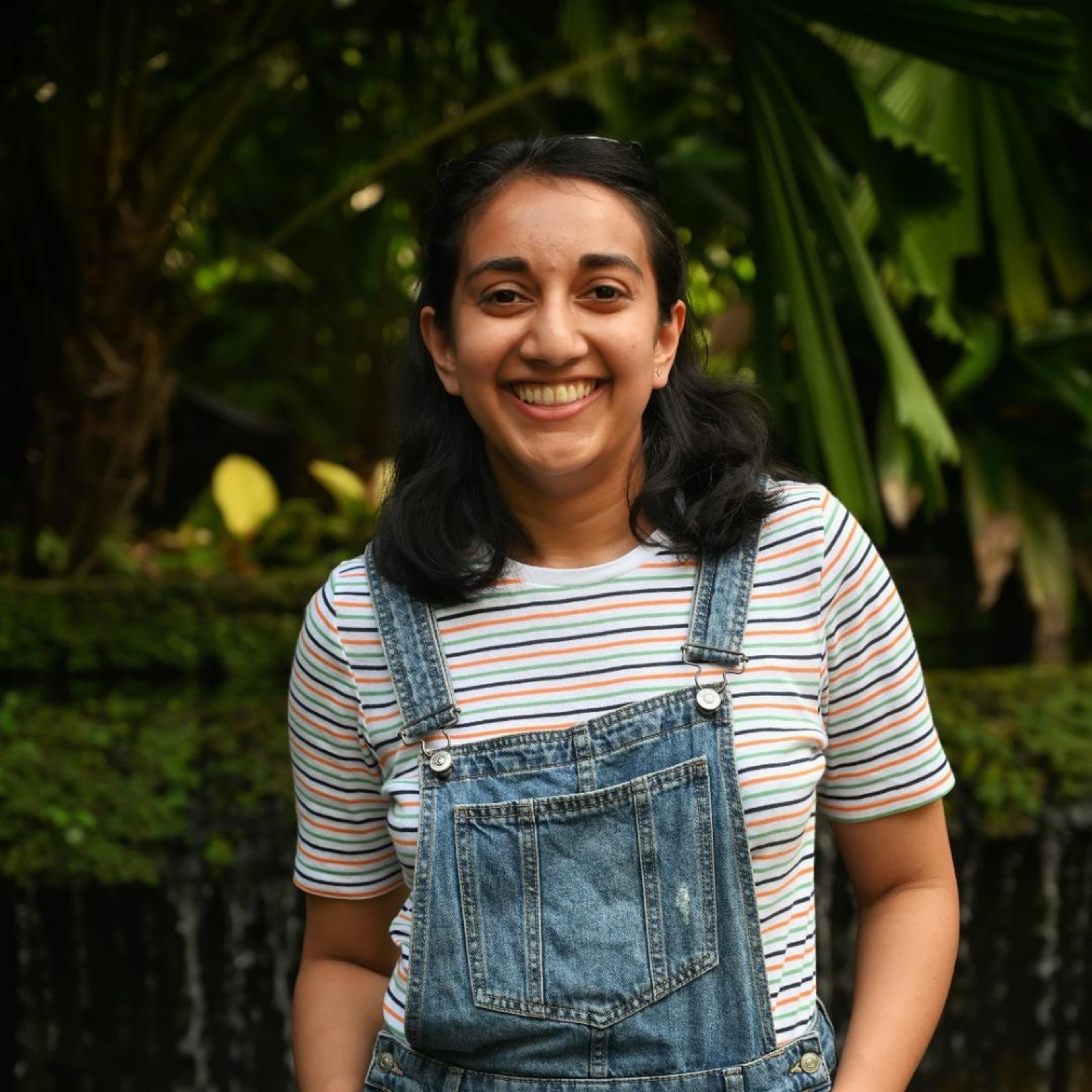 "A festive dessert, which is bound to be a crowd-pleaser around the holiday dining table."
Utensils
food processor, springform pan, stand mixer with whisk
Step 1/ 18

Pre-heat the oven to 190°c.

Step 2/ 18

42⅞ g

digestive biscuits

10 g

chopped pecans

Pulse the digestive biscuits and pecans in a food processor, till fine crumbs form.

Step 3/ 18

Melt the butter.

Step 4/ 18

Mix the melted butter with the crushed biscuits.

Step 5/ 18

Grease a 9" springform pan. Transfer the biscuits to the pan and press evenly.

Step 6/ 18

Bake until fragrant for 7-10 minutes.

Step 7/ 18

Leave the pan in a wire rack to cool. Do not release the springform.

Step 8/ 18

17⅛ ml

double cream

17⅛ ml

sour cream

138⅝ g

cream cheese

31⅜ g

caster sugar

¼ tbsp

honey

⅜ tsp

ground cinnamon

⅛ tsp

ground ginger

¼ tsp

ground nutmeg

⅛ tbsp

cornflour

⅛ tsp

salt

On medium speed, whisk the cream cheese, sour cream, double cream, honey, cornstarch, ginger, nutmeg, cinnamon, salt and caster sugar.

Step 9/ 18

Add the vanilla essence and continue whisking.

Step 10/ 18

Add the eggs and egg yolks one at a time and continue whisking, until fully combined.

Step 11/ 18

Pre-heat the oven to 160°c.

Step 12/ 18

Pour the cream cheese mixture on top of the cooled biscuit crust.

Step 13/ 18

Bake the cheesecake until the edges are set and centre slightly wobbles. Bake for 40 minutes.

Step 14/ 18

Turn off the oven and leave the pan in the oven for 30 minutes.

Step 15/ 18

Take the pan out of the oven after the 30 minutes and run the knife edge around the cheesecake and the pan. (Do not release the spring in the pan).

Step 16/ 18

Let the cheesecake cool for 4 hours and then refrigerage for another 4 hours or overnight.

Step 17/ 18

Run a knife along with the cheesecake and the pan wall, before releasing the pan spring.

Step 18/ 18

Transfer to a serving plate and sprinkle crushed pecans on the top of the cheesecake.

Enjoy your meal!
More delicious ideas for you