Ginger spice cookies with eggnog frosting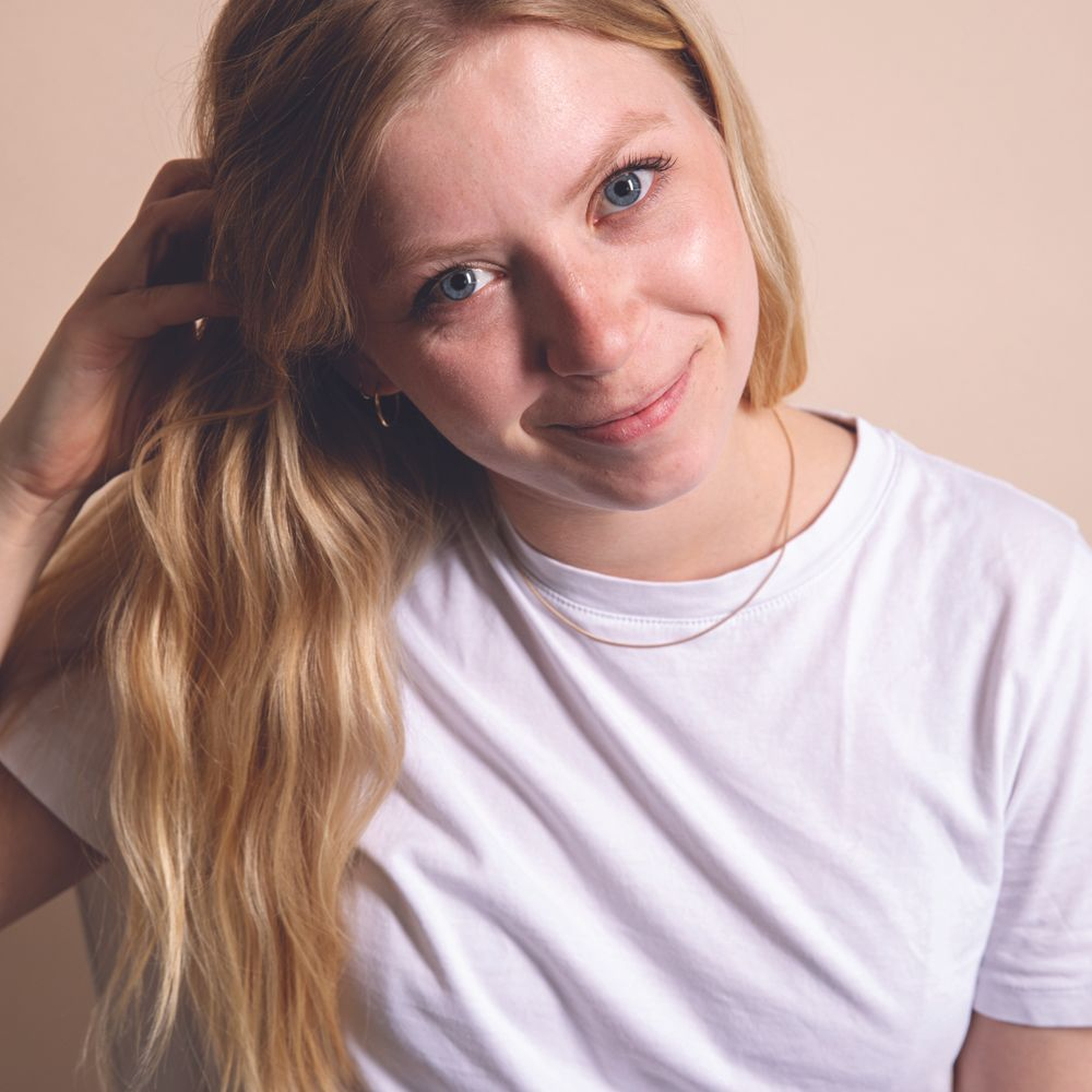 Utensils
pot, rubber spatula, cutting board, knife, 2 large bowls, plastic wrap, hand mixer with beaters, baking sheet, oven, parchment paper, large bowl
Basic Vanilla Buttercream
How to chop chocolate
How to measure
Step 1/ 4

10 g

white chocolate

8 ml

eggnog

pot
rubber spatula
cutting board
knife

Finely chop white chocolate. In a pot, heat eggnog over medium heat while stirring generously, making sure it doesn't burn. Remove from heat, add chopped chocolate and let rest for approx. 5 min., then stir until chocolate has dissolved. Refrigerate for overnight or at least 2 hrs., until thickened.

Step 2/ 4

16⅔ g

flour

¼ tsp

starch

⅛ tsp

baking soda

⅛ tsp

salt

⅛ tsp

ground cloves

⅛ tsp

ground ginger

⅛ tsp

cinnamon

⅛ tsp

ground anise

10 g

butter

10 g

sugar

5 g

cane sugar

4 g

molasses

⅛

egg

2 large bowls
plastic wrap
hand mixer with beaters

In a large bowl, mix flour, starch, baking soda, salt, ground cloves, ground ginger, cinnamon and ground anise. Set aside. In another large bowl, beat some of the butter with sugar, and cane sugar until white and frothy in texture. Stir in the molasses and egg, and mix until fully combined. Then, add flour mixture and mix until a smooth dough forms. Cover and refrigerate for approx. 60 min.

Step 3/ 4

baking sheet
oven
parchment paper

Preheat oven to 190°C/375°F and line a baking sheet with parchment paper, if needed. Using a teaspoon, scoop dough into equal-sized small balls. Roll in cinnamon sugar and transfer to baking sheet. Bake for approx. 8 – 10 min., until golden brown. Allow cookies to cool completely.

Step 4/ 4

5⅓ g

butter

spinkles for decorating

large bowl
hand mixer with beaters
rubber spatula

In a large bowl, beat butter until smooth, add the eggnog-white chocolate mixture and beat until fluffy. Spread the buttercream onto the cookies and decorate with sprinkles, if desired. Enjoy!

Enjoy your meal!
More delicious ideas for you