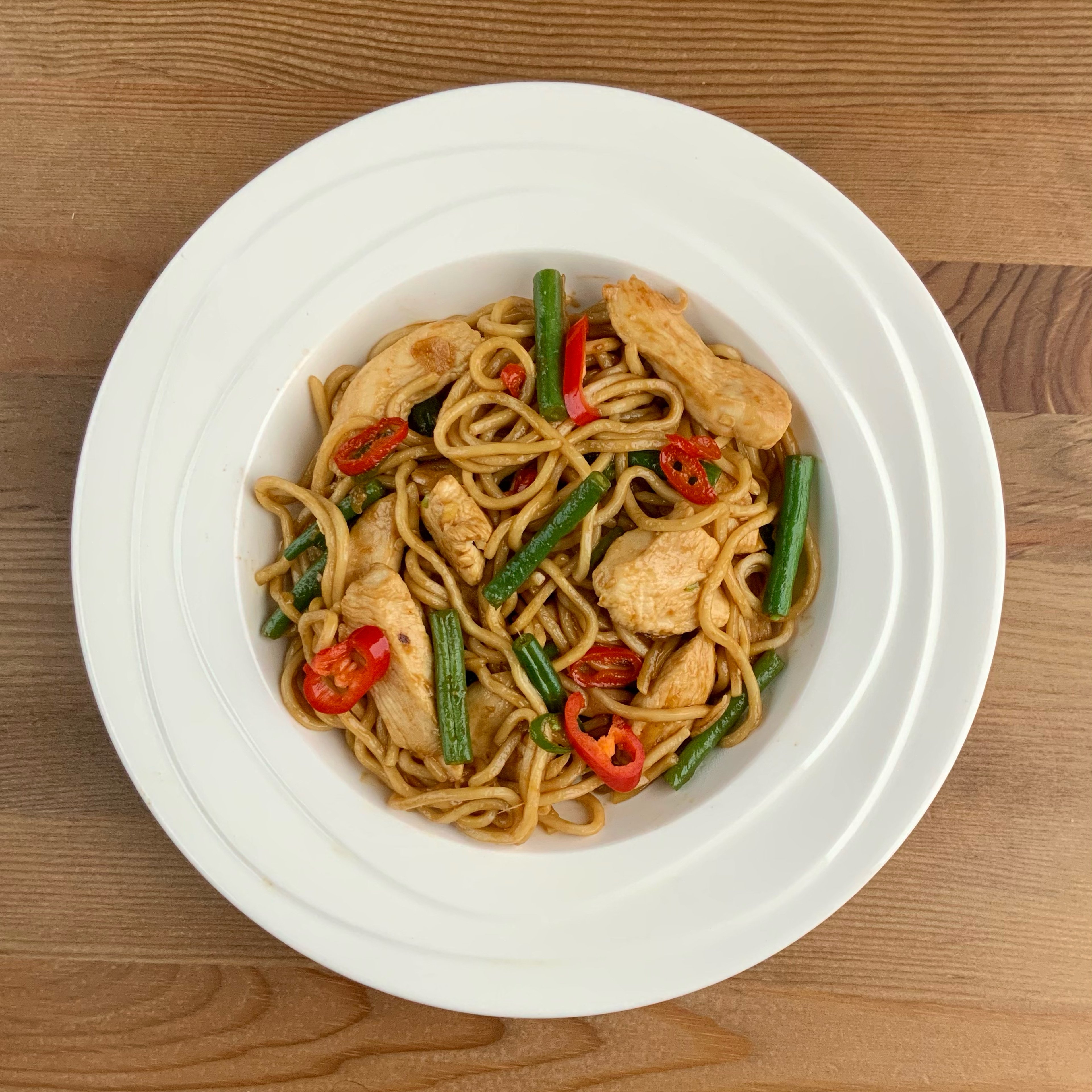 Ginger Chicken & Fine Bean Noodles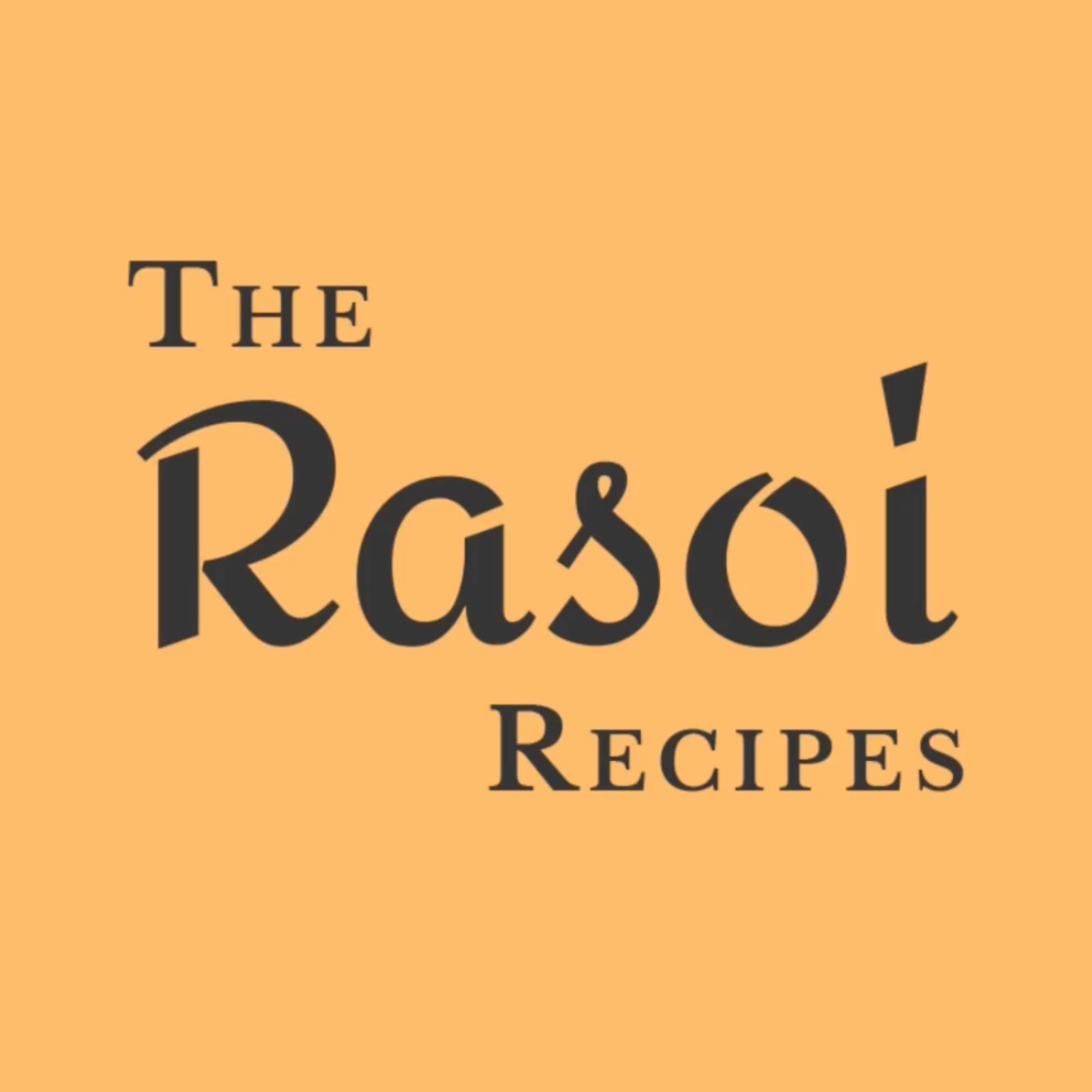 "Thanks for trying our recipe. Visit our website for more www.therasoirecipes.com"
Ingredients
stem ginger (with 1 tbsp of syrup from the jar)
Step 1/ 5

50 g

fine beans

2 tbsp

soy sauce

1 tbsp

rice vinegar

½ tsp

cornflour

Add soy sauce, rice vinegar, syrup, cornflour and 3 tablespoons of water in a bowl. Trim, wash and cut the fine beans to about 2 inches long pieces, keep aside.

Step 2/ 5

Cook the noodles in boiling water with a tablespoon of salt according to the package's instructions, drain and keep aside.

Step 3/ 5

150 g

chicken breast (diced)

¾ tbsp

oil

Heat the oil in a wok over a high heat and stir fry the chicken for about 4 minutes with two pinches of salt.

Step 4/ 5

Next add the fine beans and stir-fry 3-4 minutes until tender.

Step 5/ 5

½

ginger (1 inch piece)

1 cloves

garlic

1

chilis

½ bulb

stem ginger (with 1 tbsp of syrup from the jar)

Then add the ginger, garlic, and chillies, stir-fry for a minute or two, before tossing in the noodles, stem ginger and the sauce. Mix well and cook until it's hot.

Enjoy your meal!
More delicious ideas for you