German Christmas stollen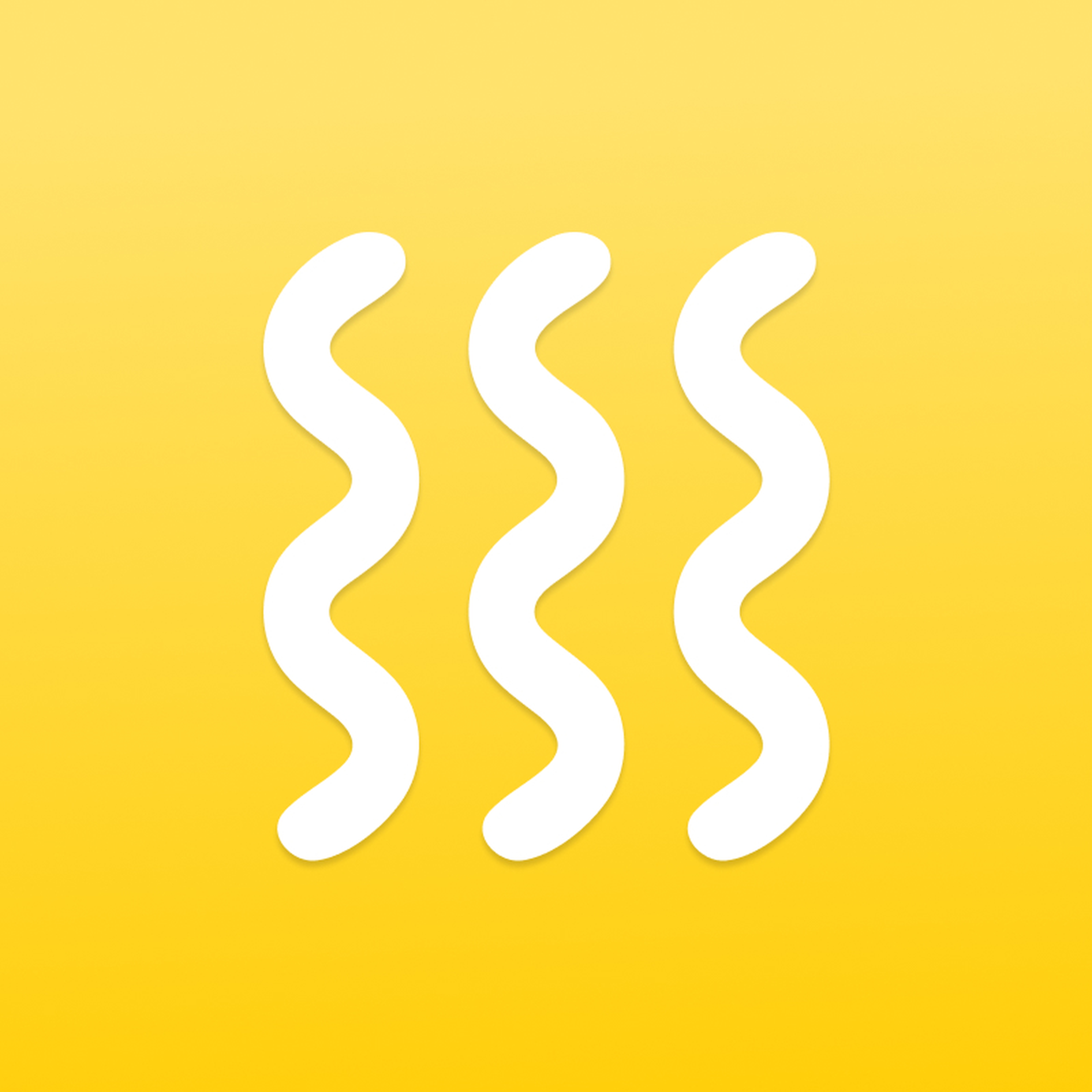 Editorial Team at Kitchen Stories
Utensils
small bowl, standing mixer or hand mixer, plastic wrap, large bowl, rubber spatula, standing mixture or hand mixer, rolling pin, baking tray, baking paper, sieve, brush
How-To Videos
Basic yeast dough
How to scrape a vanilla bean
Step 1/ 7

12 ml

water

2 g

dry yeast

2 g

sugar

In a small bowl, dissolve yeast and some sugar in lukewarm water. Let sit until foamy for approx. 5 – 10 min.

Step 2/ 7

standing mixer or hand mixer

In a standing mixer or with a hand mixer, beat together yeast sponge and parts of the flour.

Step 3/ 7

plastic wrap
large bowl
rubber spatula

Slowly add in milk and continue to beat until smooth. Place dough in a large, clean bowl, cover with plastic wrap and leave to rise in a warm place for approx. 1 h.

Step 4/ 7

46 g

flour

6 g

sugar

¼ tsp

cinnamon

¼

vanilla bean

32 g

butter

14 g

marzipan

⅜ cl

rum

¼

lemon

salt

standing mixture or hand mixer

Combine remaining flour, sugar, cinnamon, vanilla bean seeds, butter, marzipan, rum, lemon zests, a pinch of salt and yeast dough. Knead until smooth.

Step 5/ 7

10 g

almonds slivers

10 g

diced candied orange

10 g

diced candied lemon

10 g

raisins

Preheat oven to 180°C/355°F. Set aside approx. one quarter of the dough. Combine remaining dough with almond slivers, candied orange and lemon peel, and raisins. Continue to knead until well combined.

Step 6/ 7

Roll fruit dough into a log. On a lightly floured surface roll out remaining dough to a large oval.

Step 7/ 7

4 g

butter (melted)

10 g

confectioners' sugar

baking tray
baking paper
sieve
brush

Place fruit dough onto the lower third of the oval and roll up. Tuck in overlapping sides. Transfer to a lined baking tray seam side down. Bake in a preheated oven at 180°C/355°F for approx. 40 min. until golden. Leave to cool for approx. 10 min. Before serving, brush with melted butter and sprinkle with confectioners' sugar.

Enjoy your meal!
More delicious ideas for you