GARLIC BUTTER CHICKEN WITH SPINACH AND BACON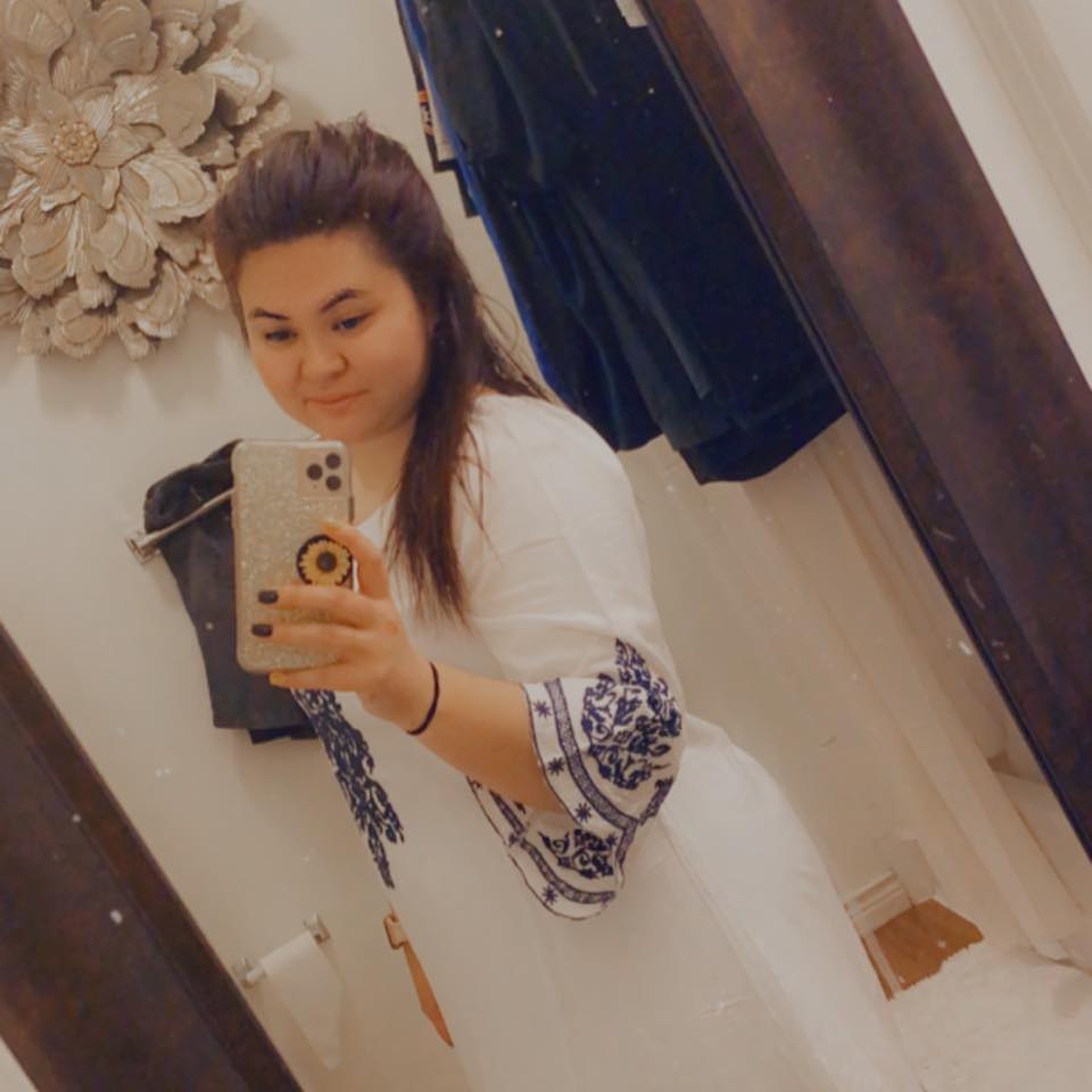 "The sauce is just to die for!"
Ingredients
Crushed Red Pepper Flakes
Step 1/ 5

2

chicken thighs

⅔ tsp

olive oil

⅓ pinch

Salt & Pepper

Heat the oil in a large skillet over medium heat. Season the chicken thighs on both sides with salt and pepper, and sear in the pan for 5-8 minutes on each side, or until cooked through. Once cooked, remove chicken from the pan and set aside.

Step 2/ 5

⅔ tbsp

butter

2 cloves

garlic

⅓

Yellow Onion

⅛ cup

Chicken broth

⅛ cup

bacon

Melt the butter in the remaining cooking juices leftover in the pan. Add in the onion and garlic and fry until fragrant (about one minute). Pour in the chicken stock (or white wine, if using), and allow to reduce down slightly. Add the crispy bacon and fry for 1-2 minutes to release the flavors.

Step 3/ 5

⅝ cups

heavy cream

⅓ tsp

Italian Seasoning

Reduce heat to low heat, add the half and half (or heavy cream), and bring to a gentle simmer, while stirring occasionally. Make sure to lower the heat to avoid the sauce to separate. Add Italian seasoning and season with salt and pepper to your taste.

Step 4/ 5

1 cups

baby spinach

⅛ cup

Parmesan cheese

⅓ pinch

Crushed Red Pepper Flakes

⅓ tsp

Cornstarch

Add in the spinach leaves and allow to wilt in the sauce, and add in the parmesan cheese. Allow sauce to simmer for a further minute until cheese melts through the sauce. For a thicker sauce, add the cornstarch mixture (1 teaspoon cornstarch + 1 tablespoon water, see the ingredients list) to the skillet, and continue to simmer while quickly stirring the mixture through until the sauce thickens.

Step 5/ 5

Add the cooked chicken back into the pan; sprinkle with chili pepper flakes (if using), and spoon the sauce over each chicken thigh. Serve the Garlic Butter Chicken with Spinach and Bacon over pasta, rice or a low-carb favorite like zoodles, cauliflower rice, or steamed veggies. Enjoy!
More delicious ideas for you