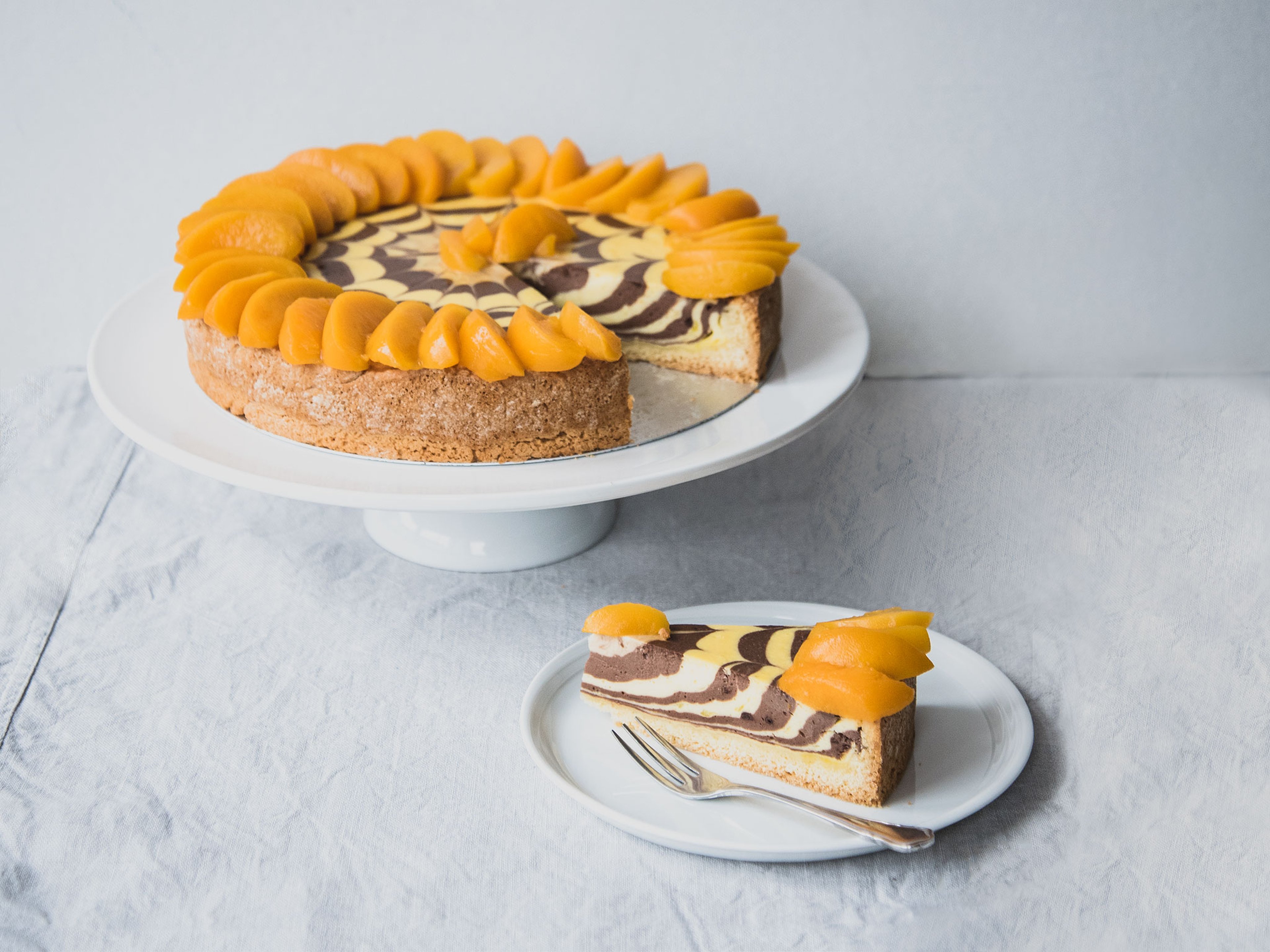 Fruity zebra cheesecake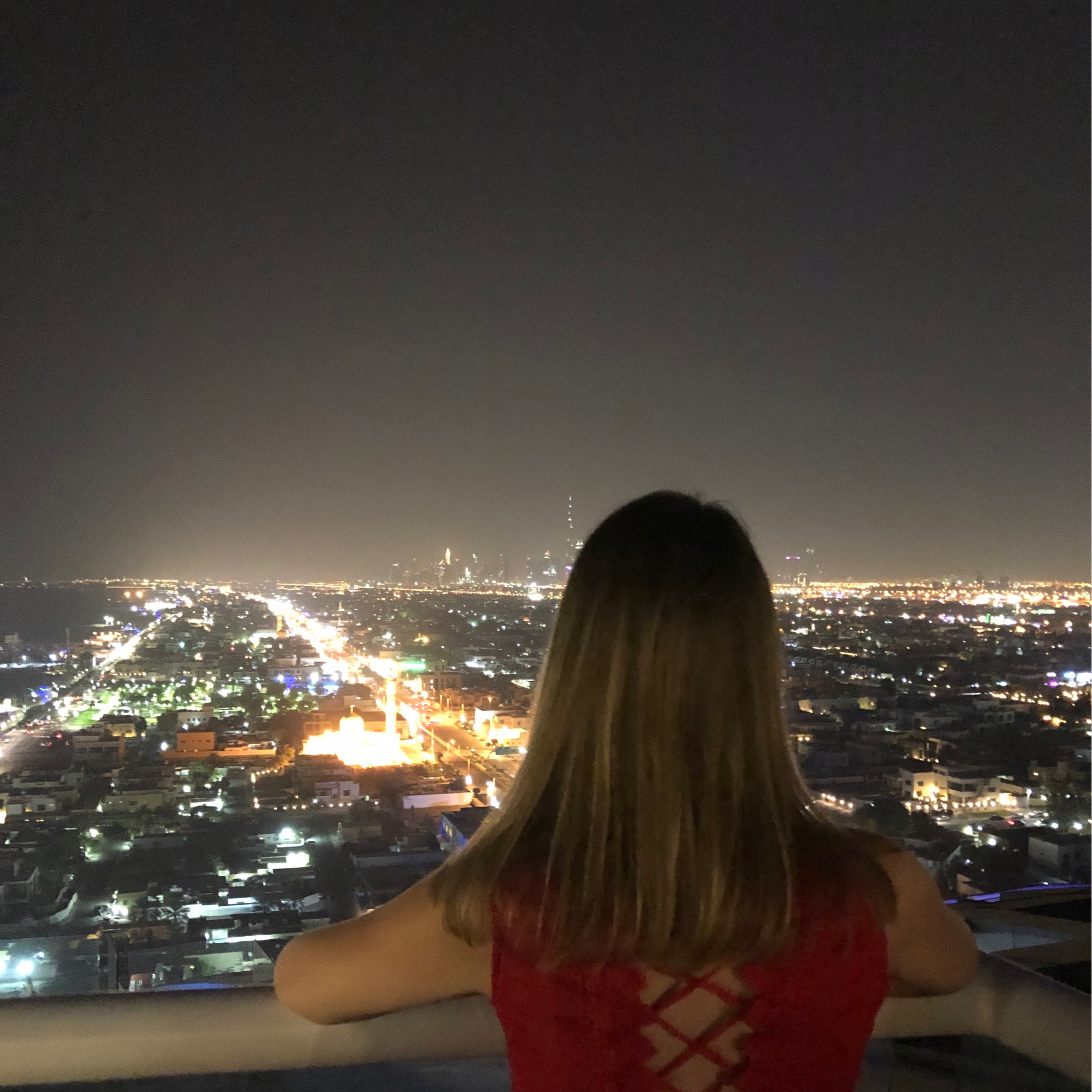 Utensils
oven, bowl, hand mixer with dough hooks, parchment paper, springform pan (26-cm/10-in.), rolling pin, hand mixer with beaters, sieve, cutting board, knife
How to slice a cake like a pro
How to Prepare a Cake Pan
Homemade vanilla sugar
Homemade crème fraîche
Step 1/ 5

butter for greasing

25 g

flour

¼ tsp

baking powder

9⅜ g

sugar

¼ tsp

vanilla sugar

⅛ tsp

salt

⅛

egg

9⅜ g

butter (softened)

oven
bowl
hand mixer with dough hooks
parchment paper
springform pan (26-cm/10-in.)
rolling pin

Preheat oven to 200°C/390°F. Cover the base of the springform pan with parchment paper and grease the sides with butter. Combine flour and baking powder in a bowl. Add part of the sugar, vanilla sugar, salt, part of the eggs, and the soft butter. Knead on low setting, then on high setting, using a hand mixer with dough hooks. Roll out two thirds of the dough to cover the base of the springform pan, then prick several times with a fork. Pre-bake the crust for approx. 10 – 12 min. on the lower rack of the oven.

Step 2/ 5

Set crust aside to cool. Turn oven temperature down to 180°C/360°F. Take the remaining dough and form a long log. Place the log in a circle along the edges of the cooled crust, and gently press the dough up on the sides of the springform pan to create a 3-cm/1.2-in. high edge.

Step 3/ 5

62½ g

quark

31¼ g

creme fraîche

18¾ g

sugar

½

eggs

5 g

vanilla custard powder

5 g

chocolate custard powder

bowl
hand mixer with beaters

Beat quark, creme fraîche, remaining sugar, and eggs until smooth. Halve the mixture and place in separate bowls. Add vanilla custard powder to the first half, chocolate custard powder to the second half, and stir both well. Now spoon four tablespoons of the light mixture on the cake base, followed by four tablespoons of the dark mixture directly on top. Continue until both mixtures are used up.

Step 4/ 5

Place springform pan on the lower rack of the oven and bake at 180°C/360°F for approx. 50 – 60 min. Set aside to cool for approx. 10 min., then carefully remove cake from the pan.

Step 5/ 5

¼ tbsp

apricot jam

102½ g

canned peaches

The cake can be served with or without fruit of your choice. First, spread the jam on the cake and then lay out the drained and sliced fruit. Enjoy!

Enjoy your meal!
More delicious ideas for you