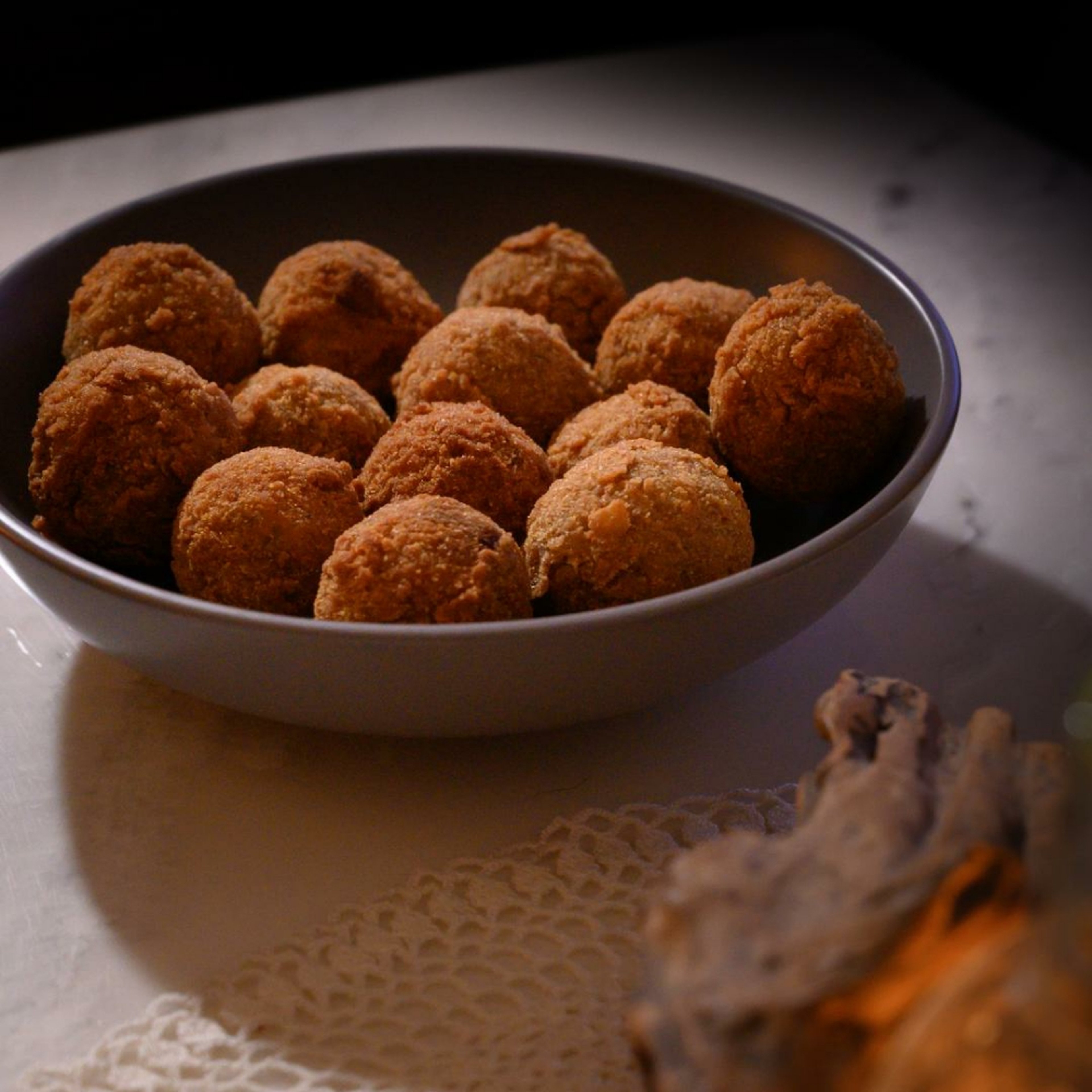 Fish Cuttlet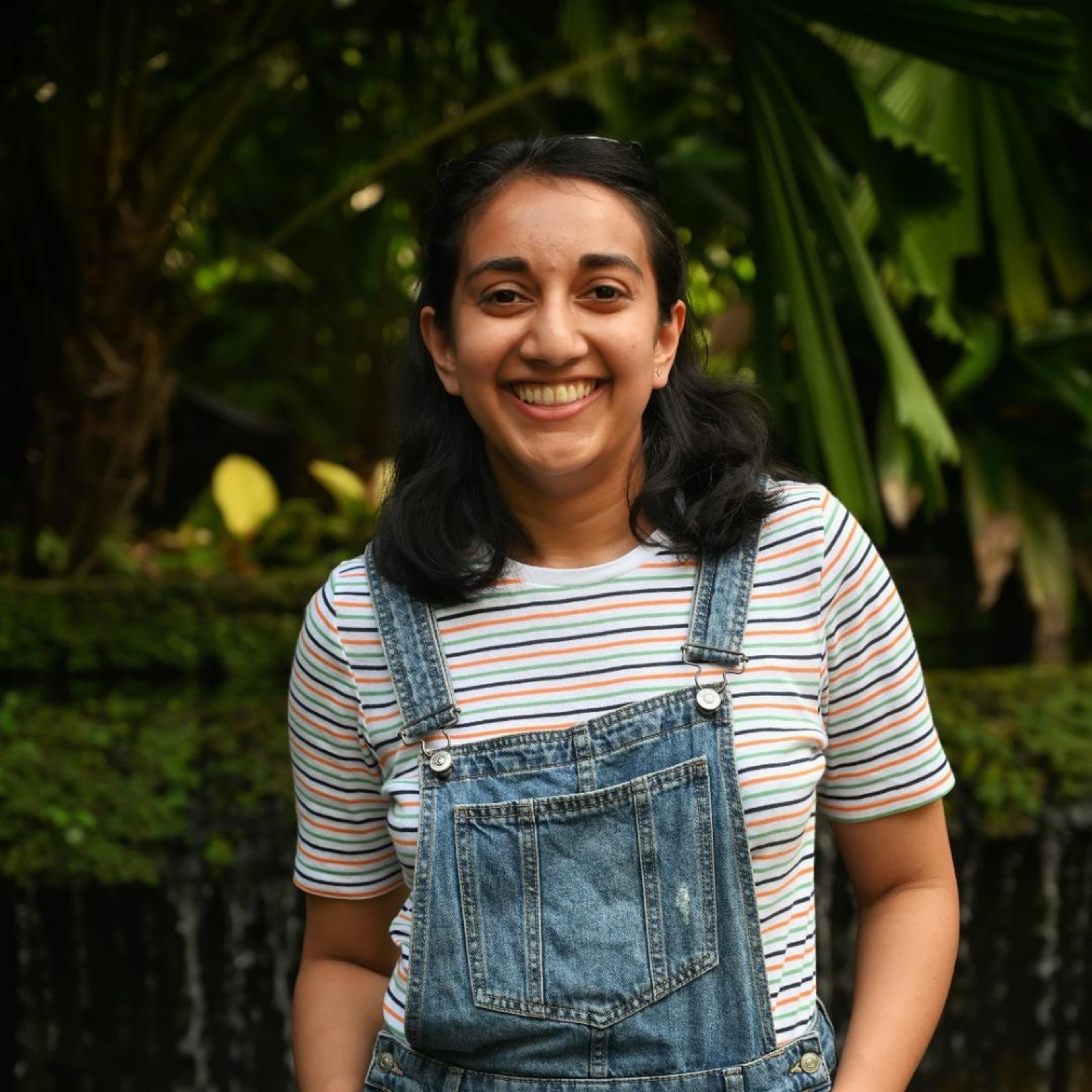 "An easy savoury appetiser to make, which is the perfect accompaniment for an afternoon cup of tea. Made these Sri Lankan fiah cuttlets using Ralahami Black Pepper."
Utensils
saucepan, chopping board, knife, bowl, deep fryer, colander
Step 1/ 15

32 g

raw tuna

48 g

boiled potatoes

In a saucepan filled with water, boil the potatoes and tuna fish. (The water in the pan should cover the potatoes and fish).

Step 2/ 15

To check that the potatoes are boiled, using a fork or a knife, press lightly on the potatoes and check that they are soft.

Step 3/ 15

Drain the water. Unload the fish to a clean glass bowl. Peel the potatoes and Place them in a bowl.

Step 4/ 15

Mash the potatoes and the fish.

Step 5/ 15

⅛

onion

¼ cloves

garlic

¼

green chilies

Finely slice the onion, garlic cloves and green chilies.

Step 6/ 15

Add 2 tbsp olive oil and on medium heat, sinmer the onions, garlic and green chilies.

Step 7/ 15

When the onions begin to brown in colour, reduce to low heat and add the mashed potatoes and tuna and mix to combine well.

Step 8/ 15

¼ tsp

black peppercorns

⅛ tsp

salt

⅛ tbsp

olive oil

Add salt and pepper and squeeze a small piece of lime and mix to combine all the ingredients together. Set the frying pan aside and let it cool for a few minutes.

Step 9/ 15

Take a spoonful of the fish mixture and roll to a smooth 1.5 inch diameter size balls.

Step 10/ 15

⅛ ml

lime juice

9¼ g

plain flour

⅛

egg

⅛ pinch

salt

Prepare the coating batter: in a bowl add the flour, egg and a pinch of salt and gradually add water to get a thick consistency.

Step 11/ 15

Coat the fish balls in the flour batter and then coat in breadcrumbs.

Step 12/ 15

Heat oil in a deep fryer or a deep frying wok. Drop a few breadcrumbs to see if the oil is heated; if the oil sizzles then the oil is heated.

Step 13/ 15

Place 3-4 cuttlets on the oil skimmer and carefully drop them in the oil.

Step 14/ 15

Make sure that the cuttlets are covered by the oil and fry them until golden brown in colour.

Step 15/ 15

Place tea towels in a colander. Place the cooked cuttlets in the colander, allowing them to cool.

Enjoy your meal!
More delicious ideas for you