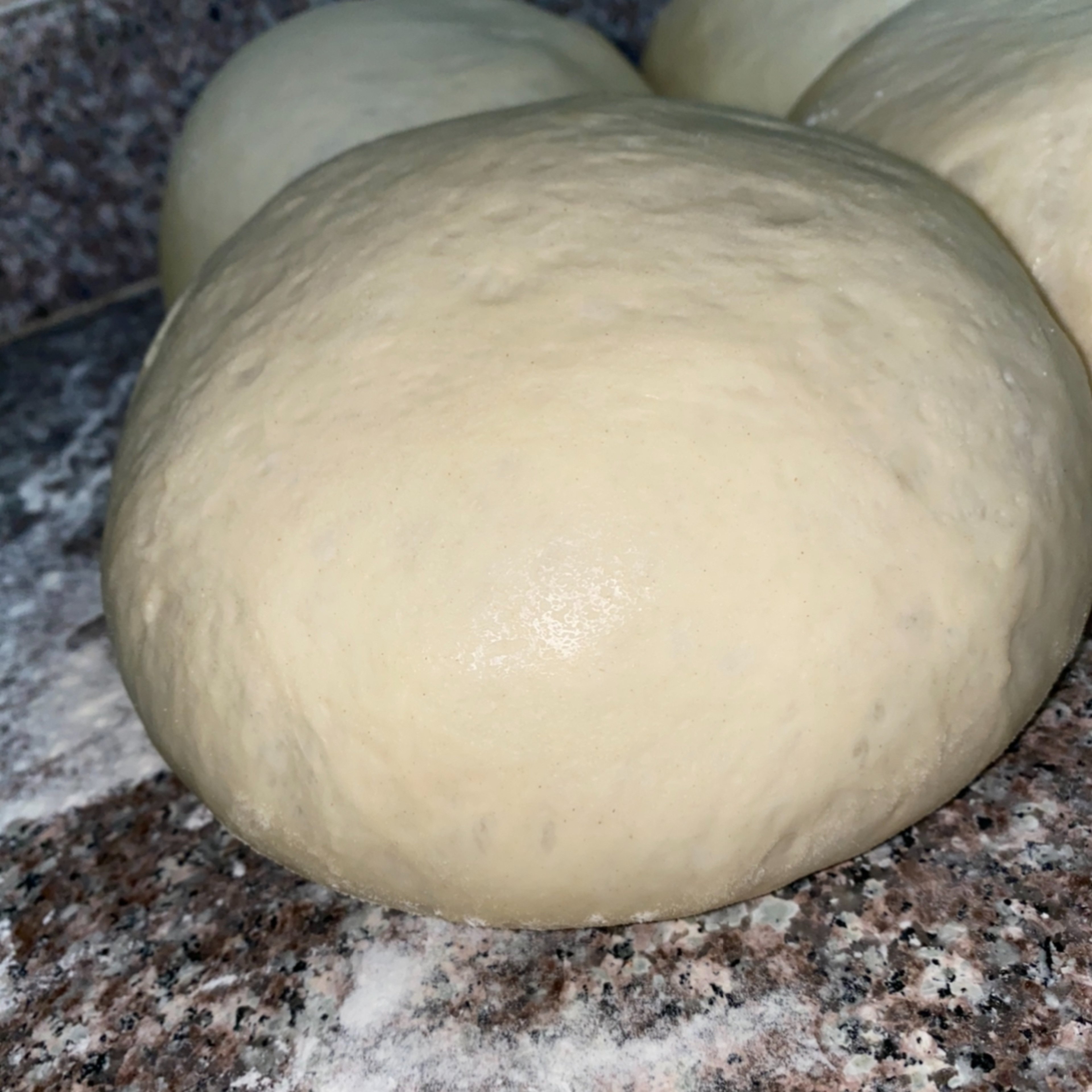 Everything Dough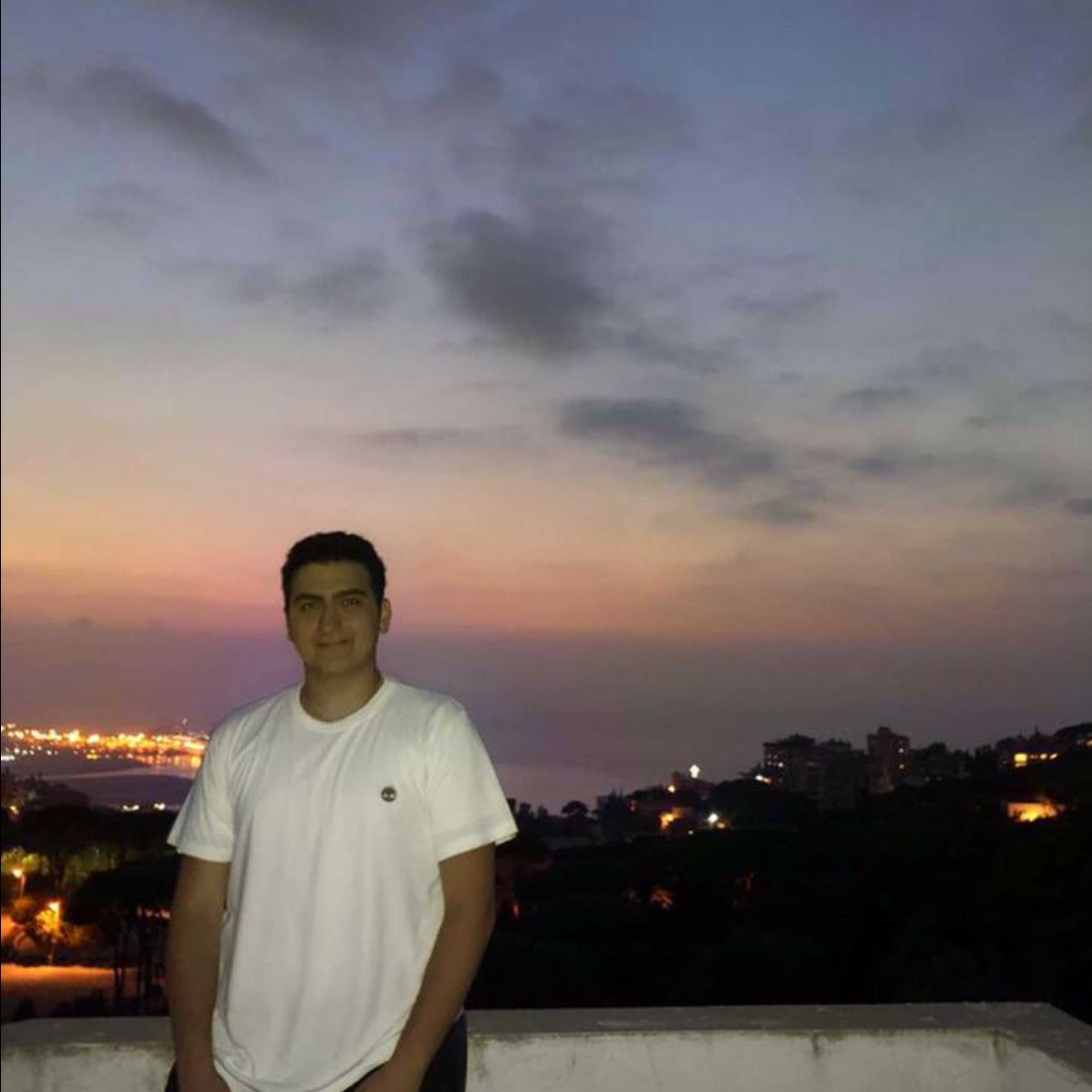 "The name of this recipe couldn't be more accurate. Although this dough is amazing if you're planning on making some pizza, you can also use this in several other dishes. An example which I've experimented thoroughly is using this to make a Middle Eastern man'ouche, which would involve topping this rolled out dough with a variety of cheese blends, meats, or the traditional za'atar and olive oil. Try it!"
Step 1/ 5

⅔ tsp

active dry yeast

⅓ tsp

white granulated sugar

Stir the sugar and yeast into 1 1/2 cups warm water in a small bowl and set aside for around 10 minutes or until the yeast has bloomed.

Step 2/ 5

2⅔ cups

all purpose flour

2⅔ tbsp

olive oil

1⅓ tsp

salt

In a large bowl, combine 3 3/4 cups flour, salt, and the oil, then pour in the yeast mixture, stirring slightly. Let this sit for around one minute, allowing the flour to absorb the water and become hydrated, then sprinkle the remaining flour on a clean countertop and turn over the mixture. Knead until a dough forms, incorporating the flour in the process and adding more if necessary, for around 10 minutes. The dough is ready when it quickly springs back after you poke it with a finger.

Step 3/ 5

Generously grease a large bowl with olive oil, form the dough into a ball and place in the greased bowl, drizzling a little more oil around the sides of the dough to make sure it will rise smoothly. Let the dough proof, covered, for around 1 hour. After it has doubled in size, punch it down and transfer onto a lightly floured surface, kneading for around a minute. Separate the dough into three balls and let them rise on a tray or countertop, covered with plastic wrap, for an additional 2 hours.

Step 4/ 5

Roll out your dough, preferably with your palms and fingers rather than a rolling pin as this will make it as crispy as possible. Pizza should definitely be an option, but feel free to experiment with your toppings as this is a very versatile recipe. Any dough that you don't want to use right away can be sealed in plastic wrap and frozen. The dough can be thawed easily, either on the countertop a few hours before use or in the fridge, which will take a little longer.

Step 5/ 5

Bake this at 220°C for 15 minutes, turning on your broiler for an extra 2 minutes at the end if you would like the toppings to be a little darker. Enjoy!

Enjoy your meal!
More delicious ideas for you