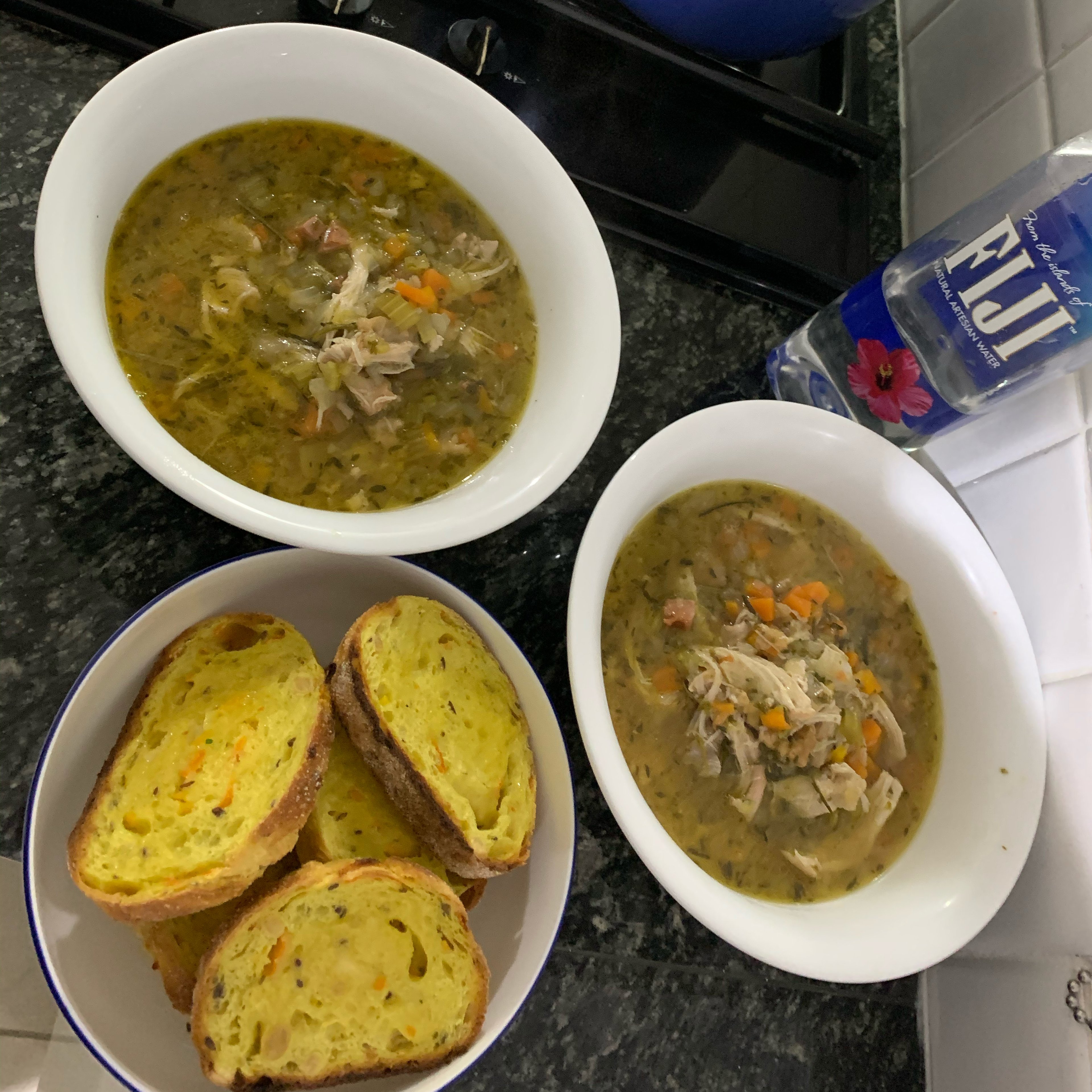 Donnii's Fresh Chicken Soup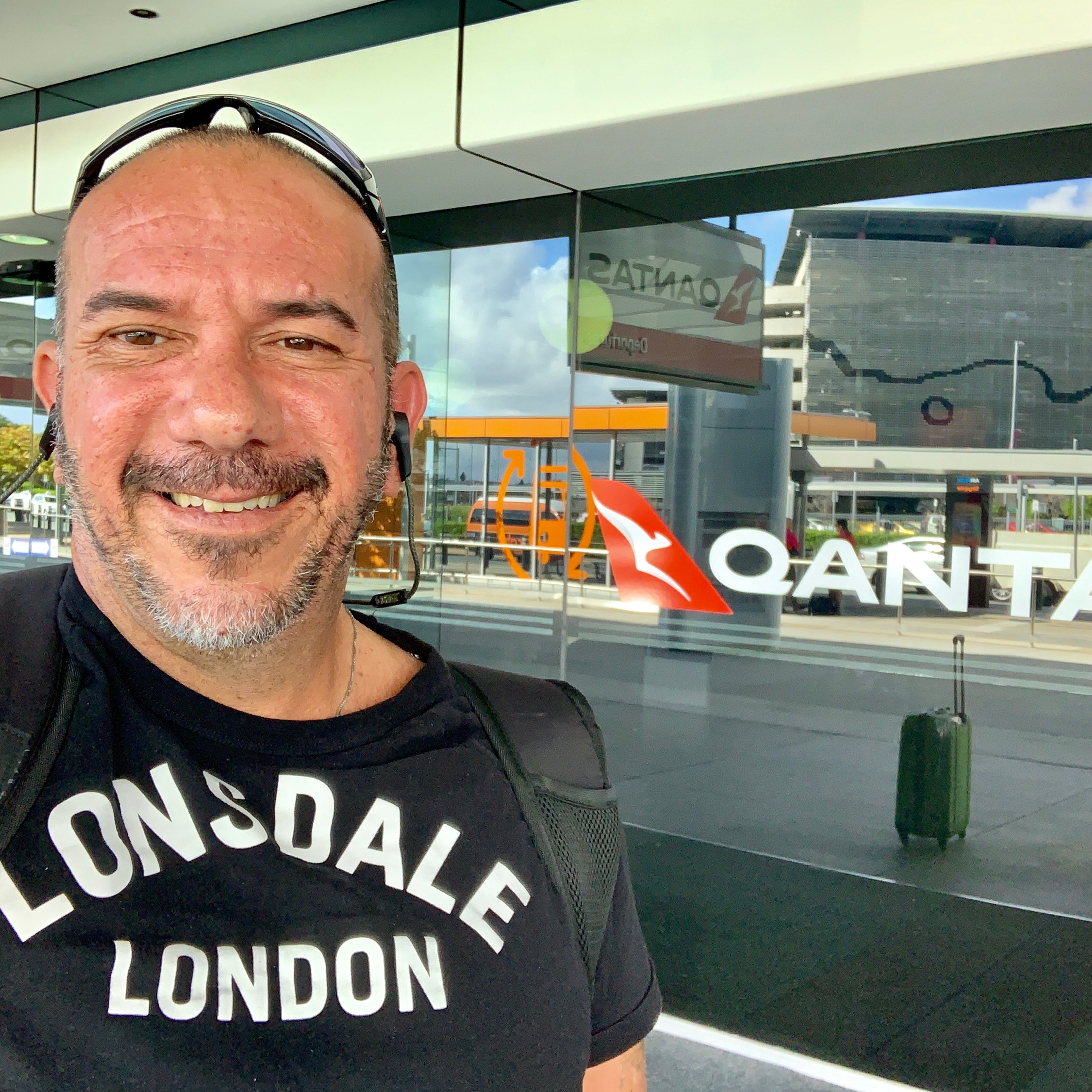 "This is one of my favourites for when I need a big hug in a bowl. It's the best comfort food you could want on a cold winters night. Do try and let me know your thoughts."
Step 1/ 5

Dice your carrots, onions, celery, chorizo then slice your leek and place in a bowl. Dry your chicken thighs on some paper then dust in some flour and salt and pepper to your desired liking

Step 2/ 5

Place around 4 tablespoons of olive oil and 1 tablespoon of butter into a heavy based pan and cook your chicken on each side on a medium heat for around 4 mins each side until caramelised. Remove from pan and set aside.

Step 3/ 5

In the same heavy based pan with the remaining oil place all your chopped vegetables and chorizo in and sauté for around 10 mins

Step 4/ 5

Then place your chicken on top

Step 5/ 5

Pour in 1 litre of chicken stock and 1 litre of water with your rosemary and thyme including 3 bay leaves, simmer on a low heat for around 45 mins then remove your chicken and shred it then add it back into the stock. Once this has been done your ready to enjoy your fresh chicken soup! Enjoy ❤️

Enjoy your meal!
More delicious ideas for you