Dad's easy breakfast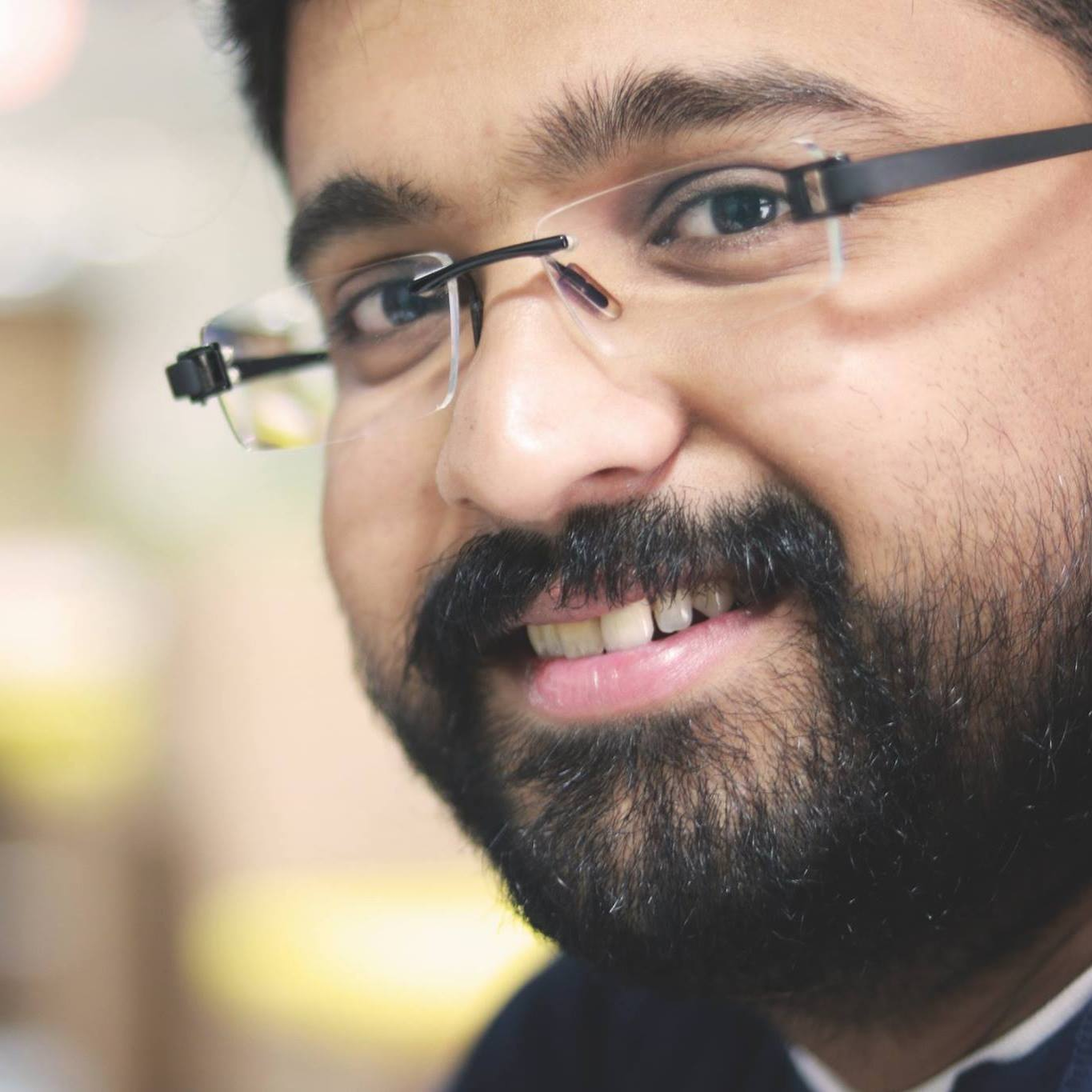 "This is more of a fun food for kids."
Step 1/ 2

33⅓ g

butter

16⅔ g

cherry tomatoes

1⅓

eggs

2 slices

chicken sausages

33⅓ g

mozzarella cheese

⅔ loaf

garlic bread

⅔ strip

pickled jalapeño

1⅓ tbsp

mayonnaise (for coating)

2 tbsp

pesto (for coating)

Preheat the oven for 10 mins at 400 degrees fahrenheit. In the meantime, spread the pesto and mayonnaise onto the garlic bread. Spread the sausages, jalapeños and the tomatoes on the bread (snd if you have extra, keep them on the oven tray. Cut chunks of butter into the tray as well, as in the picture. Also, just drop the eggs onto the tray. Top everything with cheese.

Step 2/ 2

⅓ tsp

oregano (for sprinkling)

Place the tray in the oven and bake it for 15 mins at 500 degrees fahrenheit. Once it is done, you may season it with some oregano, pepper and salt as per your liking.

Enjoy your meal!
More delicious ideas for you