Curried carrot and pumpkin soup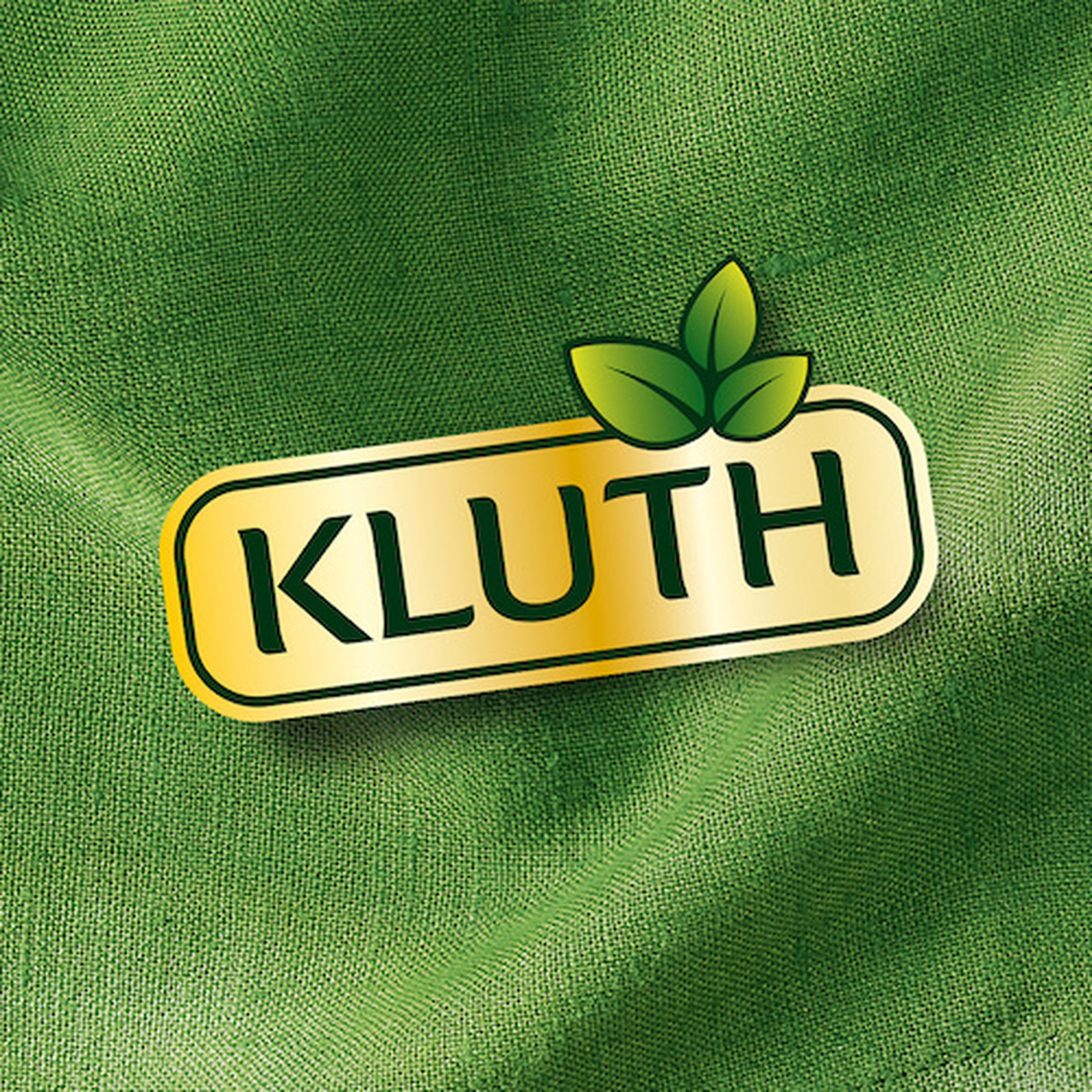 Ingredients
Hokkaido pumpkin (deseeded)
Utensils
frying pan, oven, vegetable peeler, chef's knife, baking dish or ovenproof frying pan, cutting board, medium pot, spatula, fine grater, citrus press, hand blender
How to toast nuts
How to zest citrus fruits
Step 1/ 6

Deseed pumpkin and toast seeds with a pinch of salt in a frying pan over medium heat until fragrant. Set aside.

Step 2/ 6

¼

Hokkaido pumpkin (deseeded)

150 g

carrots

½

onion

½

small chili

5 g

sage

oven
vegetable peeler
chef's knife
baking dish or ovenproof frying pan
cutting board

Preheat oven to 180°C/350°F. Peel onions and chop coarsely, then peel and halve carrots lengthwise. Cut open chili, scrape out seeds, and chop. Separate approx. half of the sage. Place the pumpkin half and carrots in a baking dish or ovenproof frying pan.

Step 3/ 6

35 g

butter

5 g

sage

½ tbsp

cane sugar

salt

Place some butter inside pumpkin. Sprinkle pumpkin and carrots with the onions, half of the sage leaves, chili, cane sugar and salt to taste. Roast for approx. 40 min. at 180°C/350°F.

Step 4/ 6

15 g

butter

1½ tsp

curry powder

salt

Remove vegetables from oven and let cool slightly. In a medium pot over medium heat, melt remaining butter with curry powder and a pinch of salt. Add oven-roasted vegetables and fry for approx. 1 – 2 min., stirring and mashing with spatula.

Step 5/ 6

400 ml

coconut milk

10 ml

vinegar

½

lemon (zest and juice)

100 ml

yogurt

Deglaze with coconut milk, then add vinegar. Add lemon zest and juice to pot, along with remaining chopped sage leaves, and bring to a boil. Turn off heat and stir in yogurt.

Step 6/ 6

With a hand blender, blend mixture until creamy. Serve with toasted pumpkin seeds and cilantro to taste. Enjoy!

Enjoy your meal!
More delicious ideas for you