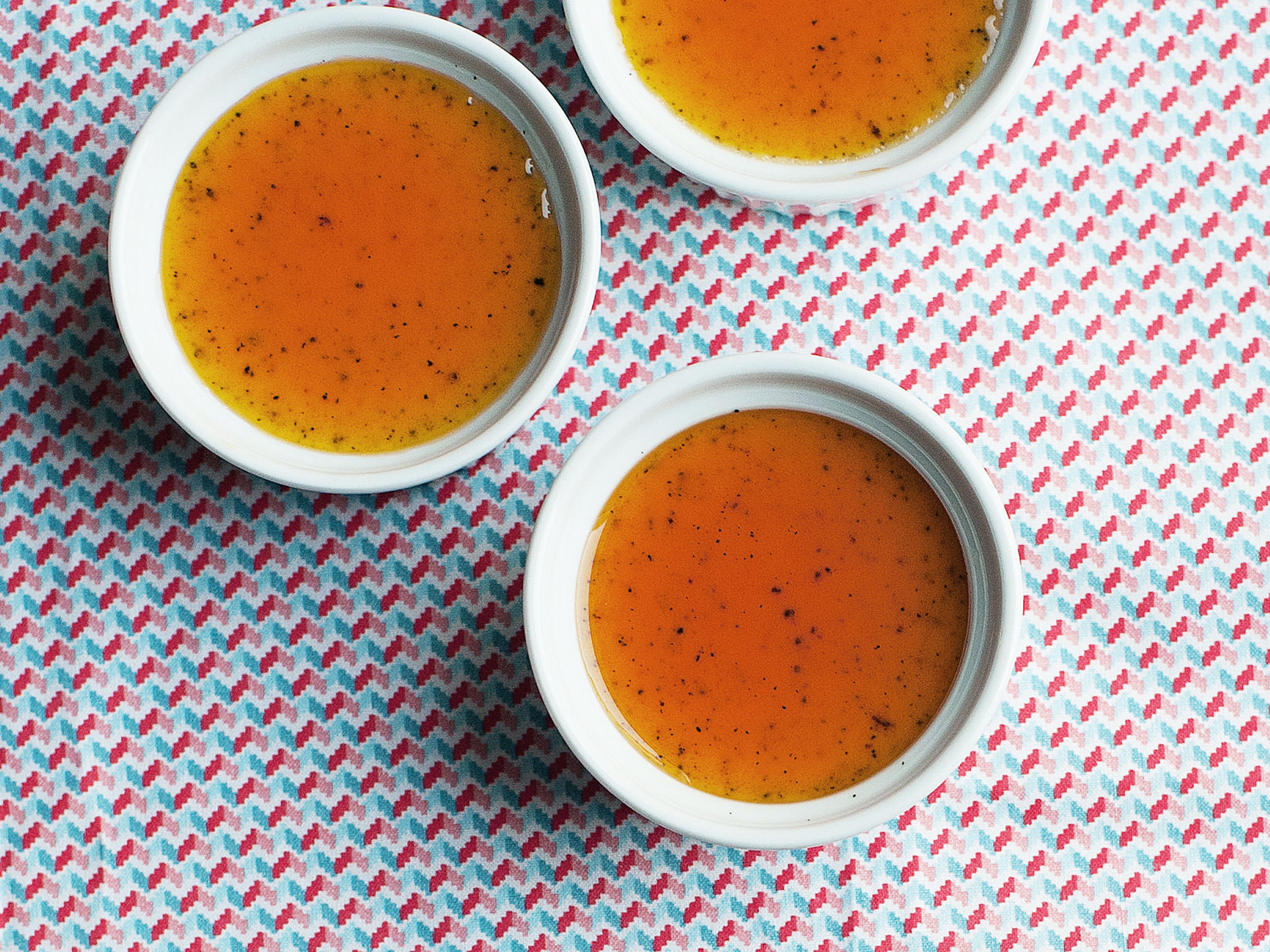 Crema Catalana with salted caramel sauce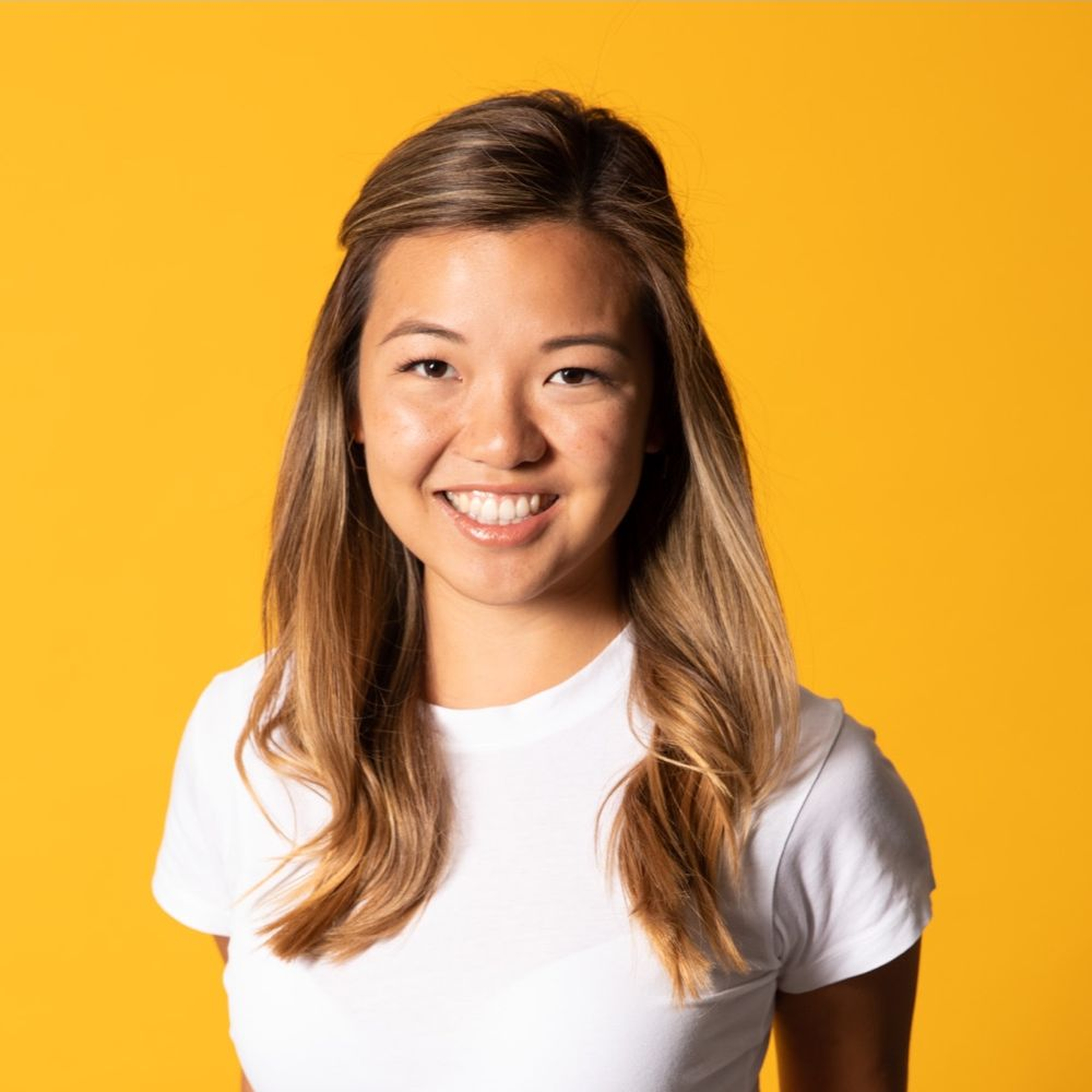 Utensils
oven, cooking spoon, small sauce pan, large bowl, whisk, tall baking dish or roaster, kettle (optional), brûlée tins, small frying pan
Homemade caramel sauce
How to scrape a vanilla bean
How to separate eggs
How to cover neatly
Step 1/ 5

200 ml

heavy cream

25 g

sugar

½

vanilla bean

oven
cooking spoon
small sauce pan

Preheat the oven to 120°C/250°F. Heat (don't boil!) heavy cream with some of the sugar and vanilla seeds until the sugar has dissolved.

Step 2/ 5

Next, whisk the warm mixture into the egg yolks in a large bowl.

Step 3/ 5

tall baking dish or roaster
kettle (optional)
brûlée tins

Pour the mixture into brûlée tins and place these into a tall baking dish. Pour hot water into the baking dish, creating a water bath in which to cook the crème brûlée.

Step 4/ 5

Bake in a preheated oven at 120°C/250°F for approx. 60 min. Next, remove the tins from the water bath and leave to cool for 30 min. Chill for at least four hours or overnight before serving.

Step 5/ 5

50 g

sugar

50 ml

water

salt

small frying pan
cooking spoon

Caramelize rest of the sugar in a small frying pan. Add a pinch of salt, pour in water and reduce into a sauce. Pour over the Crema Catalana to serve.

Enjoy your meal!
More delicious ideas for you