Cranberry pistachio biscotti with jam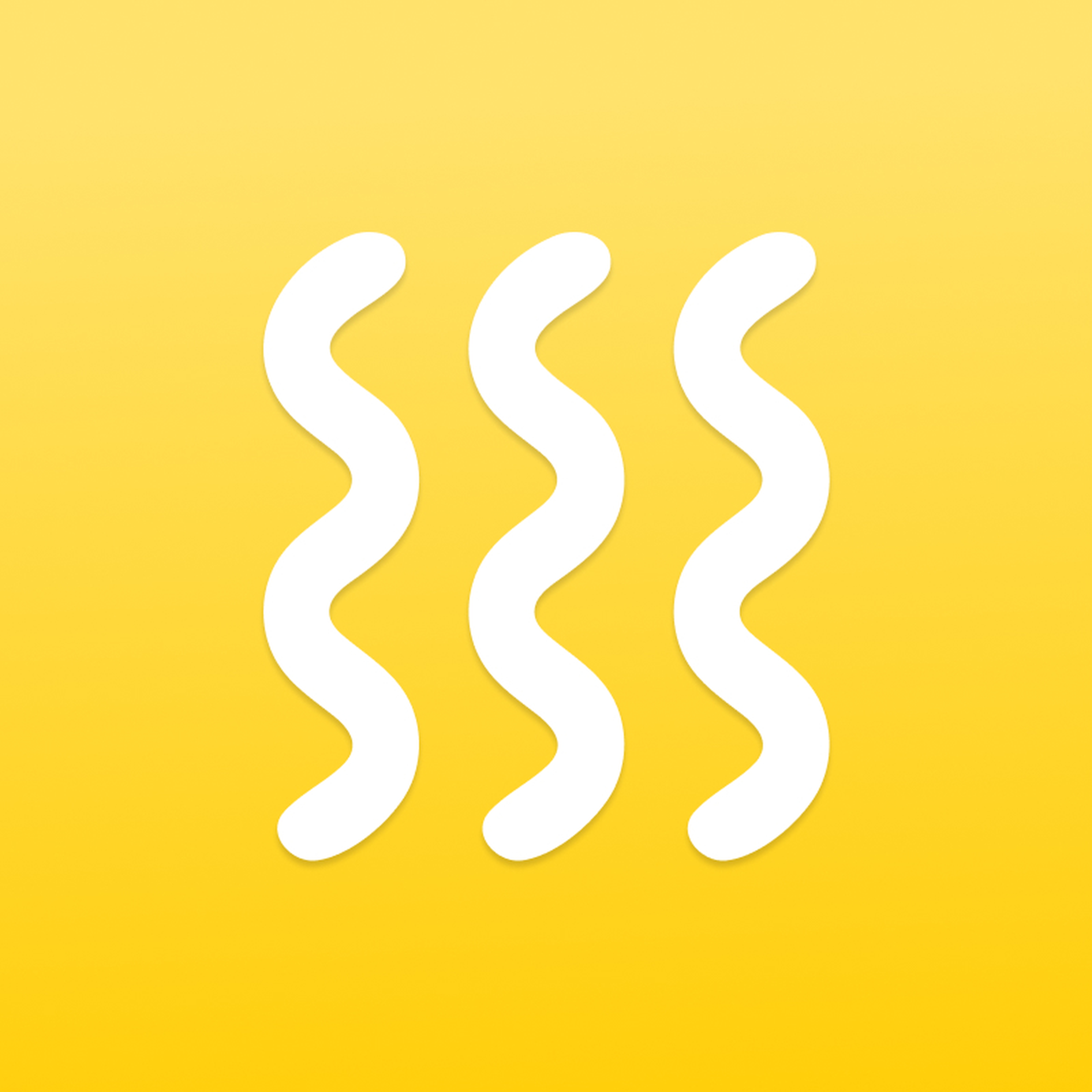 Editorial Team at Kitchen Stories
Utensils
oven, mixer with dough hooks, baking tray, parchment paper, vegetable peeler, cutting board, knife, small saucepan, cooking spoon, preserving jars, ladle, bread knife, baking paper
How-To Videos
Apple pear compote
How to cut a pear
Step 1/ 8

66⅔ g

all-purpose flour

33⅓ g

sugar

⅛ tsp

baking soda

⅛ tsp

baking powder

25 ml

soy milk

16⅔ g

cranberries

16⅔ g

pistachios

salt

oven
mixer with dough hooks

Preheat oven to 200°C/ 390°F. Combine flour, sugar, baking soda, baking powder, soy milk, cranberries, pistachios and a pinch of salt in a stand mixer with paddle attachment and process until a dough comes together.

Step 2/ 8

Next, roll the dough into a log. Press the dough tightly together, as it can be quite crumbly due to the cranberries and pistachios.

Step 3/ 8

baking tray
oven
parchment paper

Transfer the log onto a lined baking tray and bake in a preheated oven at 200°C/ 390°F for approx. 20 - 30 min. until golden. Allow to cool for 30 min.

Step 4/ 8

vegetable peeler
cutting board
knife

Meanwhile, peel apples and pears and cut into hazelnut sized pieces.

Step 5/ 8

41⅔ g

gelling sugar

6⅔ ml

lemon juice

⅛ sprig

tarragon

salt

small saucepan
cooking spoon

Bring fruit pieces, gelling sugar, tarragon, and a pinch of salt to a boil. Deglaze with lemon juice and allow to reduce, according to the gelling sugar's package instructions.

Step 6/ 8

Remove the sprig of tarragon and fill the jam into preserving jars, if desired.

Step 7/ 8

Now cut the cooled log into approx. 1 cm thick slices. A serrated bread knife works best here.

Step 8/ 8

baking tray
oven
baking paper

Bake the biscotti on a lined baking tray in a preheated oven at 200°C/ 390°F for an additional 8 min. until crispy. Allow to cool for approx. 15 min. before serving with homemade compote.

Enjoy your meal!
More delicious ideas for you