Cinnamon Rolls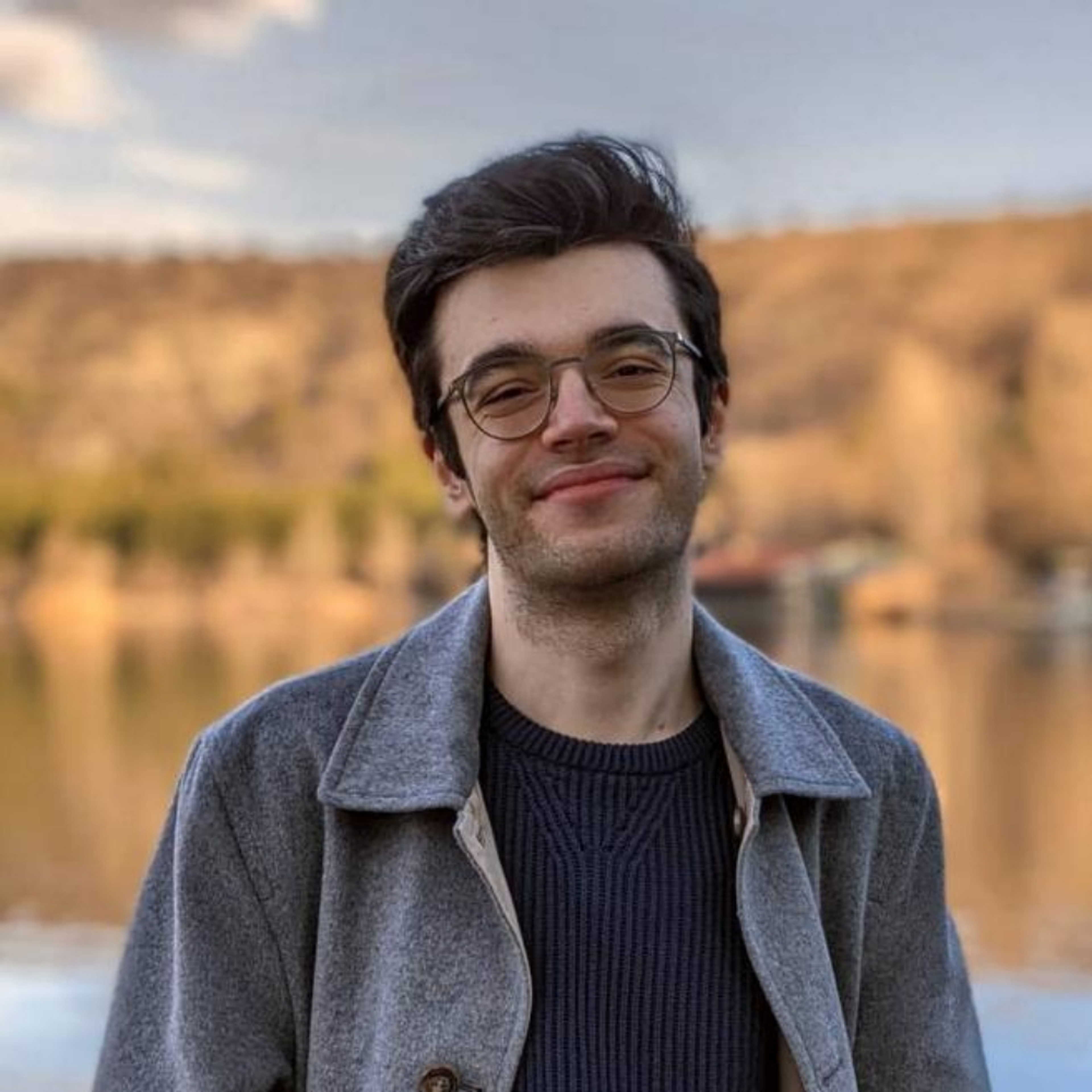 Ingredients
unsalted butter (melted, for breading)
cream cheese (room temperature)
Utensils
2 whisks, bowl, saucepan, wooden spoon, oven, bench scraper, baking tin, sieve
Step 1/ 10

53⅓ ml

milk (for breading)

11 g

sugar

12½ g

unsalted butter (melted, for breading)

Mix together room temperature milk, melted butter with sugar.

Step 2/ 10

Sprinkle the yeast in crubled pieces, mix shortly and let it sit in a warm place for around 10 minutes so the yeast can bloom.

Step 3/ 10

Add in 4/5th of the flour and mix with a wooden spoon until just combined and no dry spots are left. Cover with cling film and let it rise for an hour or doubled in size in a warm place.

Step 4/ 10

⅛ tsp

baking powder

¼ tsp

salt

Add the remaining flour, baking powder and salt. Knead the dough for at least 10 minutes and add more flour only if necessary.

Step 5/ 10

20⅞ g

brown sugar

1⅓ tbsp

unsalted butter (soft)

¼ tsp

ground cinnamon

For the filling, mix in all the ingredients with a fork.

Step 6/ 10

Roll out the dough in a rectangular shape for about 1 cm thickness at most, and spread the filling evenly with the back of a spoon. Then, start rolling the dough from the long side, making sure that it's even on all ends.

Step 7/ 10

Preheat the oven to 180°C/350°F.

Step 8/ 10

Cut the dough into 4-5 cm pieces using a knife, bench scraper or flavourless dental floss. Place them on a buttered baking tin with some spacing. Then, let them proof in the refrigerator for 10-15 minutes.

Step 9/ 10

13⅓ g

cream cheese (room temperature)

3⅓ g

unsalted butter (melted)

⅔ tbsp

milk (lukewarm)

⅛ tsp

vanilla extract

15 g

confectioner's sugar

For the icing, mix milk, melted butter, vanilla extract and softened cream cheese with a whisk. When combined, slowly add in the powdered sugar to avoid clumps.

Step 10/ 10

Bake the rolls in the oven for 20-30 minutes or until the rolls are golden brown. Let them rest for at least 10 minutes when out of the oven. Then drizzle the icing on top.
More delicious ideas for you