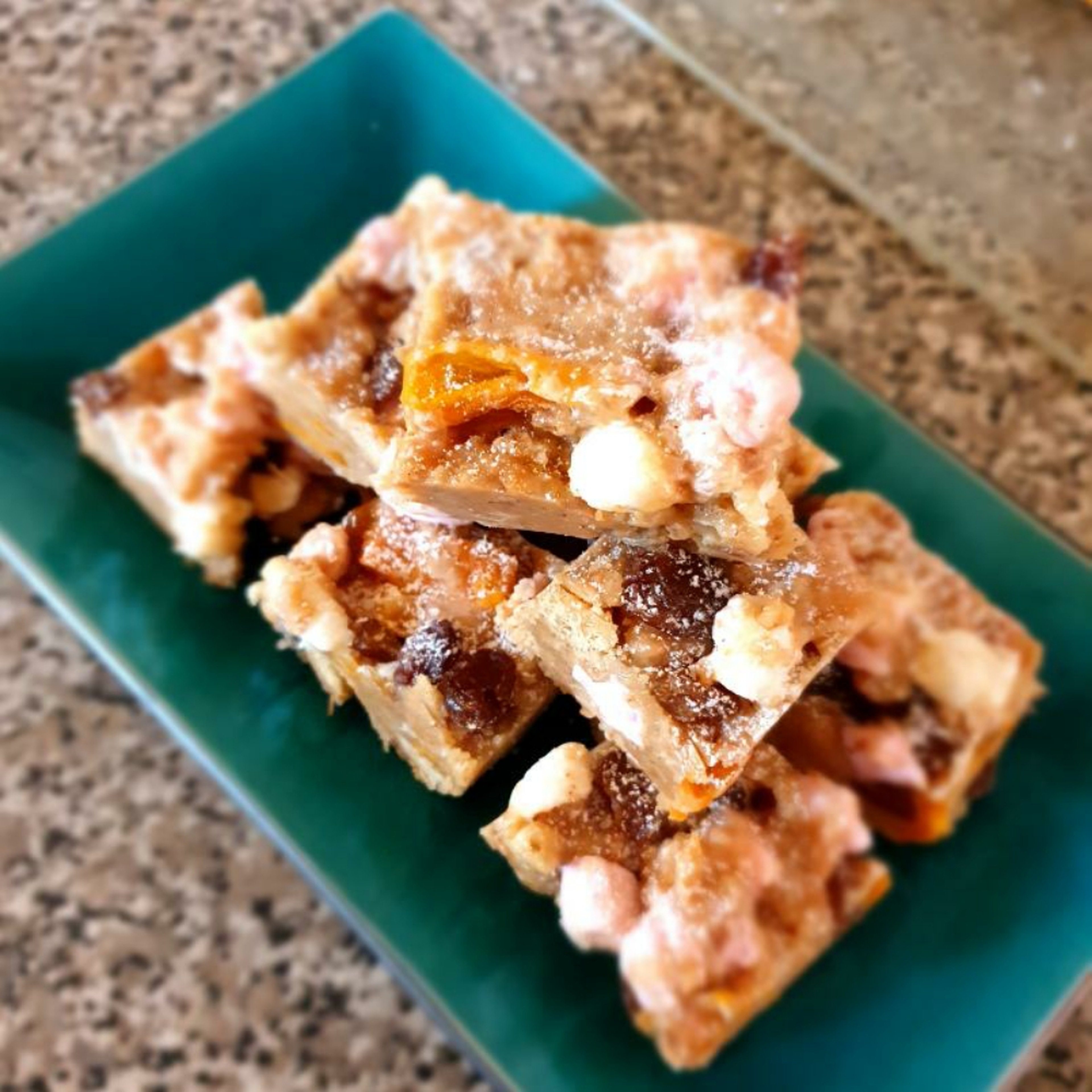 Cinnamon Mango Rocky Road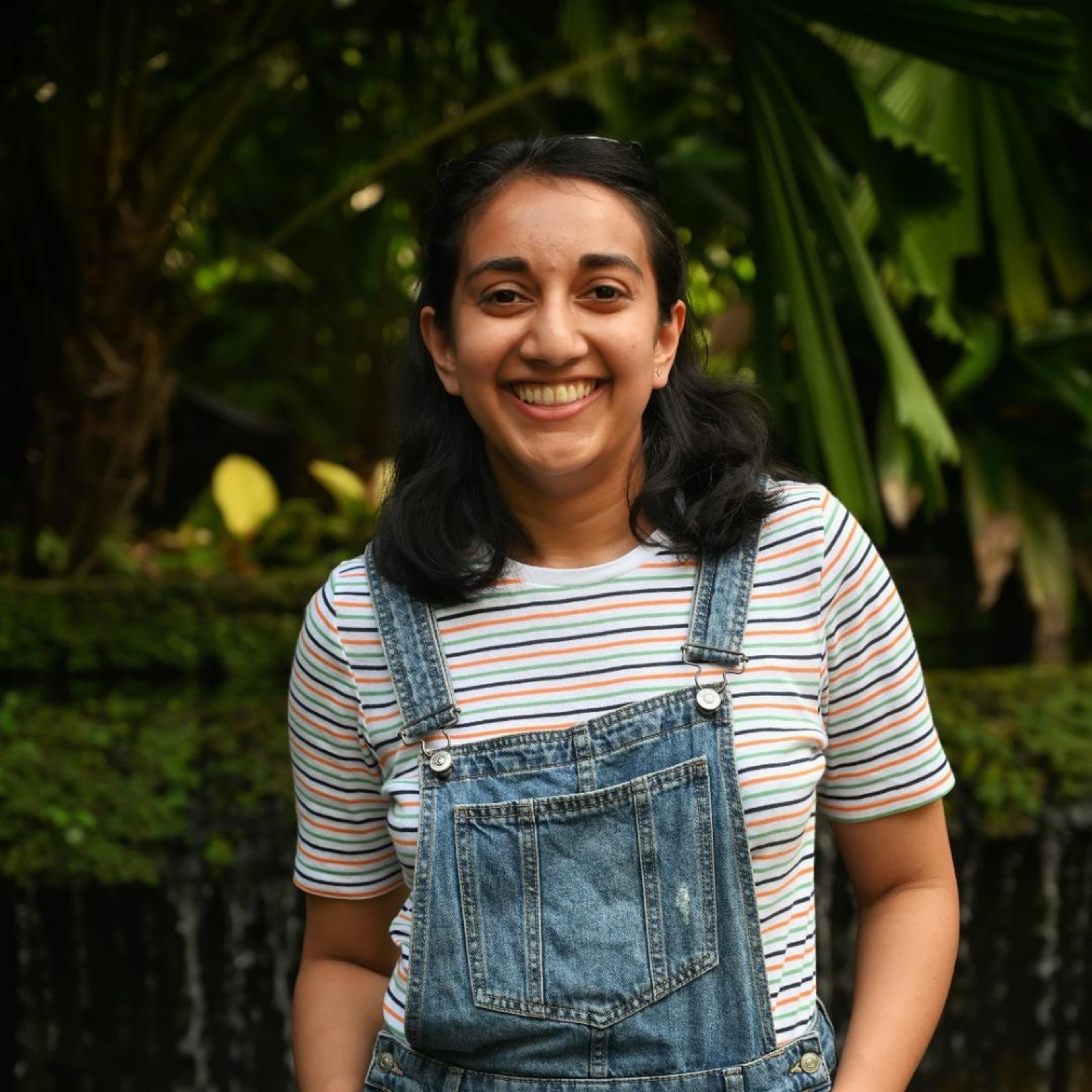 "This Mango Rocky Road is full of sweetness from the dried mango, raisins and Ralahami ground cinnamon. There is nothing more comforting that enjoying a sweet chocolate alternate Rocky Road"
Step 1/ 12

Grease inside a 23cm square baking tin and line the tin with baking paper.

Step 2/ 12

22¼ g

white chocolate

¼ tbsp

golden syrup

14½ g

unsalted butter

In a heatproof bowl, melt the chocolate with the butter and golden syrup.

Step 3/ 12

Once the chocolate and butter is melted, remove from the heat and allow to cool for 10-20 minutes.

Step 4/ 12

⅛ pinch

salt

½ tsp

ground cinnamon

When the chocolate mixture cools, add salt and ground cinnamon and mix to combine.

Step 5/ 12

Crush the biscuits in a freezer bag, using a rolling pin.

Step 6/ 12

Add the crushed biscuits into the melted chocolate mixture and mix to combine.

Step 7/ 12

11⅛ g

dried mangoes

5½ g

raisins

Add the mangoes and raisins and mix to combine; ensuring all the ingredients are combined with the chocolate mixture.

Step 8/ 12

11⅛ g

white mini marshmallows

Add the marshmallows and mix to combine.

Step 9/ 12

Pour the mixture into the prepared tin. Using the back of the spoon, flatten and press to the corners.

Step 10/ 12

Put the cake tin in the fridge for at least 1 hour or until it has set.

Step 11/ 12

Take the cake tin out of the fridge and carefully lift the parchment paper out of the tin and place it on a wodden board or tray.

Step 12/ 12

icing sugar

ground cinnamon

Sprinkle icing sugar and or ground cinnamon and cut into desired sizes and enjoy.

Enjoy your meal!
More delicious ideas for you