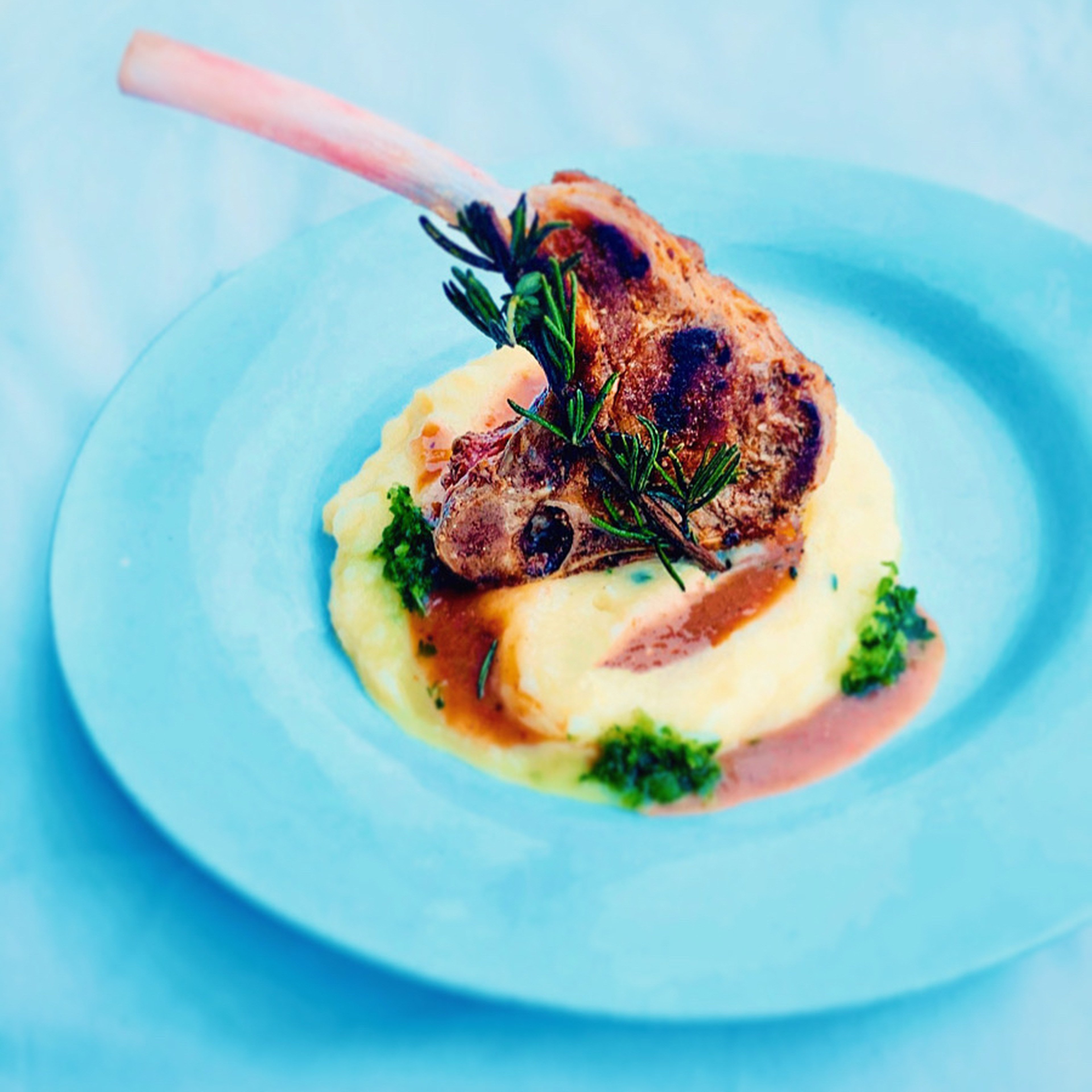 Chop and fluffy mashed potatoes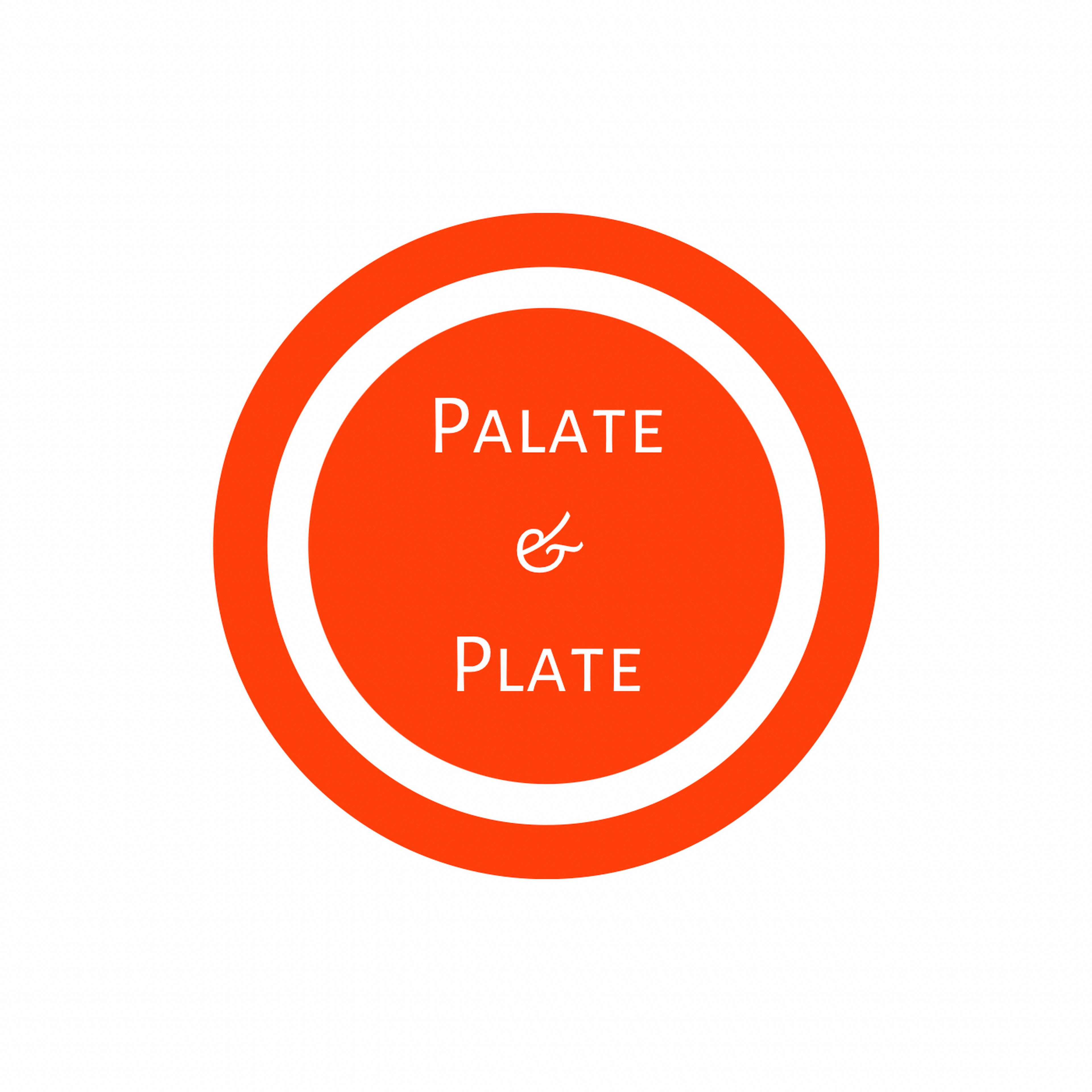 Utensils
pot, cast iron pan, potato masher
Step 1/ 6

Peel and chop the potatoes into cubes. Rinse thoroughly to get rid of starch (this will make your mash light and fluffy). Add salt, cold water and boil

Step 2/ 6

4

pork or lamb chops

4 sprigs

thyme

2 sprigs

rosemary

2 cloves

garlic

salt and pepper

6 tbsp

unsalted butter

Make sure your meat is at room temperature. On a hot cast iron pan, add a few drops of olive oil to coat the entire pan. Clean and generously grind and massage salt and pepper onto the chops. Throw in the herbs just before frying the chops so the thyme and rosemary flavors are released into the oil. Add two spoons of butter and fry lamb chops for about 3-4 minutes on each side and pork chops for 6-7 minutes depending on size and thickness. Add an extra minute if you desire a browner skin

Step 3/ 6

¾ tsp

cornflour

½ cup

beef stock

Remove the meat and herb sprigs but don't remove the juices. Lower the heat and combine the cornflour with half a cup of beef stock or water. Add the mixture into the pan and stir until you have a smooth gravy. You can make it looser by adding more liquid

Step 4/ 6

1 sprig

mint

1 stalk

celery

Extract celery juice with an juicer and finely chop mint sprigs to serve with lamb

Step 5/ 6

Add warm cream, remaining butter, salt and pepper and use a masher to make it a fluffy, whipped mash. Do not mash potatoes alone before adding the rest of the ingredients and do not blend the potatoes as these will cause them to be dense and gluey

Step 6/ 6

Serve with a side of steamed peas. If you're going for a more elegant look omit the peas

Enjoy your meal!
More delicious ideas for you