Chocolate chip cookies ))))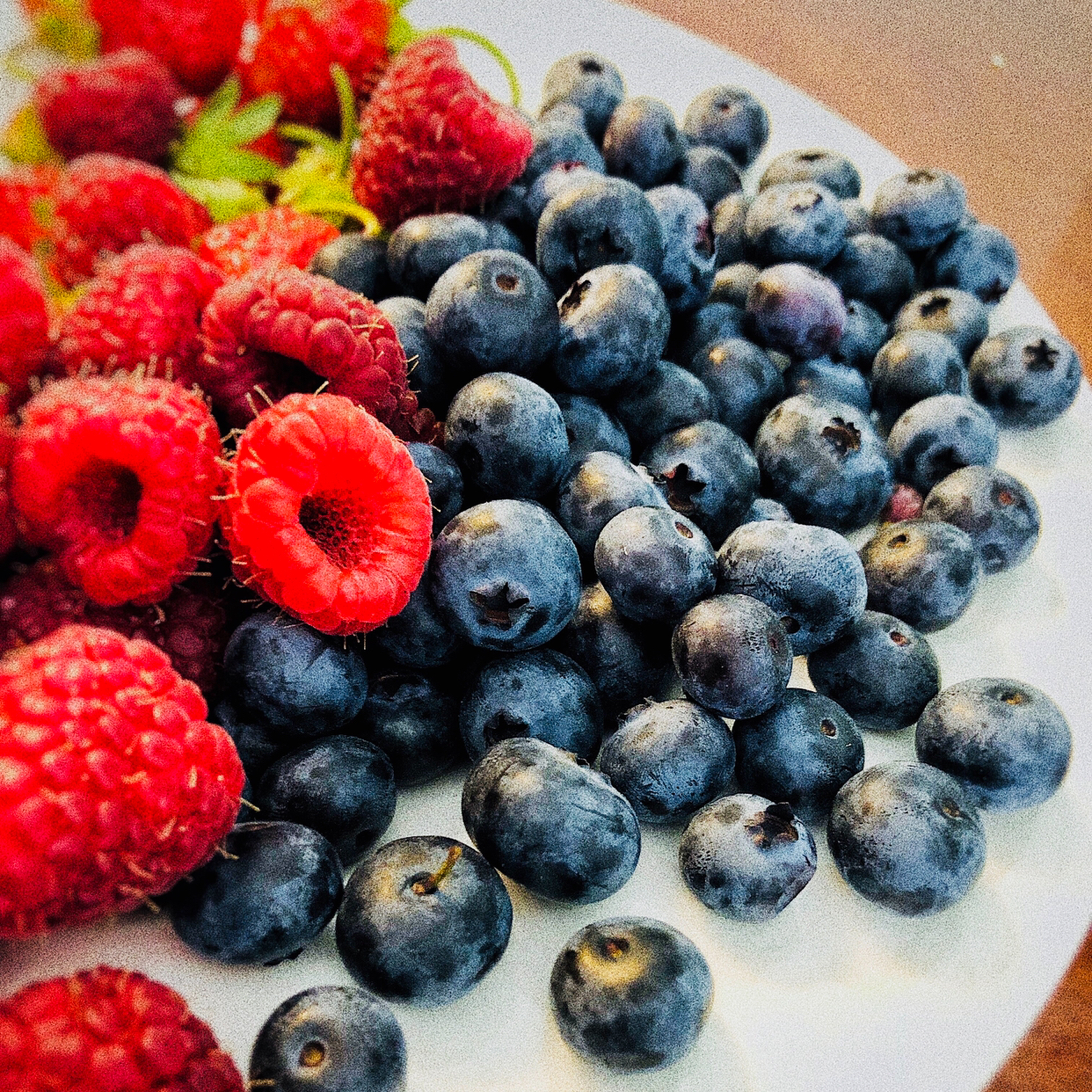 "Who doesn't love cookies? 🤎"
Step 1/ 5

Preheat the oven at 180°C (350°F) , and prepare the baking sheet.

Step 2/ 5

¼

egg

26 g

brown sugar

25 g

butter

⅓ tbsp

vanilla sugar

In a large bowl, mix the soft butter with sugar until fully incorporated, then add the egg and vanilla sugar.

Step 3/ 5

46 g

flour

⅓ tbsp

baking powder

salt

In another bowl, mix the flour, baking powder and a pinch of salt.

Step 4/ 5

Add the flour mixture into the butter mixture. Mix it until it forms a dough. And add the chocolate chips into it.

Step 5/ 5

Then take a big nut size of the dough in the palm of your hand to form a ball, put it on the baking sheet and flatten it. When it's done put it in the oven for around 14min, it should be a little bit gold.

Enjoy your meal!
More delicious ideas for you