Chinese Braised Ribs 红烧排骨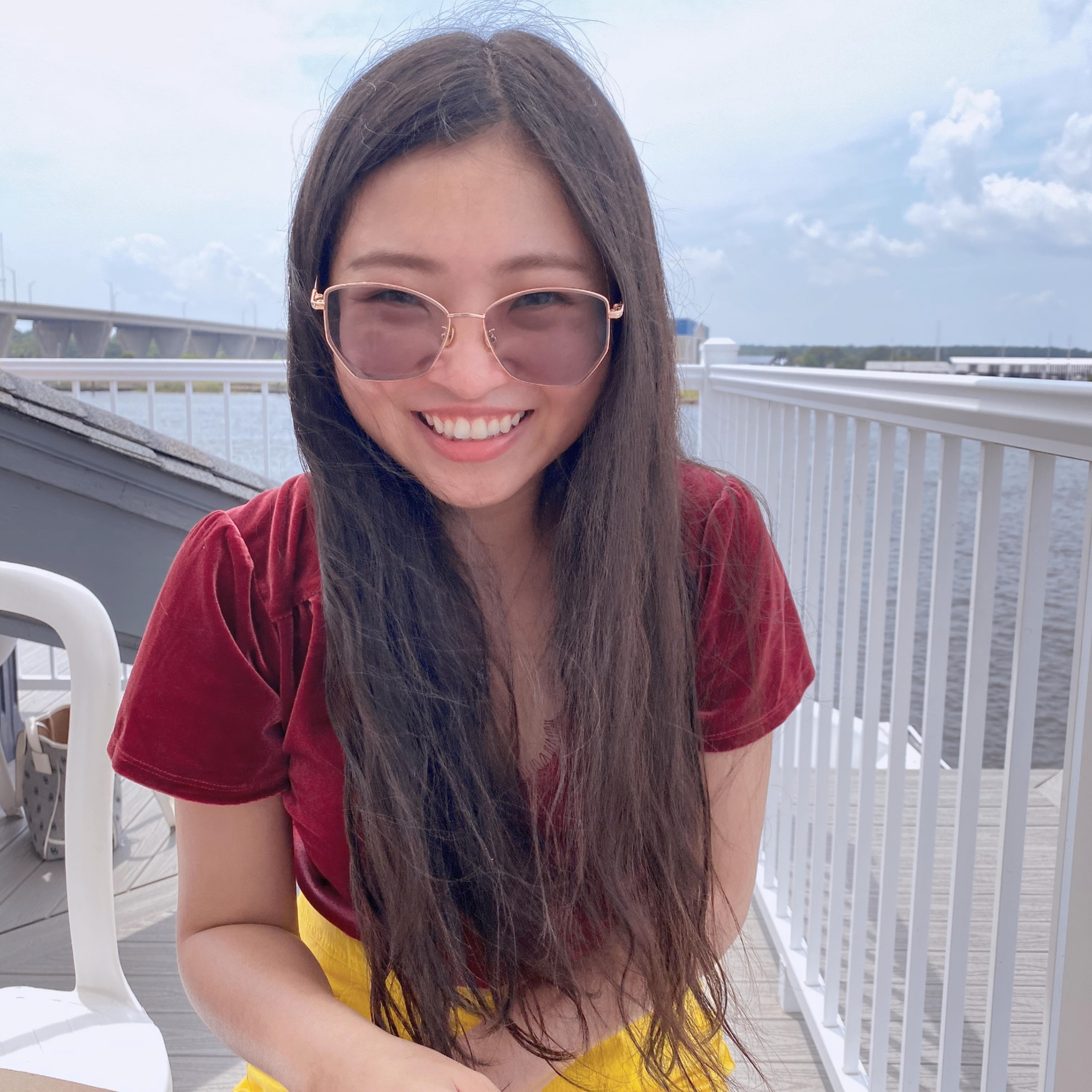 "Apologies for my awkward descriptions since it's my very first shared recipe in English! There're many variations of this fish but I chose to share this basic one. It's delicious serving with rice. Dark soy sauce darkens food color and soy sauce adds a salty flavor. Feel free to adjust the amount based on your preference. Tips: ingredients such as star anise, cooking wine, sugar, dried red peppers, scallions and gingers are helpful in getting rid of the rancid taste of meat blood. Bon appetite!"
Step 1/ 5

Fully submerge the ribs in cold water. Add cooking wine and boil the water. *Cooking wine is useful in getting rid of the rancid taste of meat.

Step 2/ 5

Take the ribs out using chopsticks or a skimmer spoon and rinse them using warm water.

Step 3/ 5

Wash the pot/wok if you want to use the same one to cook the ribs. Add oil to the wok, and pour the ribs to the wok when the oil is heated.

Step 4/ 5

1

star anise

5

dried red pepper

¼ cup

soy sauce

Add cold water until the ribs are half way submerged. Add sugar, dried red pepper, star anise, and soy sauce. Put the lid on until the water boils and then lower the gas to 4 or 5. Cook for 30-45 minutes. You can also add some ginger and scallion at this step to fully get rid of the rancid meat taste just in case.

Step 5/ 5

Remove the lid and turn the heat back to high. Carefully watch the water because it evaporates quite fast. Stir the ribs if needed in case they get sticky to the pot/wok. The ribs are done when there's only a little broth left and it should be a bit sticky. Their color is also much darker.

Enjoy your meal!
More delicious ideas for you