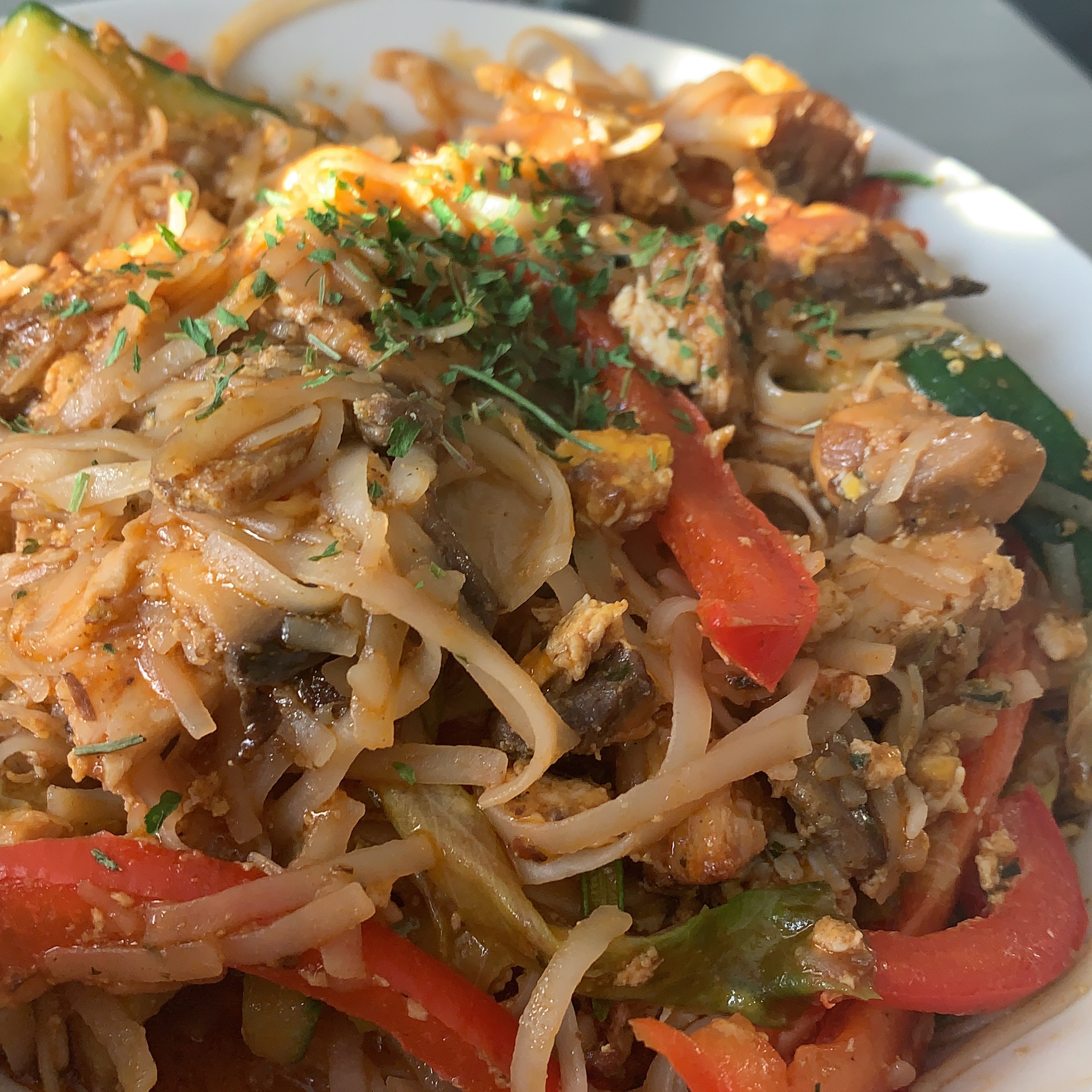 Chicken Stir-Fry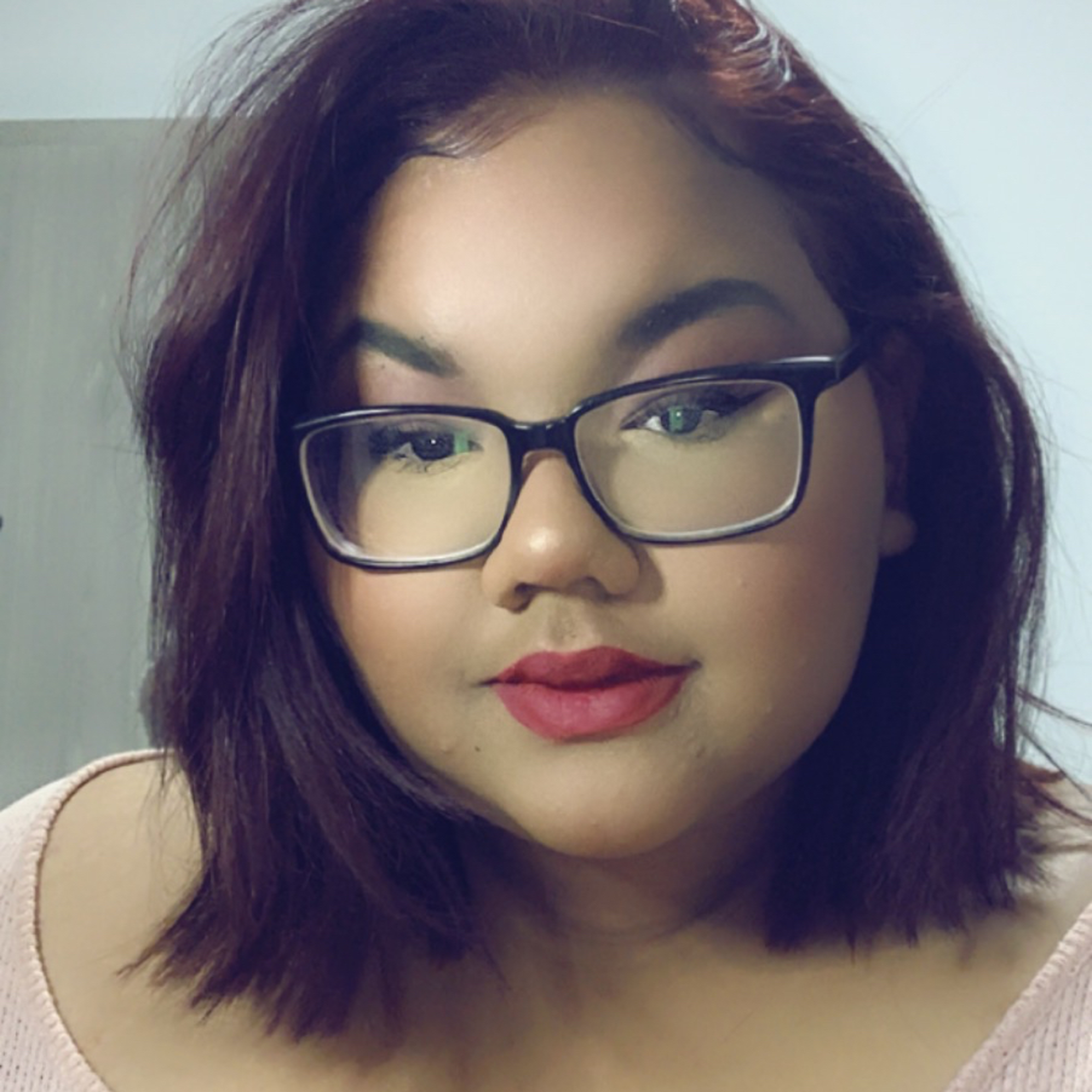 Ingredients
chicken breast (boneless, skinless)
Step 1/ 8

½ package

rice vermicelli noodles

Cook the noodles.

Step 2/ 8

While the noodles cook. Cut the chicken breast into smaller pieces and cook. (use any chicken seasoning you prefer)

Step 3/ 8

After the chicken is all cooked, crack the egg and scramble it.

Step 4/ 8

Cut the cucumber and bell peppers as desired. (I prefer them cut large) Add all the vegetables including the vegetables mix until softened. If you feel it's needed , add a tablespoon of the noodle water to help everything soften more.

Step 5/ 8

Once the vegetables are soft and the noodles are cooked. Drain the noodles and add them in.

Step 6/ 8

Time to prepare the sauce! In a mug , add soy sauce, tabasco and brown sugar. Stir it all together and add some parsley on top. The brown sugar will melt in once cooked and create a beautiful glazed sauce.

Step 7/ 8

Once everything is all mixed in, give it around 5 minutes while stirring consistently to allow the brown sugar to create the glaze.

Step 8/ 8

And that's all! Plate and serve with dried parsley garnish and enjoy !

Enjoy your meal!
More delicious ideas for you