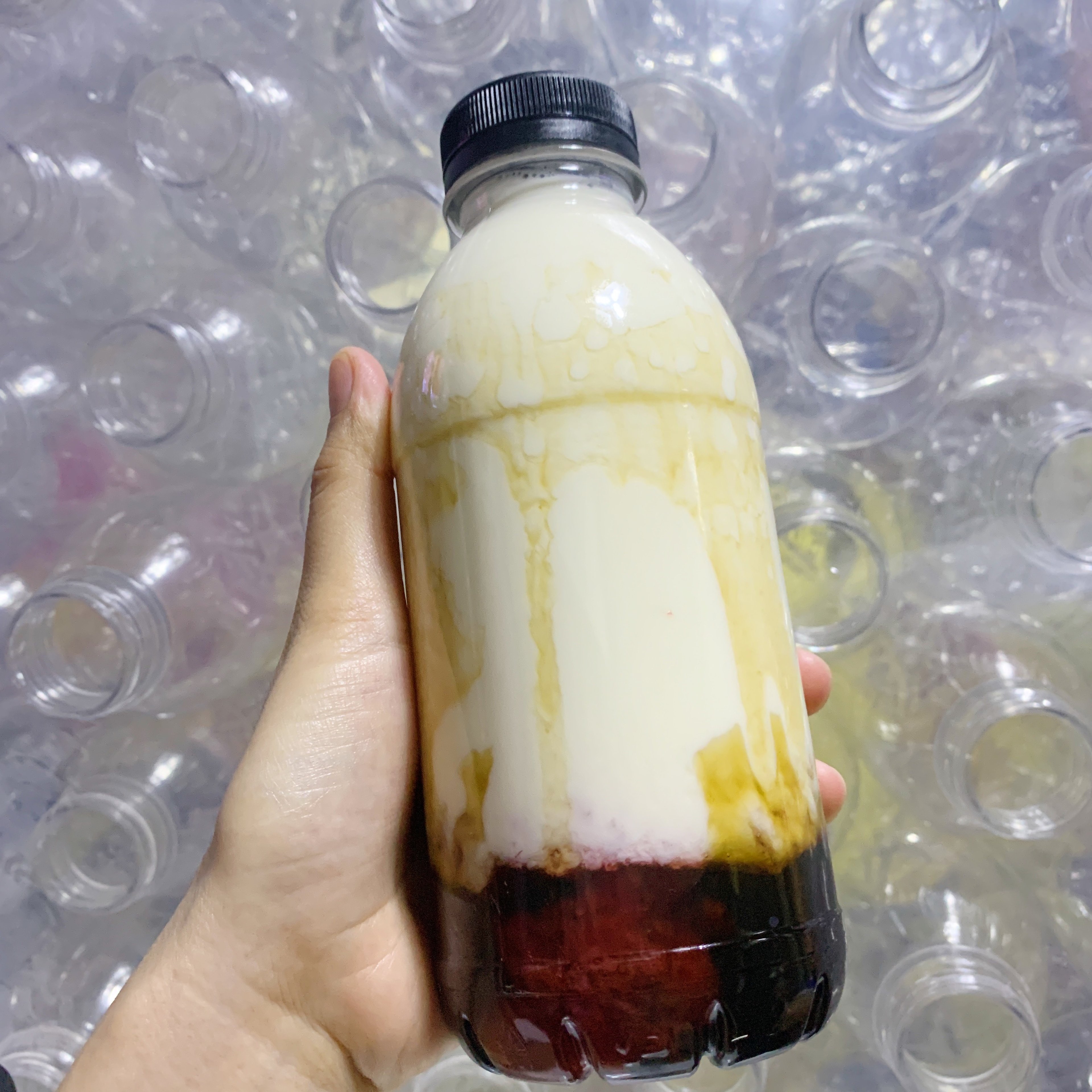 BSP - Strawberry Milk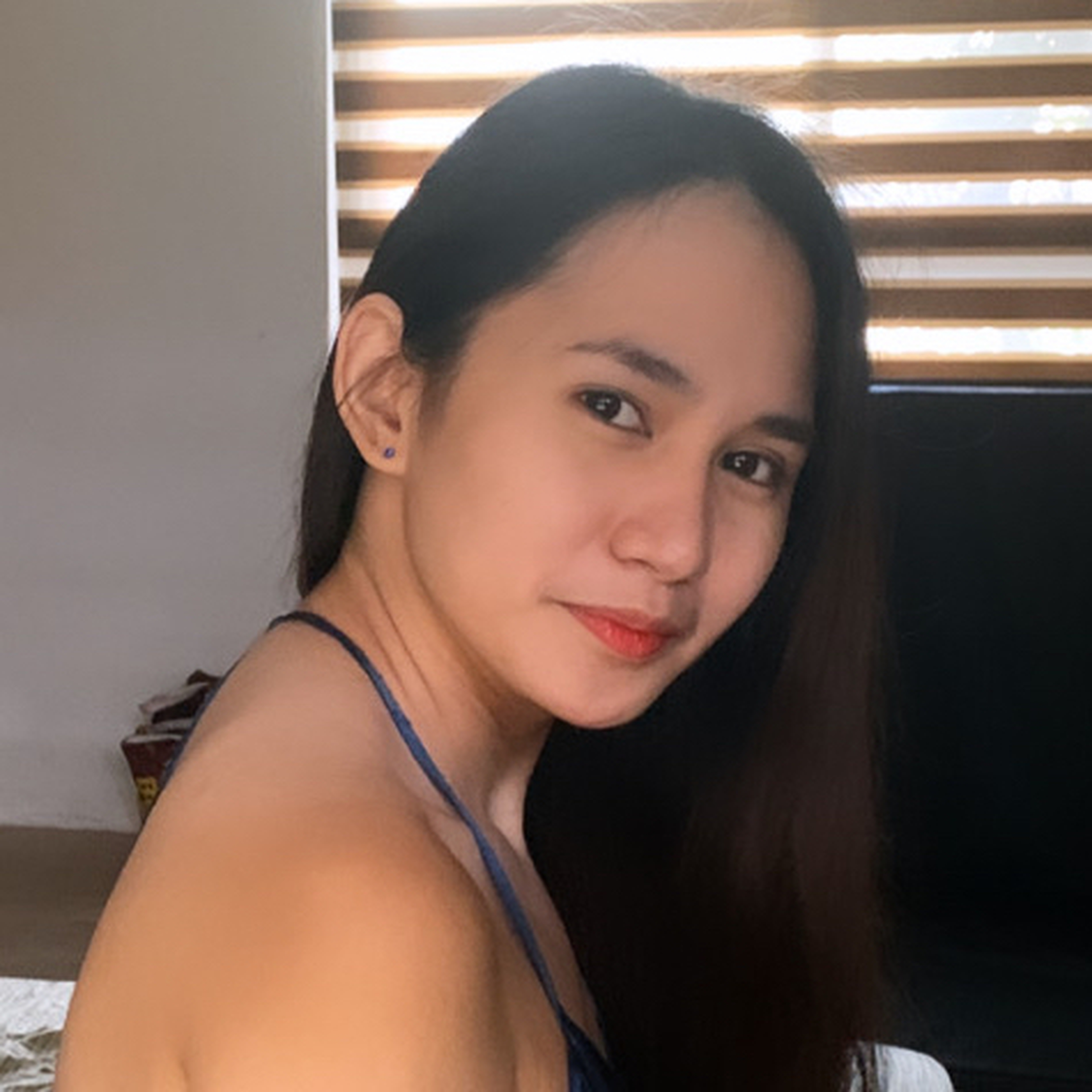 Utensils
bowl, 2 whisks, nonstick pan, casserole pot, strainer, stand mixer with whisk, glass, bottle
Step 1/ 4

333⅓ g

tapioca pearls (boba)

⅛ kg

brown sugar

⅓ kg

strawberry

53⅓ g

sugar

166⅔ ml

water

bowl
whisk
nonstick pan
casserole pot
strainer

Boil water on a casserole, add the tapioca pearls and stir it until it floats, cover it until it is cooked (it may take 30 mins. or more, try to chew some to know if it's already cooked). While waiting for the tapioca pearls, crush 400g of strawberries (puree the 100g), add 1/3 cup of white sugar (80ml), water (250ml) then, mix it until sugar's dissolved and refrigerate it.

Step 2/ 4

Check the pearls if it's cooked, drain the water, put it back on the stove then add all the brown sugar, stir it until the texture of the sugar is sryupy. Turn off the stove to cool down the pearls until room temp.

Step 3/ 4

200 ml

sweetened condensed milk

166⅔ ml

heavy cream

1333⅓ ml

fresh whole milk

666⅔ ml

water

whisk
stand mixer with whisk

Get a stand mixer ( manual whisking will do, but it will take up more of your time), add cream and condensed milk, then mix until it volumes up. Then, add all fresh milk and water, hand whisk it until all ingredients mixed, then refrigerate it.

Step 4/ 4

Prepare your boba bottles or glasses. First, add about 1/4 cup of brown sugar pearls, add 1/3 cup of the strawberry, then fill the rest of the bottle with the milk mixture. Best serve when cold. DO NOT REFRIGERATE TAPIOCA PEARLS.

Cheers!
More delicious ideas for you