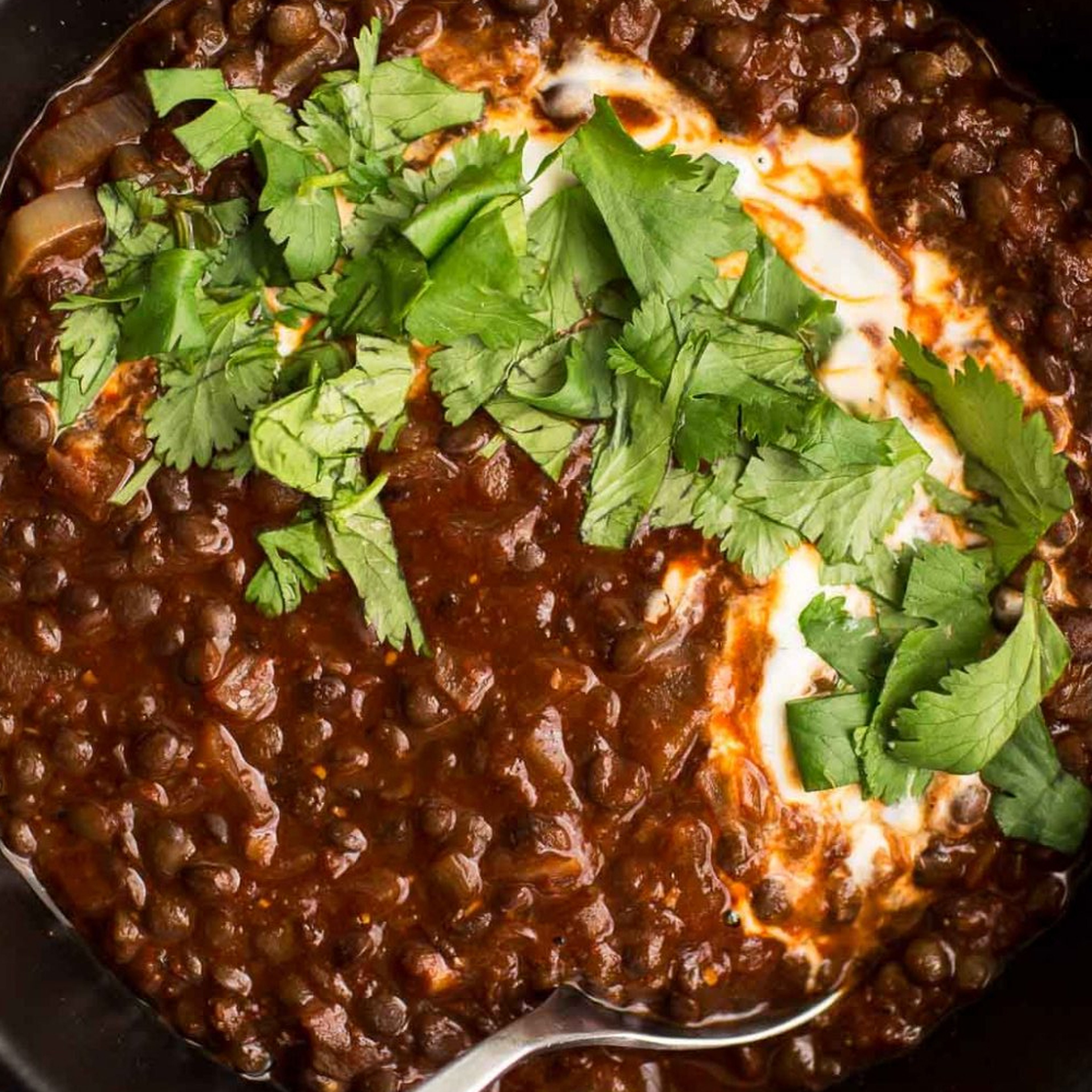 Brown lentils and coconut soup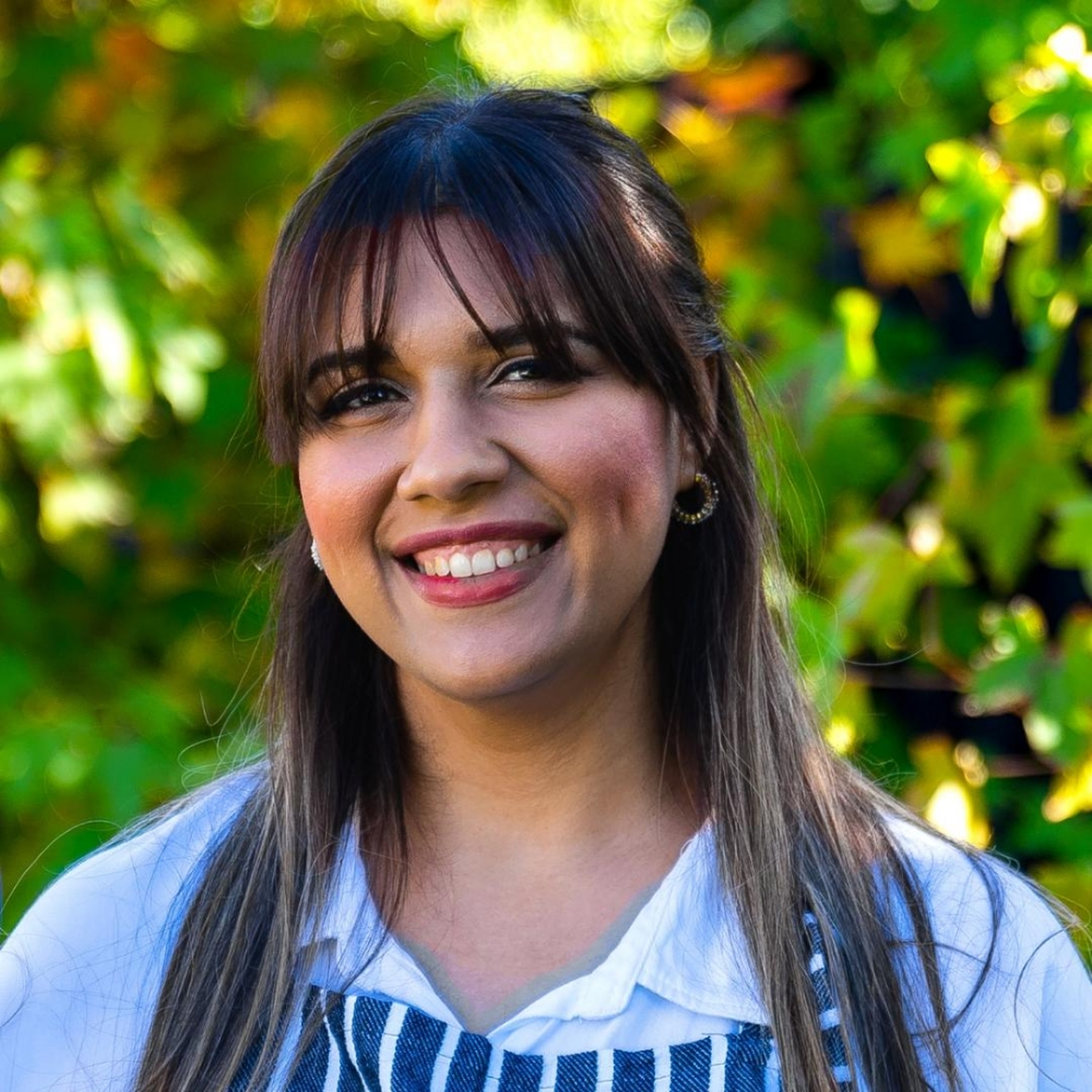 "This recipe is one of the few delicious meals you can create with dry lentils. I prefer the taste of brown lentils, but you can remake it with green lentils, red lentils, black lentils or a mix of all. It's a simple and nourishing meal that you can make with your favorite spices, to give it a personal flavor. If you prefer soups with a protein element, you might want to add beef cubes as well."
Ingredients
unsweetened coconut flakes
Step 1/ 10

Chop the following items finely: onion, garlic, coriander, tomato, and green chili.

Step 2/ 10

Grate the ginger piece. You will need 1 tablespoon for this recipe.

Step 3/ 10

Toast the coconut flakes either in a pan or in the oven, until they get a golden brownish color.

Step 4/ 10

In a large saucepan over a medium-high heat, add onion, garlic, and ginger. Stir for 5 minutes, or until softened and fragrant.

Step 5/ 10

Add the cumin, coriander, and chili powder. Stir for 1 minute or until fragrant.

Step 6/ 10

Add two-thirds of the coconut milk quantity to the saucepan and reserve the remaining third. Add the lentils, stock, and the water and bring to a boil. Stir firmly to remove any bits stuck to the base of the saucepan.

Step 7/ 10

Reduce heat to medium and simmer for an hour, stirring occasionally until the lentils are very soft and the soup is thick.

Step 8/ 10

Stir in the tomato and half the amount of coriander and green chili.

Step 9/ 10

Pour the soup in the bowls and drizzle with the reserved coconut milk. Top with the toasted coconut flakes, and the remaining coriander and green chili.

Step 10/ 10

Serve with flatbread.

Enjoy your meal!
More delicious ideas for you