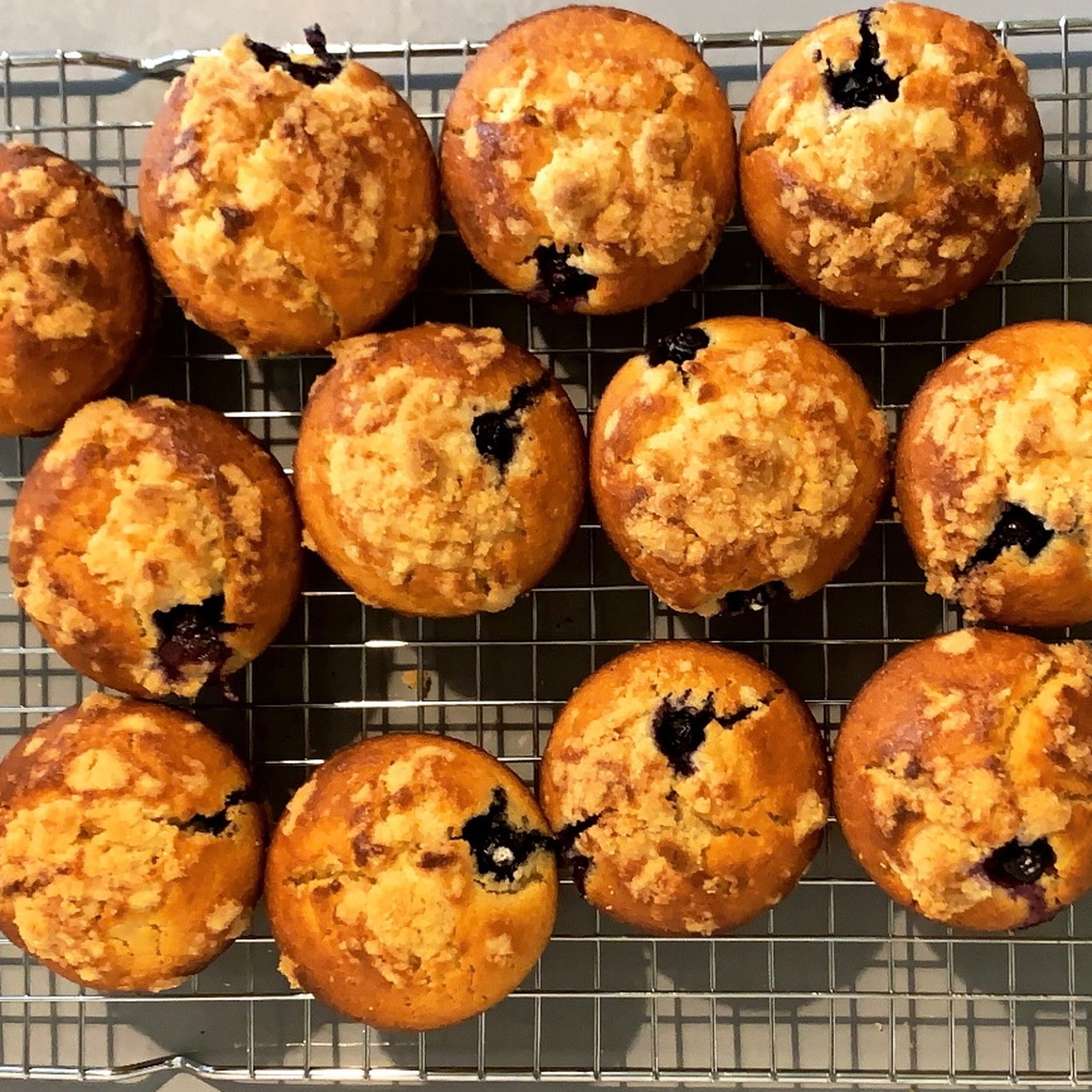 Blueberry Muffin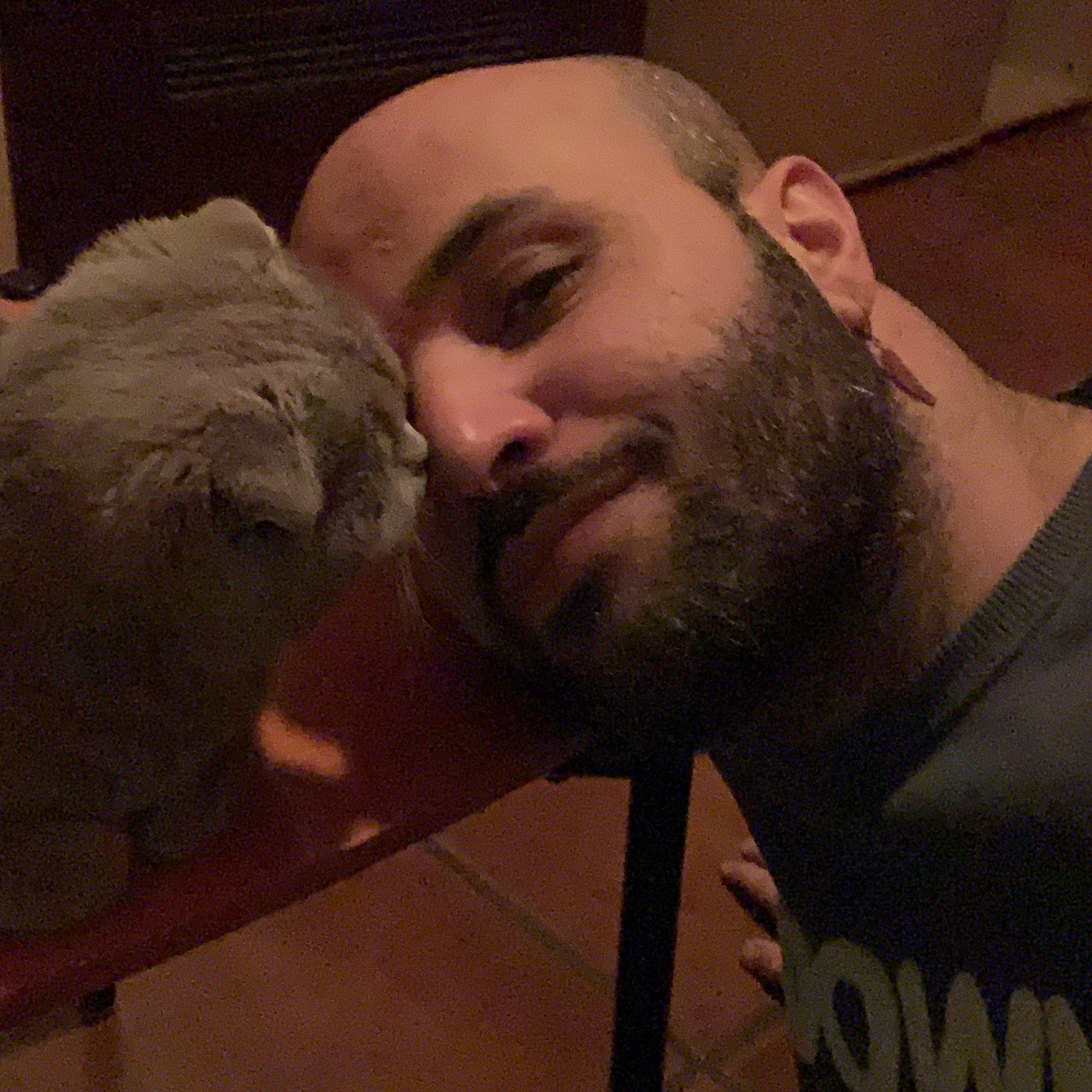 "I like the muffin but i always felt there is something missing, and i tried to do it in my kitchen. I tried recipes and this the winner. Using oil instead butter keep the muffin moist and tender."
Ingredients
vanilla sugar ( optional)
Utensils
3 bowls, 2 whisks, muffin tin, muffin liner, oven
Step 1/ 6

50 g

flour

⅓ tsp

baking powder

⅛ pinch

salt

In a bowl we mix the dry ingredients, flour, baking powder, salt and we give it good good whisk.

Step 2/ 6

10⅞ ml

vegetable oil

9⅛ g

butter

26⅔ g

sugar

1⅔ g

vanilla sugar ( optional)

lemon zest

Lemon juice

26⅔ ml

milk

⅓

eggs

In other bowl we mix the wet ingredients together. oil, butter, sugar, lemon juice, Lemon zest , yogurt, egg and vanilla sugar and mix it good until we have silky and smooth mixture. Make sure that all wet ingredients are in room temperature.

Step 3/ 6

Pour the wet mixture to the dry mixture and mix well.

Step 4/ 6

Dust the blueberry with a bit flour or dry ingredients mixture and add to the muffin mixture and mix it but don't go over.

Step 5/ 6

6⅔ g

butter

11⅔ g

sugar

11⅔ g

flour

This is an optional step, for the crust on top of muffin add the cold butter, sugar, flour and we mix with our finger until the butter mix with flour and we have the crumbles.

Step 6/ 6

muffin tin
muffin liner
oven

Set the muffin liner in the muffin tin and pour the muffin mixture in there place and on the top sprinkle the crust mixture. The very last step is to pop it in the the preheat oven (200 c) for 13-14 min.

Enjoy your meal!
More delicious ideas for you