Blueberry Cheesecake Pie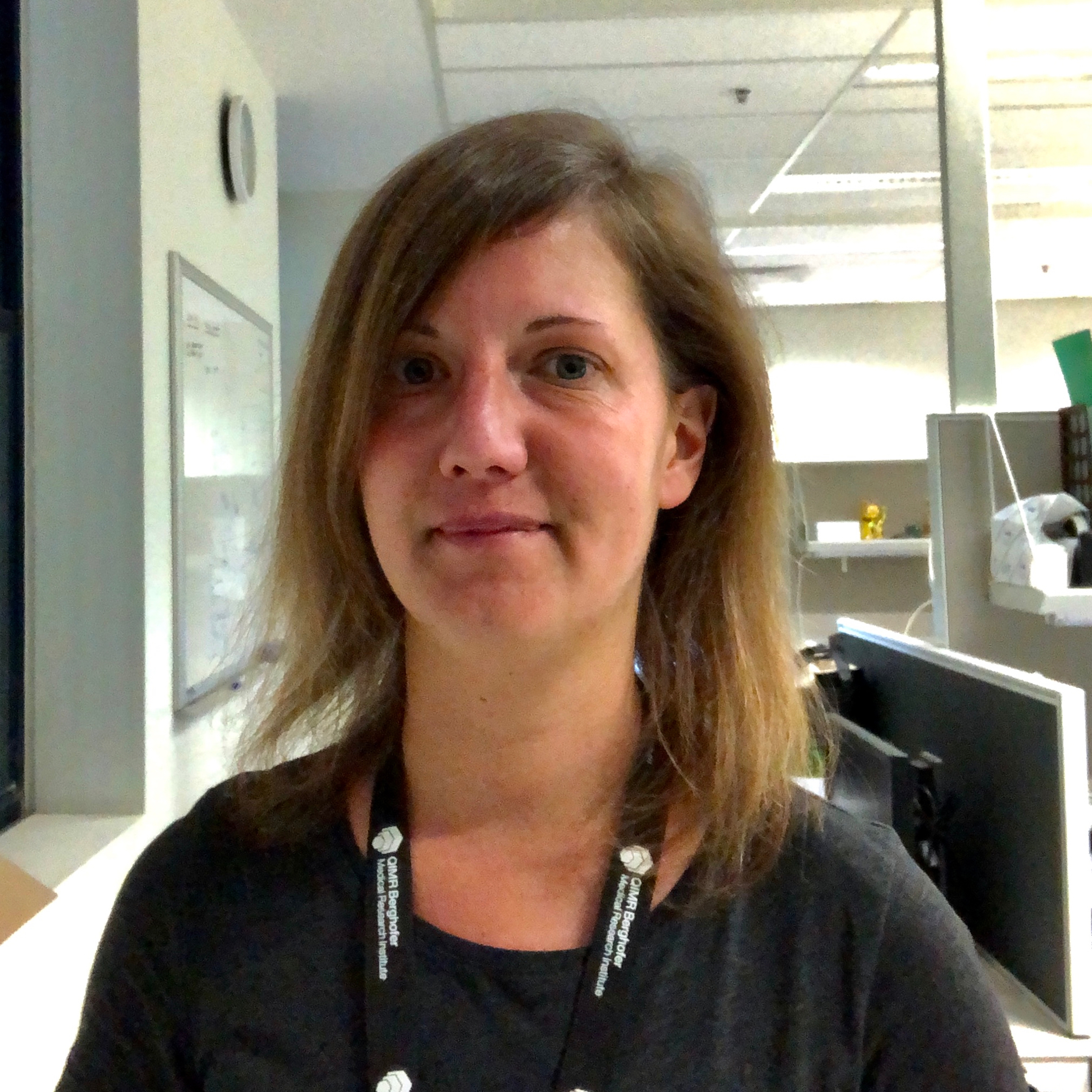 "A quick, easy, colourful and refreshing crowd pleaser that can also be prepped as a gluten-free version. The roasted almonds in the base give it a nice rich flavour."
Step 1/ 4

100 g

chopped almonds

160 g

butter

100 g

dark chocolate

340 g

cookies

Finely crumble the cookies of your choice (e.g. choc chip) in freezer bag with rolling pin. Roast almonds in a pan. First, add the butter and leave to melt, then add dark chocolate to melt. Add mixture to cookie crumble and combine. Firmly press the mix onto the bottom of a baking pan.

Step 2/ 4

500 g

frozen berries

100 g

brown sugar

80 g

starch

Combine sugar and starch with 25g of water. Add to the berries and bring mix to boil. Once boiling, remove from heat and leave to cool. Add the cooled and thickened berry mix on top of the cake base - leave a rim around the edge.

Step 3/ 4

1000 g

quark

160 g

confectioner's sugar

400 g

cream

2 package

cream of tartar

2

lemon zest

Combine the quark (or thick Greek joghurt) and sugar, add cream and cream of tartar - beat until everything is combined. Add some flavour of you choice, such as lemon zest or vanilla if desired. Finally, add cream mixture on top of berry/cake base. Refrigerate for 4hrs or best over night.

Step 4/ 4

Enjoy colours and flavours

Enjoy your meal!
More delicious ideas for you