Blueberry bagels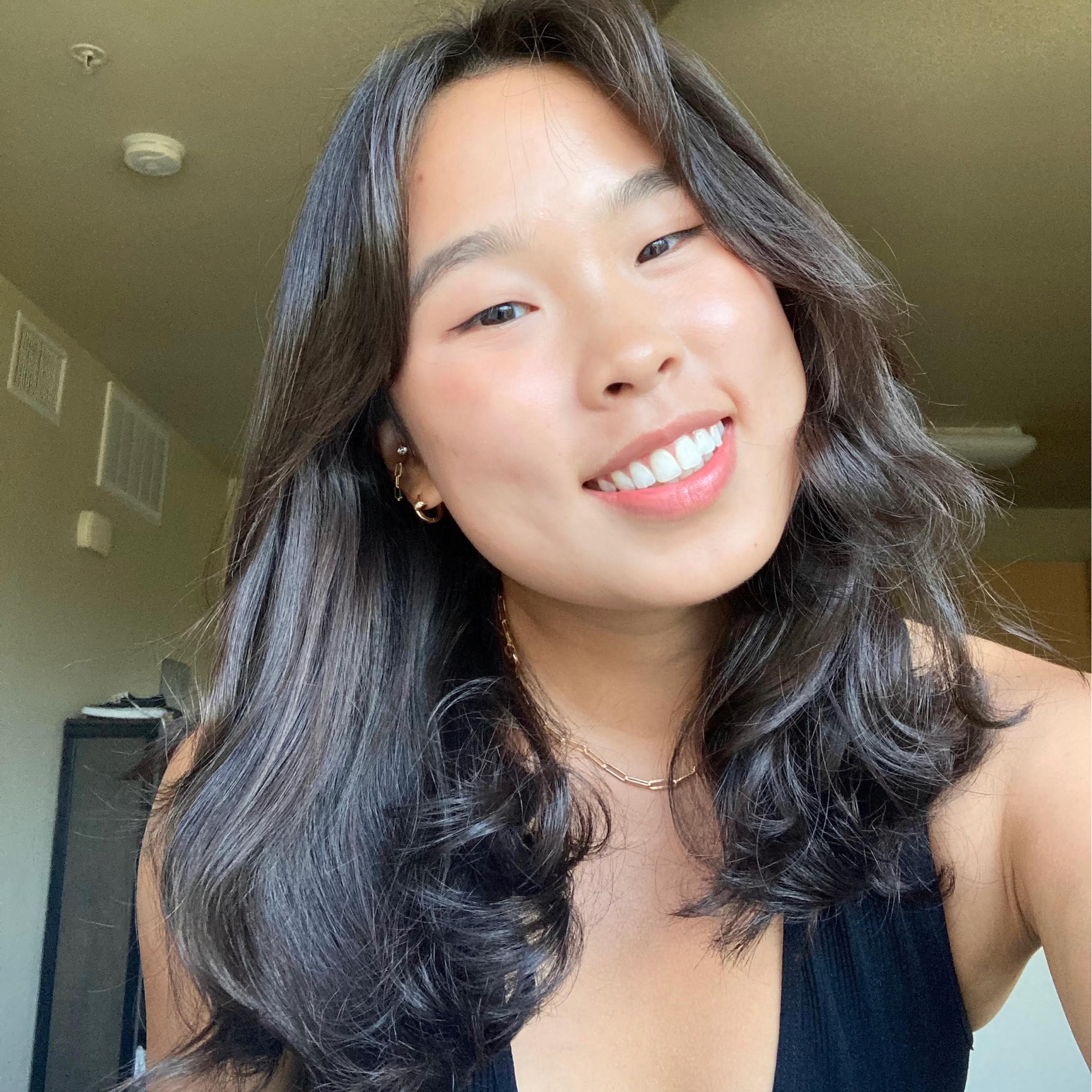 "Blueberry bagels with cream cheese and smocked Salmon are true the best breakfast you can ask for. This recipe is very easy to follow, even if you never have experience in bread making you'll find it simple, fun and most importantly delicious! Hope you enjoy it!"
Ingredients
bread flour (for coating)
Utensils
bowl, plastic wrap, parchment paper
Step 1/ 12

1⅓ cups

bread flour

⅔ tsp

salt

⅓ tbsp

active dry yeast

In a big bowl, combine salt, yeast and 4 cups of flour.

Step 2/ 12

⅓ cup

water (lukewarm)

⅓ tbsp

honey

Add water and honey to the dry ingredients. Mix well with hand or dough hook until all are hydrated.

Step 3/ 12

⅓ cup

blueberry

⅛ cup

active dry yeast (for coating)

Defrost the blueberries if you are using frozen blueberries. Coat the blueberries with 1/4 cup of flour.

Step 4/ 12

Add the blueberries to the dough, mix well.

Step 5/ 12

Transfer to a working surface, knead the dough until smooth.

Step 6/ 12

Put the dough back to the bowl and cover it with a damp towel or plastic wrap. Let it rest for 90 minutes or until it double the size.

Step 7/ 12

After the dough is double in size, gently knead it on a working surface until the size goes back to how it is before.

Step 8/ 12

Divide the dough into six pieces, work on one at a time, cover the rest with plastic wrap or damp towel.

Step 9/ 12

Roll the dough into ball, make sure it is tight and sealed. Press in the middle to create a hole, gently make the hole bigger and evenly make it into a doughnut shape that is about the size of your fist. Repeats this to all 6 pieces of the dough.

Step 10/ 12

Place all the dough on a tray with parchment paper, cover them and let them rest for 30 minutes.

Step 11/ 12

Preheat the oven at 425 F/215 C. Boil a pot of water, boil the dough for around 30 seconds per sides depending on the chewiness you prefer. Transfer the dough back on the tray after boiling.

Step 12/ 12

Bake for 15 minutes at 425 F/215 C and then 4 more minutes at 390 F/200 C.

Enjoy your meal!
More delicious ideas for you