Blue cheese and peach ciabatta salad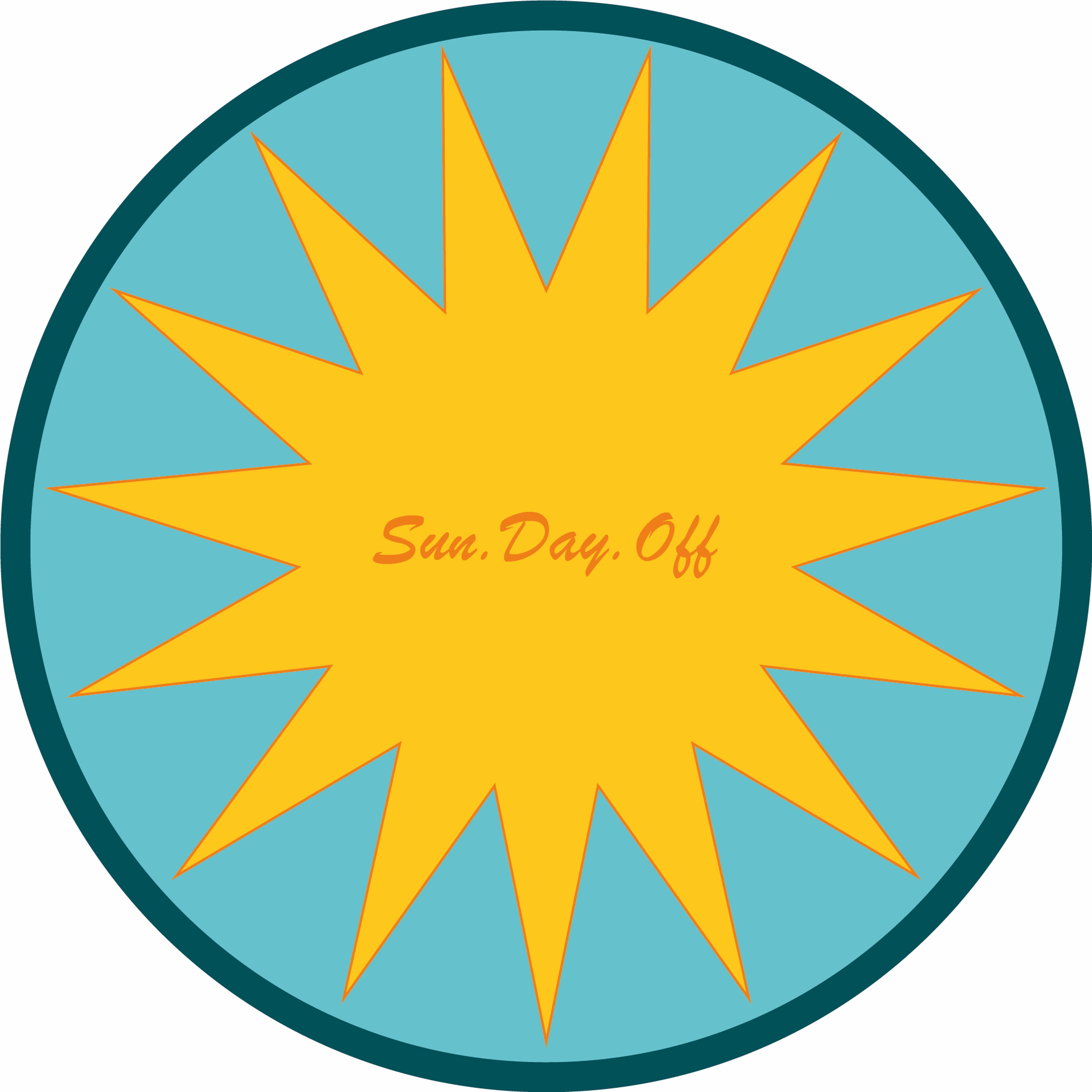 Ingredients
1 handful fresh salad mix
Step 1/ 5

Cut your ciabatta roll in half and toast.

Step 2/ 5

1

avocado

salt to taste

1 pinch

pepper

1 dash

garlic powder

Halve a ripe avocado and spread it on your ciabatta roll. Sprinkle with black pepper and garlic powder

Step 3/ 5

1

peach

1 tbsp

sugar

1 tbsp

butter

In a pan dissolve the sugar into 3-4 tbsp of water and add the sliced peach. Cover and cook over medium heat for 30 seconds. Uncover and cook until water evaporates. Add butter and stir. Set aside to cool

Step 4/ 5

1 handful fresh salad mix

1 tbsp

olive oil

Wash and dry your salad mix and place in a bowl. Season with olive oil, salt and other spices to taste.

Step 5/ 5

blue cheese to taste

1 tbsp

balsamic glaze

Assemble: put ciabatta roll on the bottom, followed by the seasoned salad and the cooled peaches. Sprinkle on some blue cheese /alternative could be goat cheese, brie, etc/ and drizzle with balsamic vinegar.

Enjoy your meal!
More delicious ideas for you