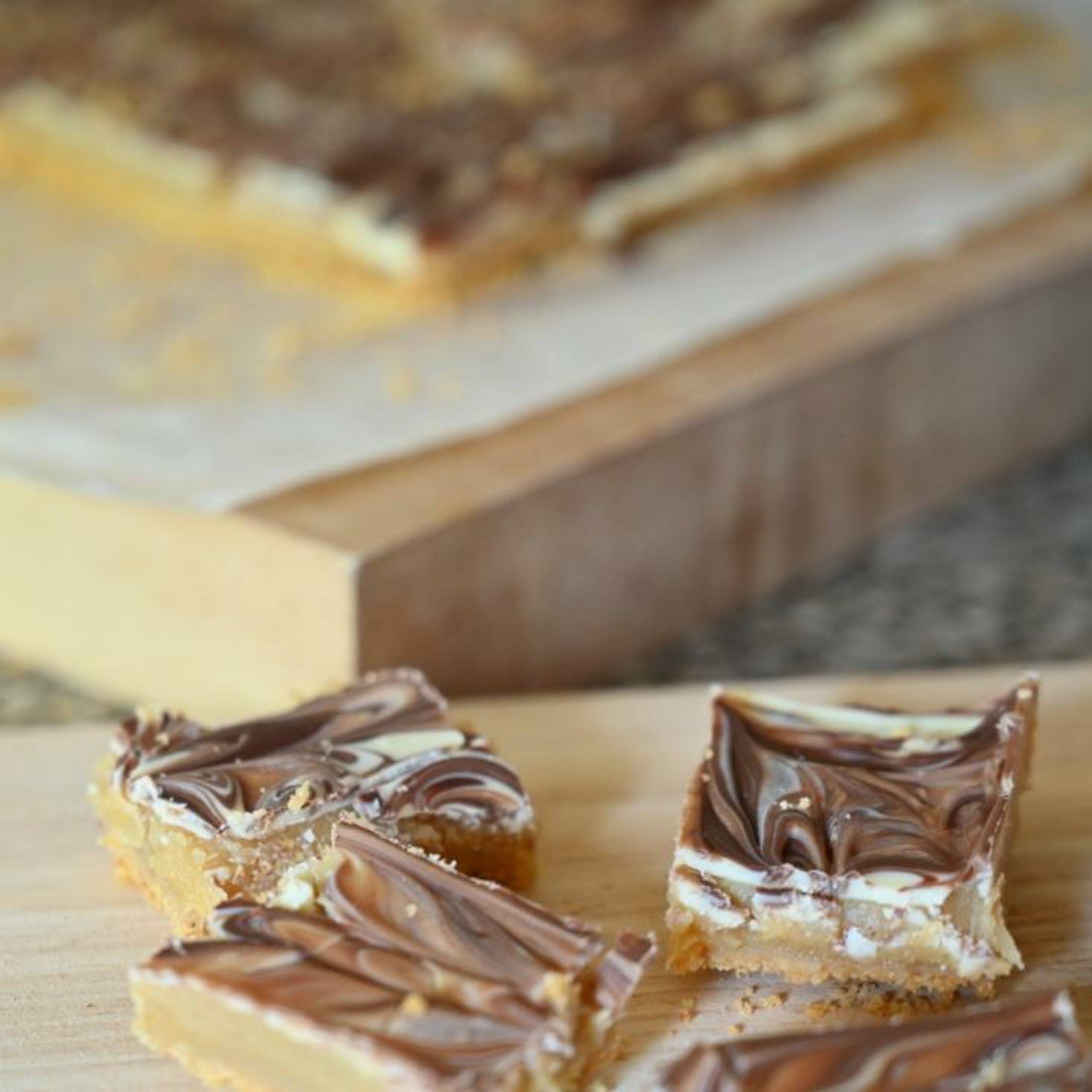 Billionaire Shortbread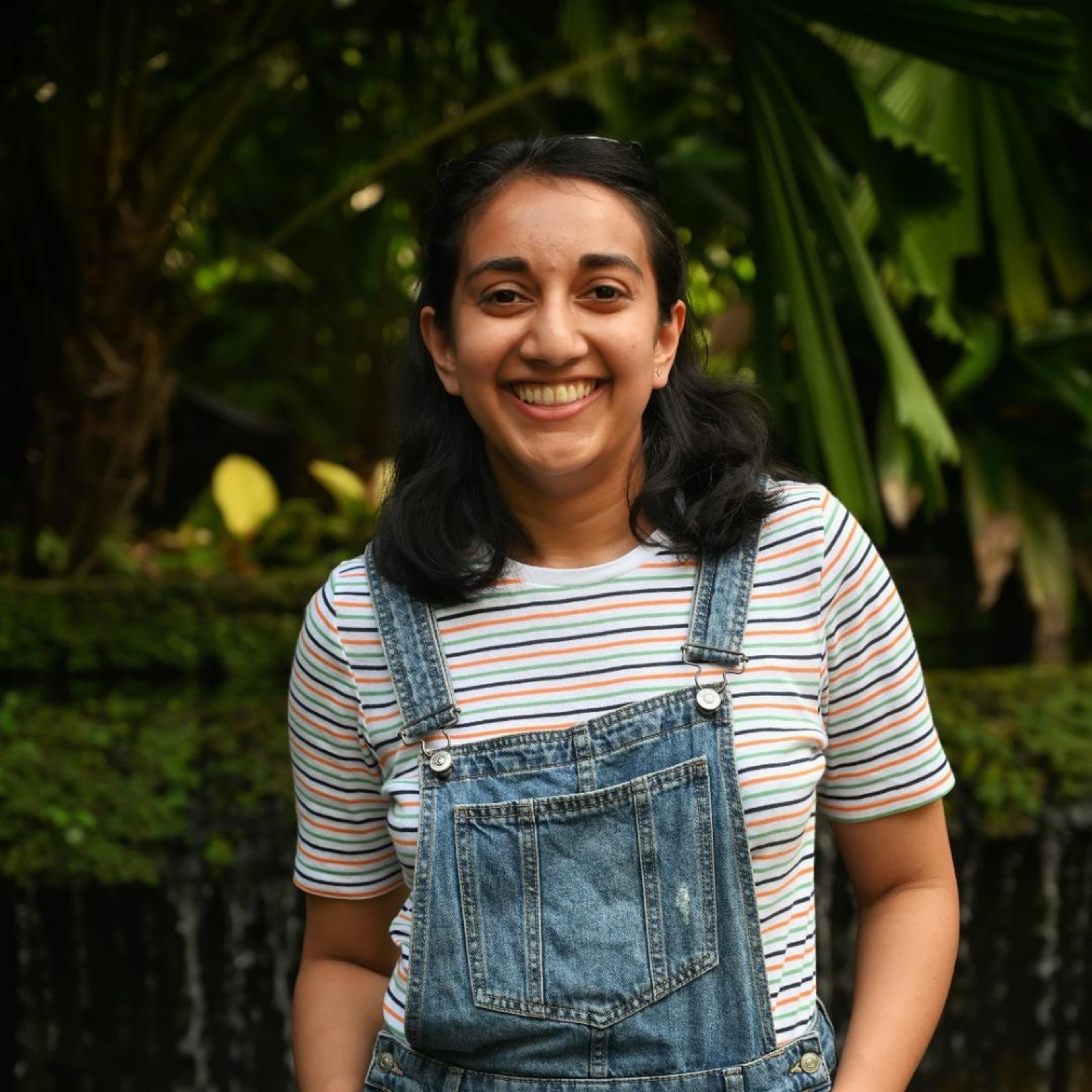 "A different spin to your traditional Caramel Shortbread... its sure to be a crowd pleaser."
Step 1/ 8

Grease a 20cm baking tin with baking parchment paper.

Step 2/ 8

20⅞ g

digestive biscuits

5⅜ g

unsalted butter

Combine the crushed digestive biscuits and melted butter and press into the prepared tin. Chill for 20-30 minutes.

Step 3/ 8

12½ g

light brown sugar

12½ g

unsalted butter

Heat the brown sugar and butter in a pan, gently stirring until the sugar is dissolved.

Step 4/ 8

Add the condensed milk and bring to a rapid boil and continue stirring continuously. Cook until the mixture has thickened.

Step 5/ 8

Pour the caramel over the digestive biscuits. Let it cool and chill until set.

Step 6/ 8

Pour the melted white chocolate over the set caramel.

Step 7/ 8

Add spoonfuls of the melted milk chocolate. Swirl together with a spoon to get a marble effect.

Step 8/ 8

Chill until it has set. Remove from the tin and cut into pieces (total number of pieces dependent on the tray used and the size of the cut pieces).

Enjoy your meal!
More delicious ideas for you