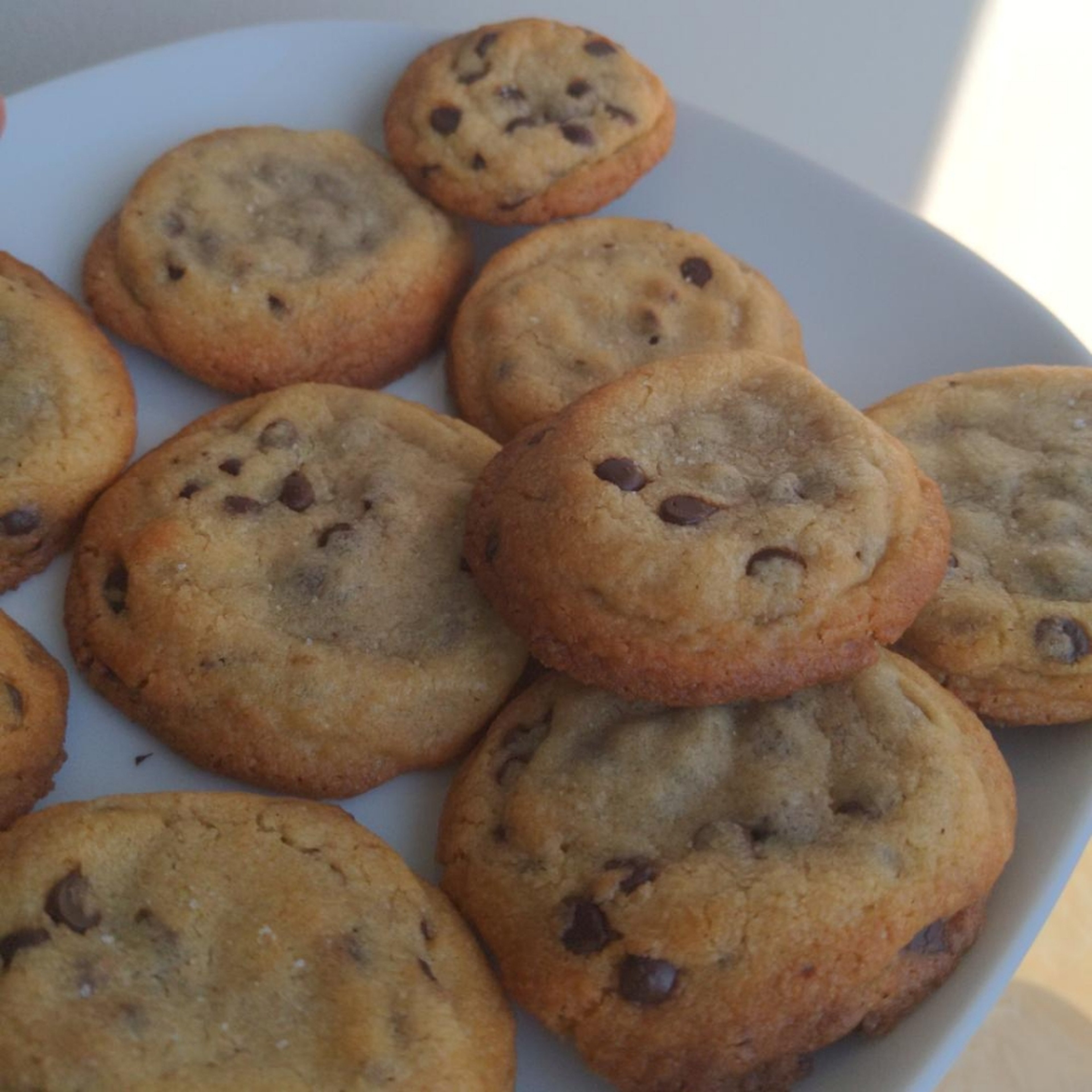 Best chocolate chip cookies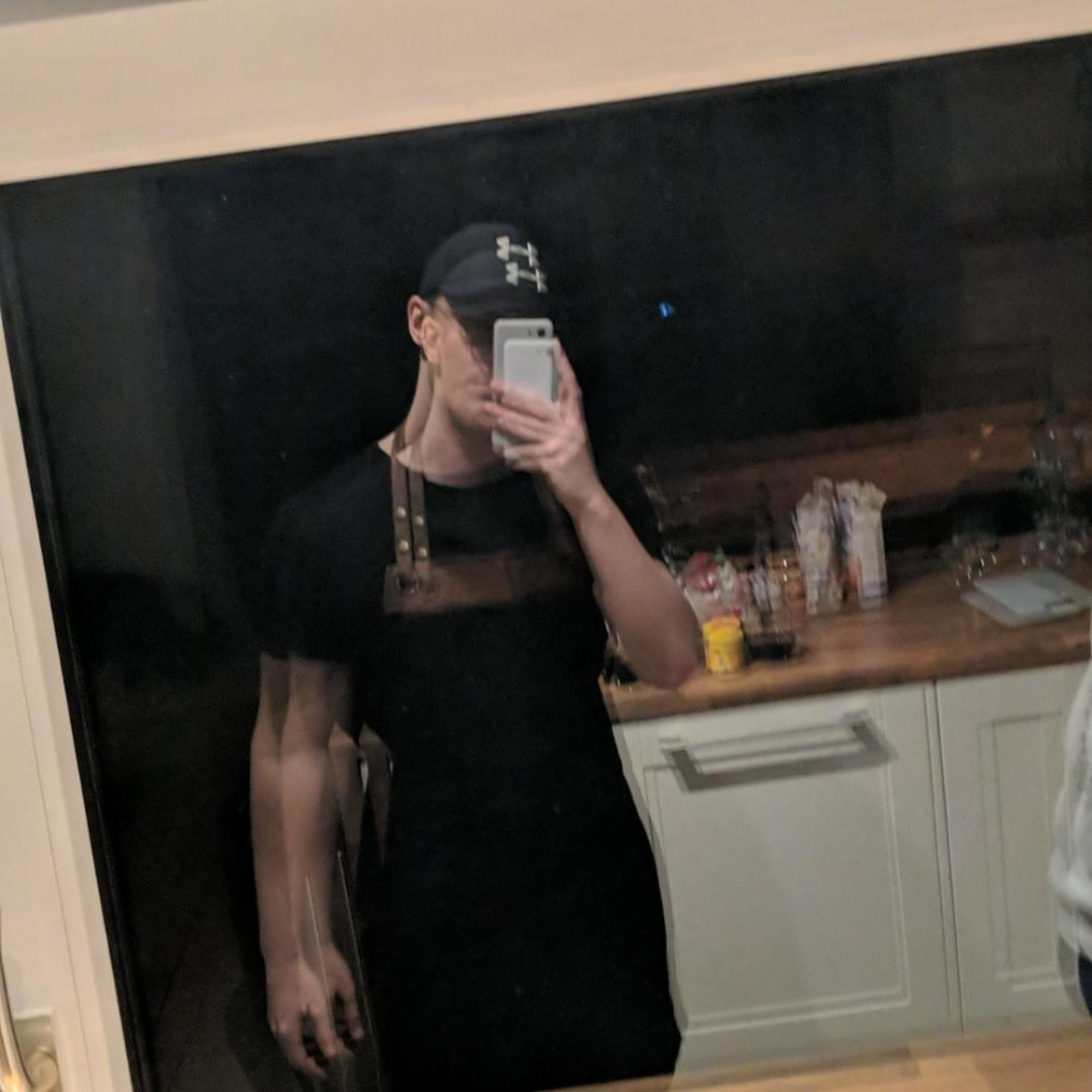 Ingredients
butter (room temperature)
Step 1/ 8

30⅞ g

flour

⅛ tsp

baking soda

⅛ tsp

salt

Combine flour, salt and baking soda in one bowl and set aside.

Step 2/ 8

18⅓ g

butter (room temperature)

16⅔ g

white sugar

16⅔ g

brown sugar

In separate bowl, combine butter (room temperature), brown sugar and white sugar until homogenous.

Step 3/ 8

⅛

egg

⅛ tsp

vanilla extract

Add egg and vanilla extract to butter mixture and combine.

Step 4/ 8

Add flower mixture to butter mixture. Mix with whisk until no dry spots remain (do not overmix!).

Step 5/ 8

Add in chocolate chips and mix until evenly integrated.

Step 6/ 8

Cool cookie dough for 20 minutes in the fridge while pre-heating the oven to 175 degrees Celsius.

Step 7/ 8

Line baking tray with parchment paper. Form golf ball sized cookie dough balls and spread out over baking tray, leaving enough space in between cookies so they have space to flatten (roughly 6 cookies for one baking tray).

Step 8/ 8

Bake cookies for about 9 minutes. Take cookies out once the edges start to brown and center is still white and pale. Leave the cookies out to cool on baking tray for 5 minutes, then transfer onto a wire rack. Sprinkle a small amount of salt on the still warm cookies (optional).

Enjoy your meal!
More delicious ideas for you