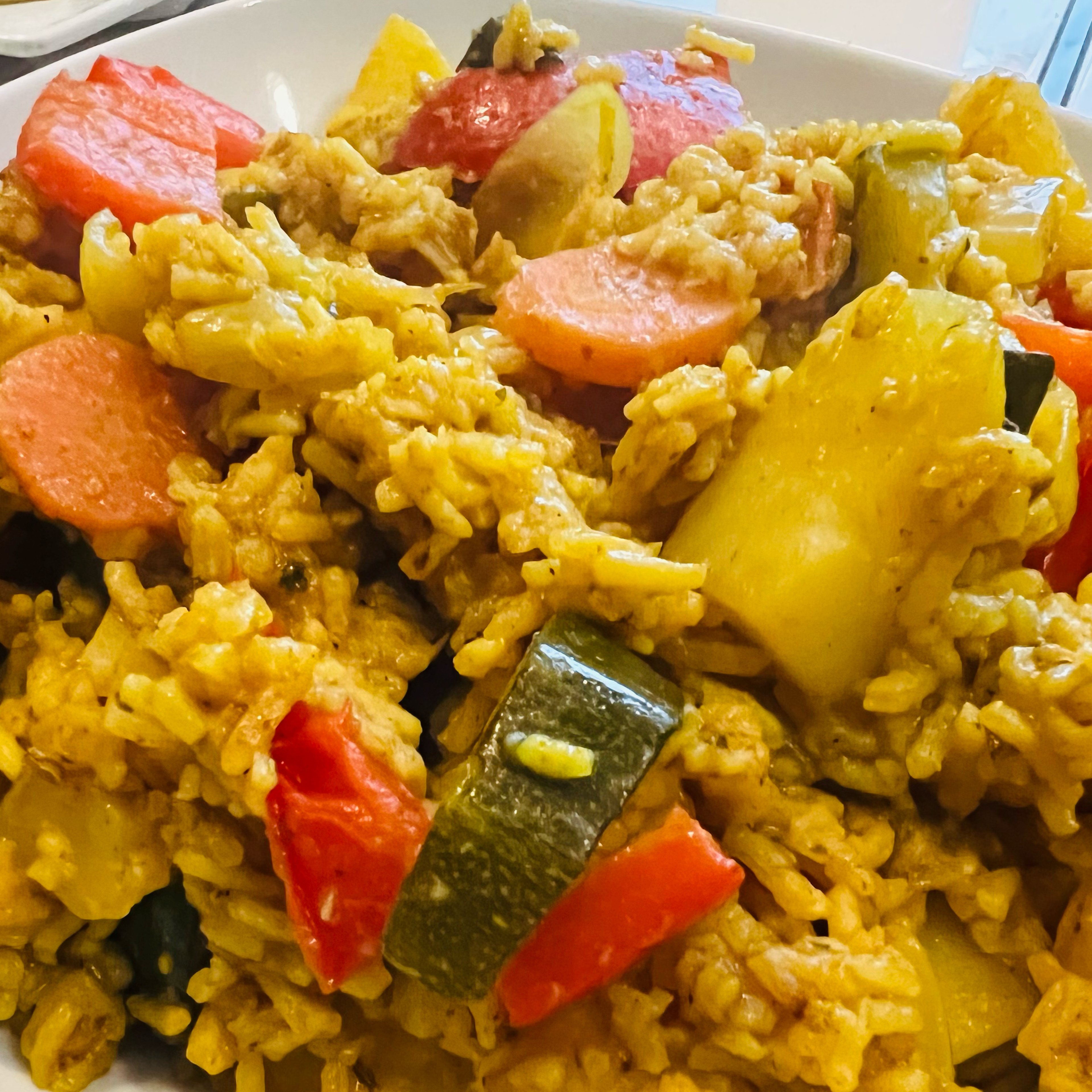 Ben's Vegetable Biryani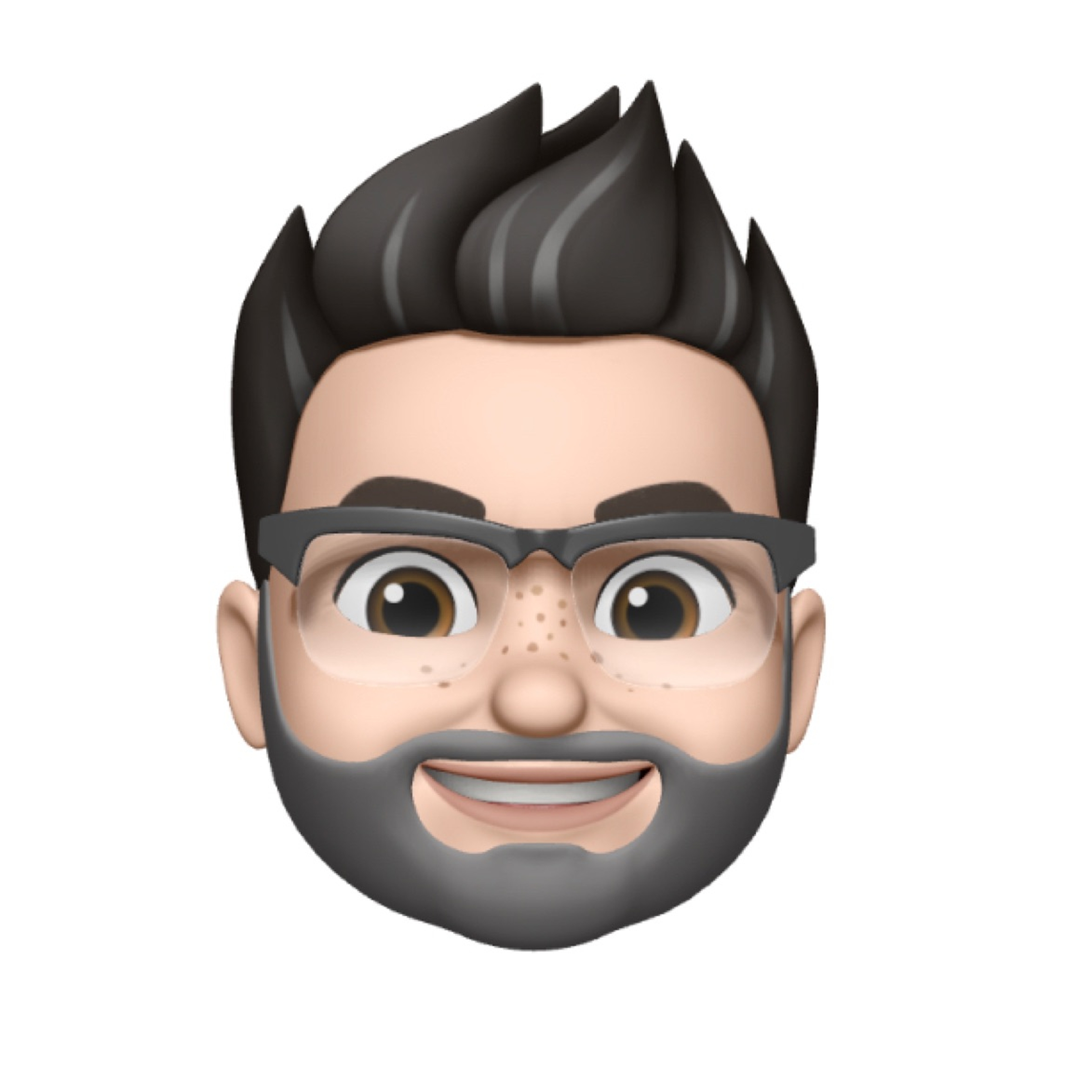 "My son made this dish at his cooking class and it was delicious! It's quite spicy as is, so feel free to adjust the spices to your taste! He'll be so pleased to see it on Kitchen Stories!"
Step 1/ 10

¼

turnip

1

carrots

1

green zucchini

1

onions

1 cloves

garlic

Chop all the vegetables into small pieces and put on a plate in small piles. Peel and mince the garlic.

Step 2/ 10

Add some vegetable oil to the pan to warm up.

Step 3/ 10

Add the chopped carrot, turnip, onion and garlic to the pan to sweat them for 3 minutes. Cook them without browning too much.

Step 4/ 10

Add the peppers and courgettes (zucchini) and cook for 2 minutes, again without them browning.

Step 5/ 10

½ tsp

chili powder

½ tsp

ground turmeric

½ tsp

ground ginger

½ tsp

ground coriander

1 tsp

fennel seeds

1 tsp

ground cumin

1 tsp

garam masala

1 tbsp

curry powder

salt

pepper

Add all the spices, salt and pepper to the pan. Stir in the spices and seasoning and cook them for about 2 minutes on a medium heat.

Step 6/ 10

Add the rice to the pan and mix it with the vegetables so it's well combined.

Step 7/ 10

Finely chop the tomatoes and add them to the pan.

Step 8/ 10

Add the vegetable stock, making sure all the vegetables and rice and stirred around in it.

Step 9/ 10

As the stock comes to the boil, lowest it to a simmer and continue to cook til the rice has absorbed the stock and cooked through.

Step 10/ 10

Once all the liquid has been absorbed, the rice will be tender and cooked. Turn off the heat and serve.

Enjoy your meal!
More delicious ideas for you