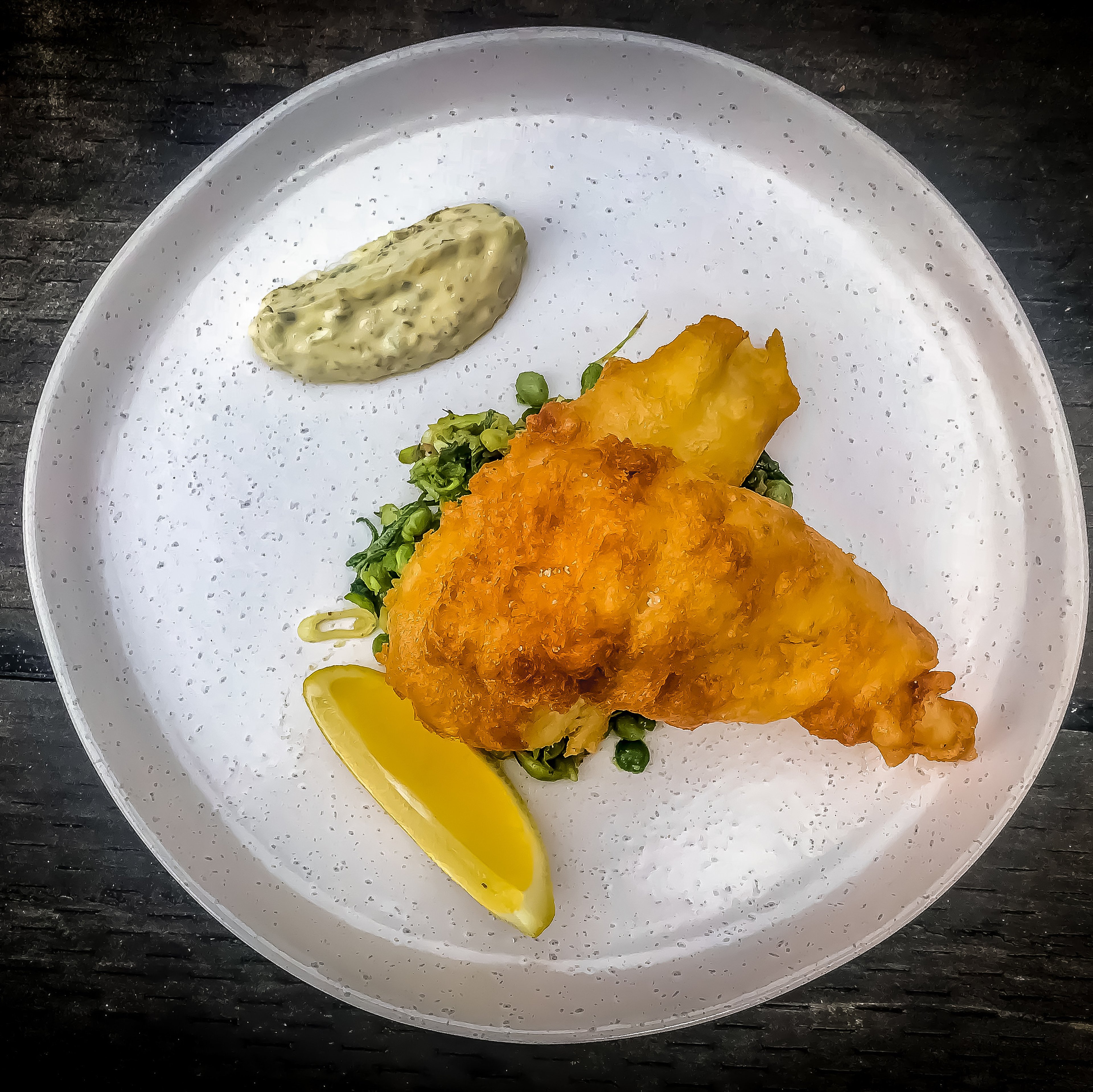 Battered fish, peas and tartare sauce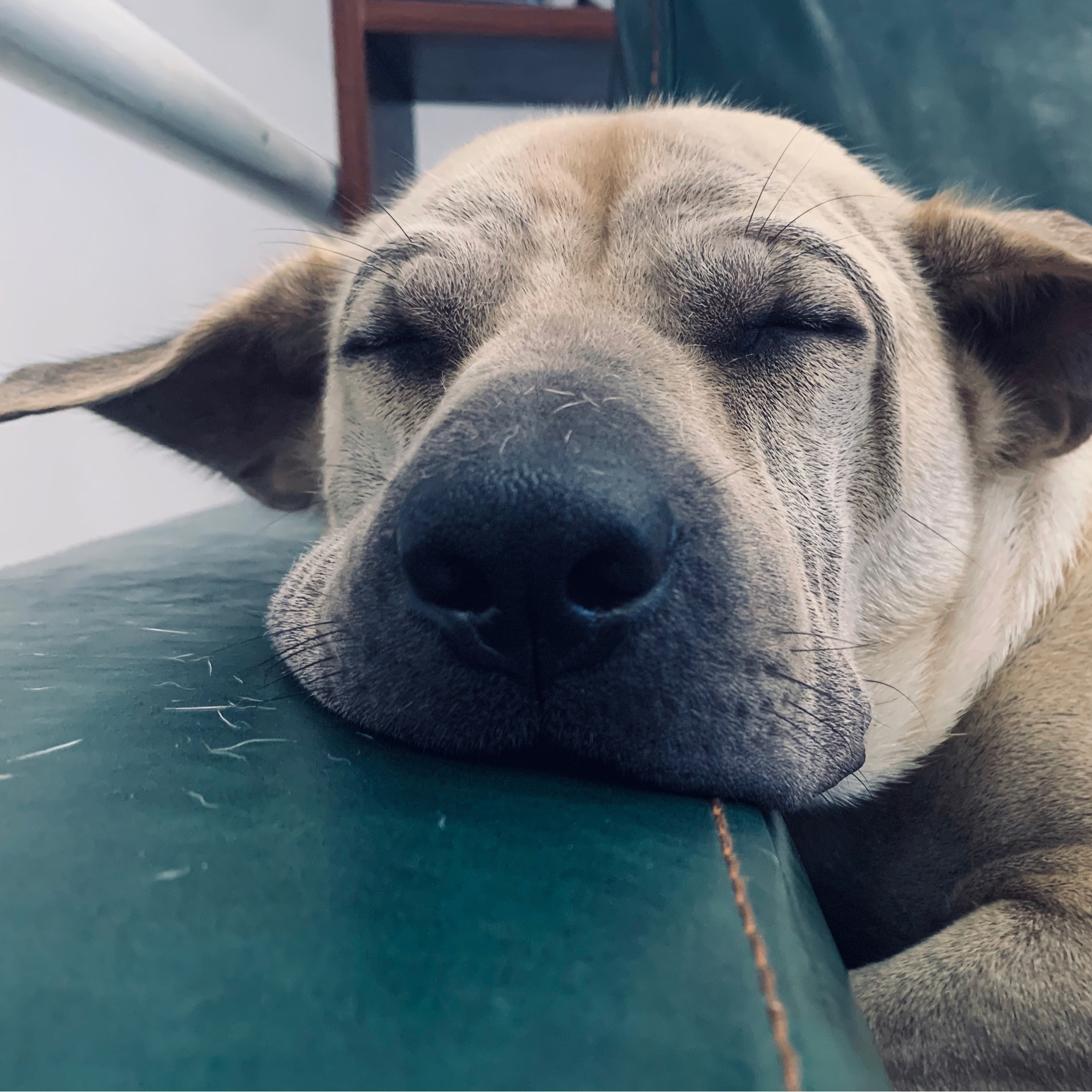 "Best to have with a cold pale ale. Hope you have fun with the recipe. "
Ingredients
flour (* separate 100g to dry coat fish fillet)
Utensils
whisk, knife, spatula/spoon, cooking spoon, Deep fryer, plate
Step 1/ 5

15 g

active dry yeast

1 pinch

active dry yeast

1 pinch

salt

350 ml

ginger ale

1 tsp

curry powder

330 g

flour (* separate 100g to dry coat fish fillet)

To have a great beer batter, combine the flour, yeast, salt, sugar, curry powder and beer. Whisk together to form a smooth mixture and leave in a warm place for 10 minutes to activate the yeast and develop the flavour. Move to a cooler place until ready for frying

Step 2/ 5

200 g

mayonnaise

10 g

anchovies

20 g

Gherkin

10 g

capers

10 g

chives

Finely dice the gherkins and add to the whole egg mayonnaise along with the capers and chopped chives. Taste and adjust the seasoning with salt and pepper as necessary. Store in the fridge until ready to serve

Step 3/ 5

250 g

Frozen peas

10 g

dill

10 g

mint

50 g

leeks

1 slice

smoked bacon

½ tbsp

butter

Render down diced bacon then use it own fat to sweat finely chopped leeks until soften. Once the leek has cooked, add the frozen peas, which was defrosted before hand. When the peas are heated, add finely chopped mint and dill and keep stirring well, then finish off with butter. It's best to use a spoon to mix and randomly crush along with the peas. Adjust seasonings as your liking

Step 4/ 5

Set the deep fat fryer to 180°C, toss the fish in seasoned plain flour and pat off. Dip in the batter and allow most of the batter to run off the fish - it only has to be lightly coated. Hold each fillet halfway into the oil for 30 seconds before lowering it in gently. The fish should take approx 4 minutes and 30 seconds to cook - ensure the batter is golden and crisp. Remove and drain thoroughly on kitchen paper, then keep warm in a low oven while you cook the remaining fish in the same way.

Step 5/ 5

To serve, place the fish on top of the crushed peas and serve with a wedge of lemon and a healthy dollop of tartare sauce

Enjoy your meal!
More delicious ideas for you