Basic mustard vinaigrette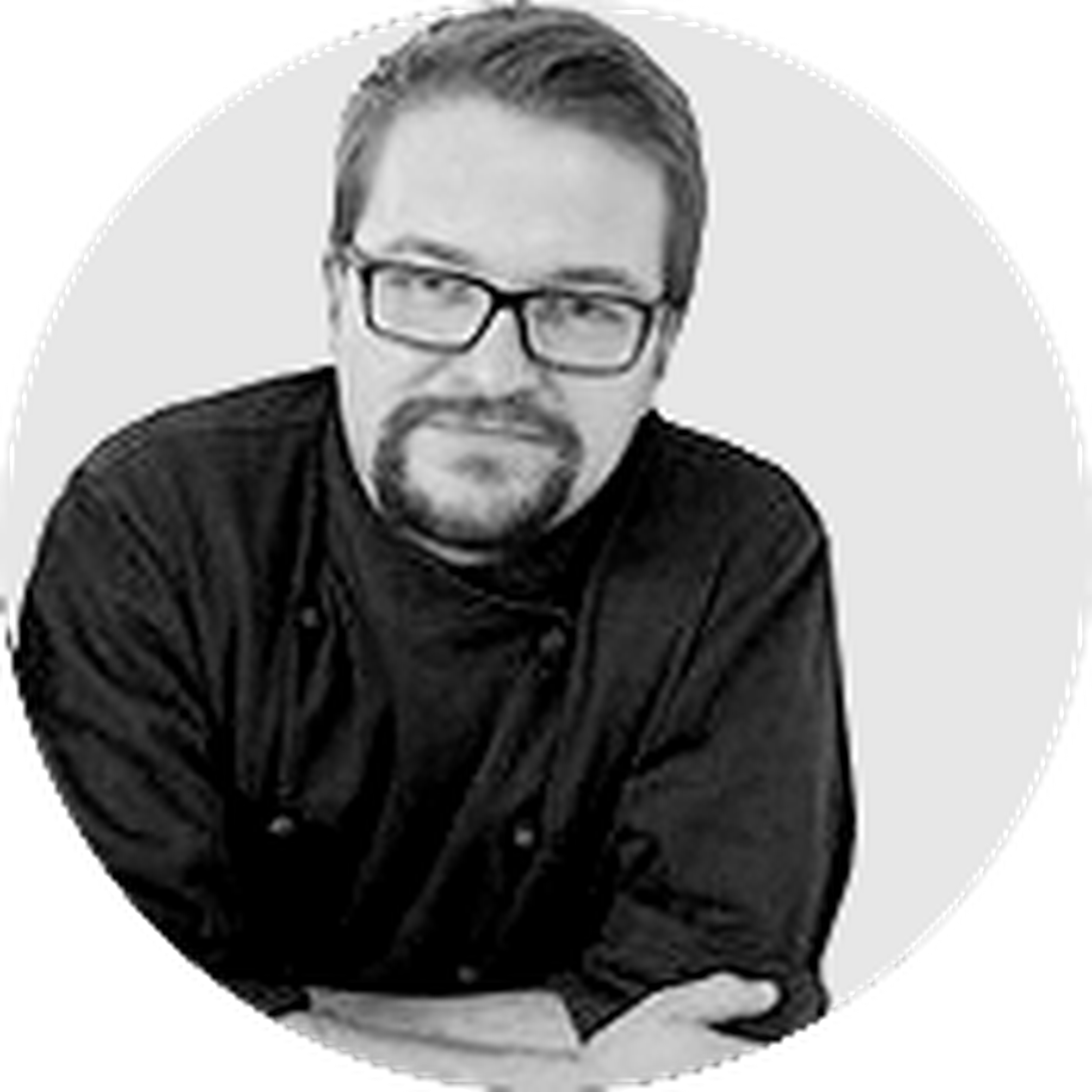 "Vinaigrette is a no-cook "sauce" typically made from vinegar, oil, salt, and, depending on the recipe, additional ingredients like herbs or mustard. This vinaigrette recipe uses some mustard, which acts as a natural emulsifier to help the vinegar and oil combine, turning the dressing into a creamy emulsion. You could say this vinaigrette is the platonic ideal of a vinegar-oil salad dressing, but there are endless ways to make it your own."
Technique:

2 tsp

mustard

2 tsp

honey

salt

pepper

200 ml

vinegar

400 ml

olive oil

Add mustard, honey, salt, pepper, 1 part vinegar, and 2 parts olive oil to a canning jar. Cover with lid and shake vigorously.

Uses:

Use basic vinaigrette for a variety of salads!

Enjoy your meal!
More delicious ideas for you