Barbecue meatballs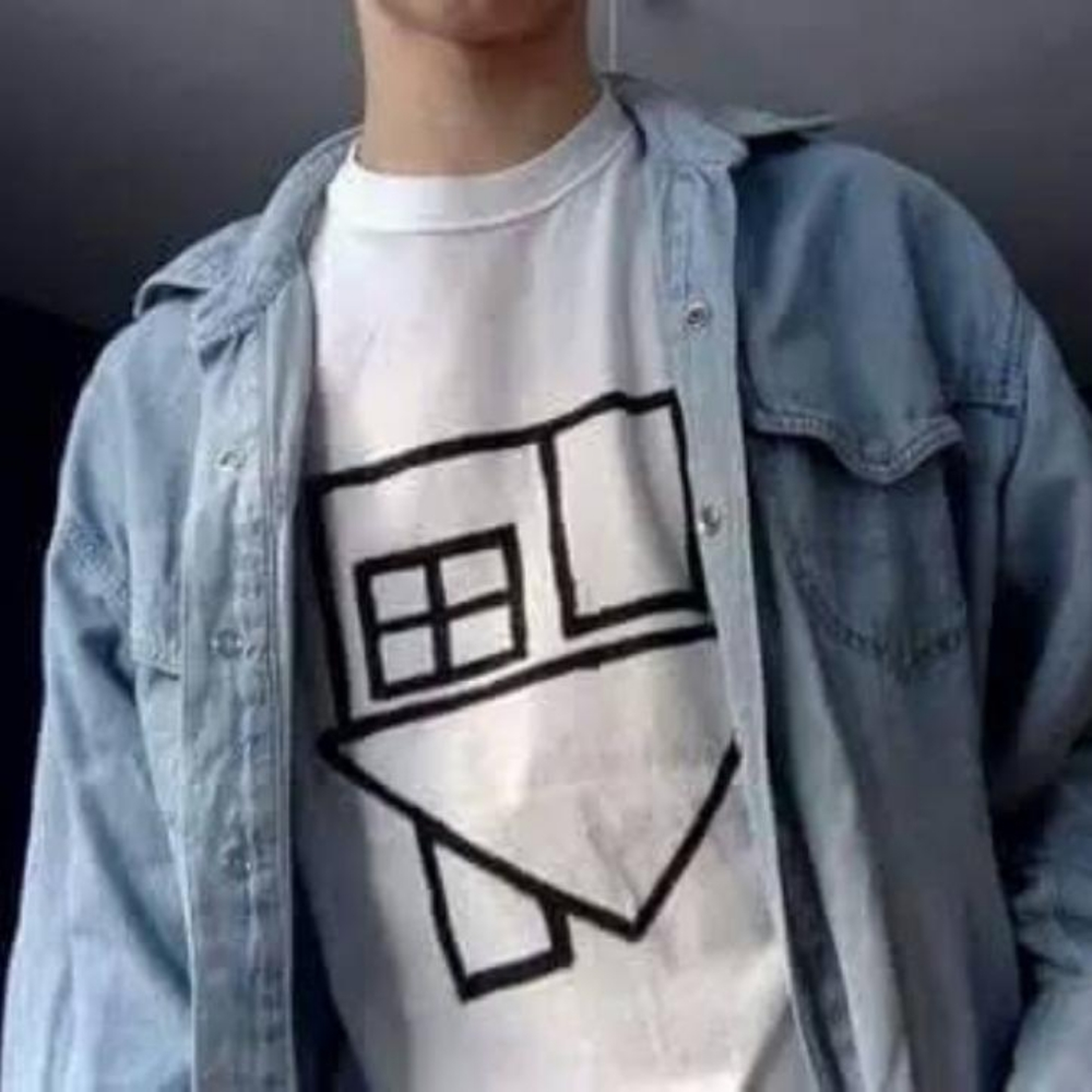 "I've been searching for a great meatballs with nice sauces but I couldn't find what I exactly want. Then I decided to mix a few recipes. I hope you like it. Btw use small onion."
Ingredients
shredded mozzarella cheese
Step 1/ 7

250 g

ground beef

½

onion

1 cloves

garlic

2 tbsp

flour

2 tsp

salt

2 tsp

red bell peppers

2 tsp

pepper

2 tsp

ground cumin

½

egg

Mix ground beef chopped onion and garlic. Add egg, flour and spices.

Step 2/ 7

Knead your meat.

Step 3/ 7

shredded mozzarella cheese

Take a piece of your meat and fill it with mozzarella cheese

Step 4/ 7

Putt a little oil in your pan and wait when the pan get hot enough put your meatballs in it.

Step 5/ 7

When both sides of meatballs are turn dark brown you can put away them.

Step 6/ 7

After putting meatballs away use the same pan and add barbecue and chilli sauce.

Step 7/ 7

Finally turn off the oven, add meatballs and mix them.

Enjoy your meal!
More delicious ideas for you