Banana bread with cookie butter swirl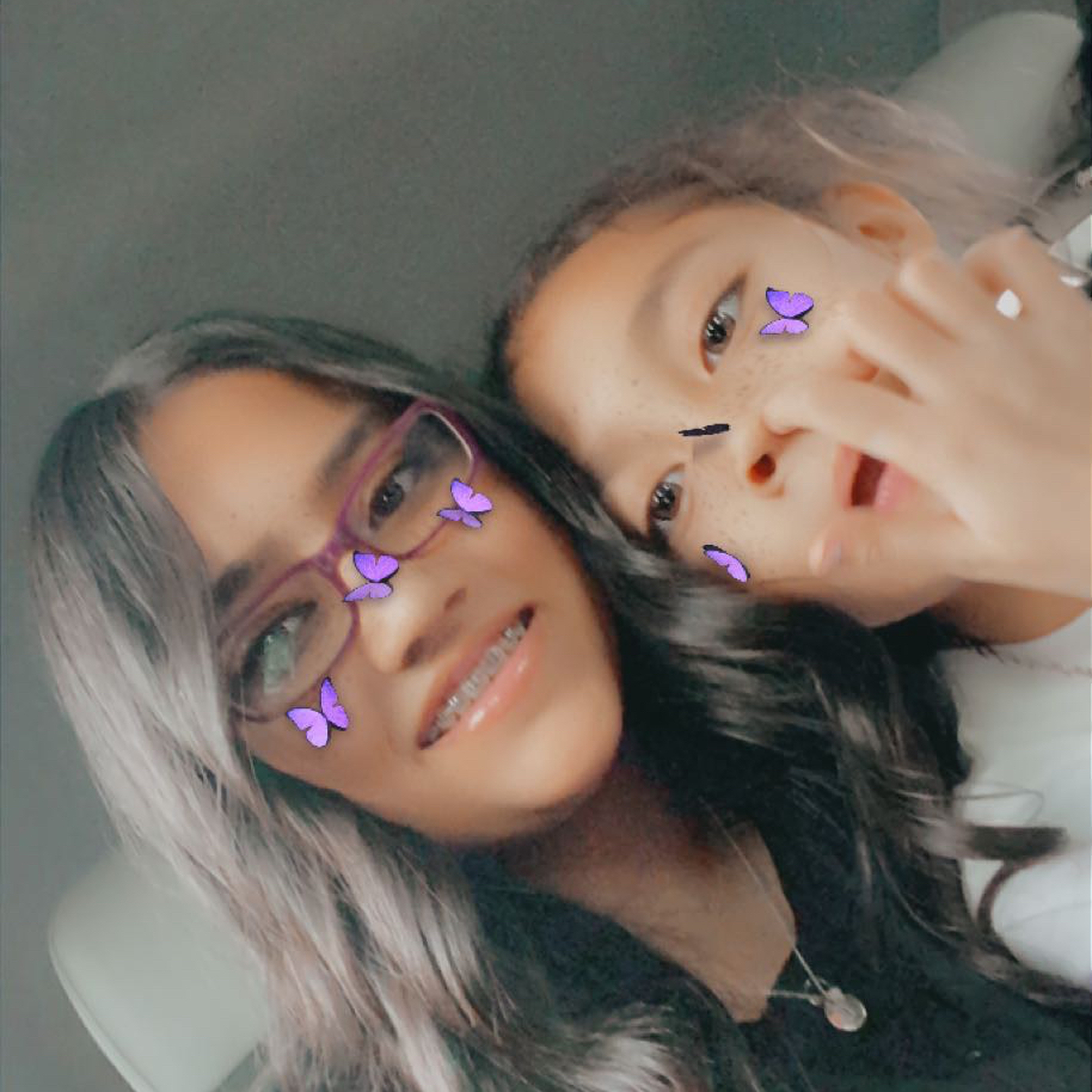 "The first time I made this banana bread my sister ate almost both loaves in 1 day and now she is obsessed with it. My whole family loves it and make all the time now. It is the most delicious banana bread I have ever had in my life(and not just because it's my recipe)."
Step 1/ 15

Preheat oven to 350°.

Step 2/ 15

Using standmixer, hand mixer, or by hand combine both sugars and butter together for 2 minutes or until fully combined.

Step 3/ 15

Sift together flour, baking soda, baking powder, and salt in a larger bowl.

Step 4/ 15

Next add sour cream and vanilla extract to sugar and butter mixture until fully combined.

Step 5/ 15

Add in 1/3 cup of dry ingredients to wet and mix until fully combined.

Step 6/ 15

Add in 1 egg and mix until fully combined.

Step 7/ 15

Repeat steps 5 and 6 until all gone.

Step 8/ 15

Next in a big bowl mash bananas and add to everything else and mix until fully combined.

Step 9/ 15

Next grease 2 loaf pans and add banana bread mix evenly into both pans.

Step 10/ 15

Melt cookie butter in a small bowl and swirl on top of banana bread.

Step 11/ 15

Bake banana bread for 45-50 minutes.

Step 12/ 15

When done and toothpick comes out clean cool for 15 minutes and then take out of pan and then cool completely.

Step 13/ 15

Make sure to wait until fully cooled to cut it.

Step 14/ 15

Next cut the banana bread into slices.

Step 15/ 15

Enjoy!
More delicious ideas for you