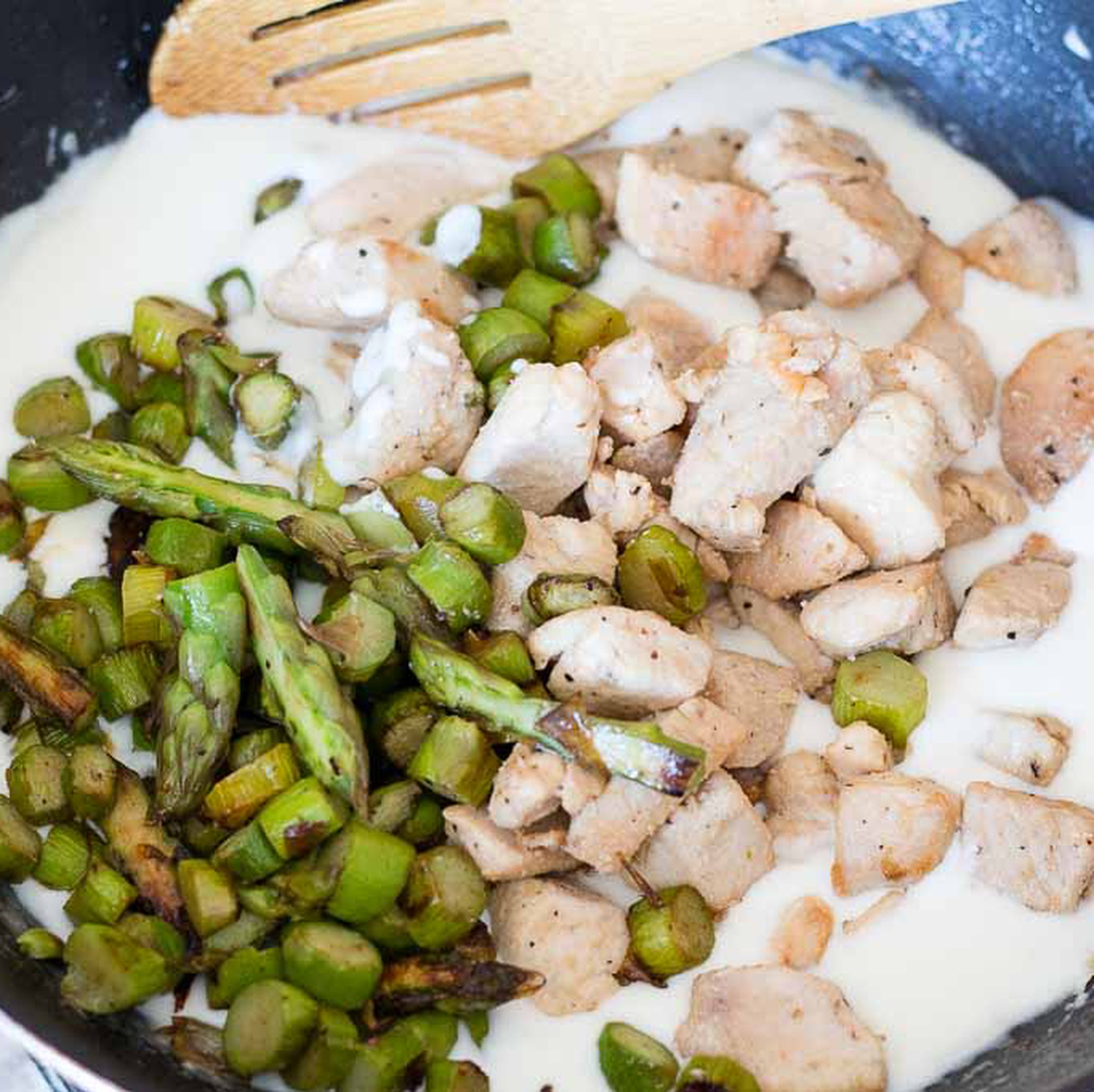 Asparagus Chicken Alfredo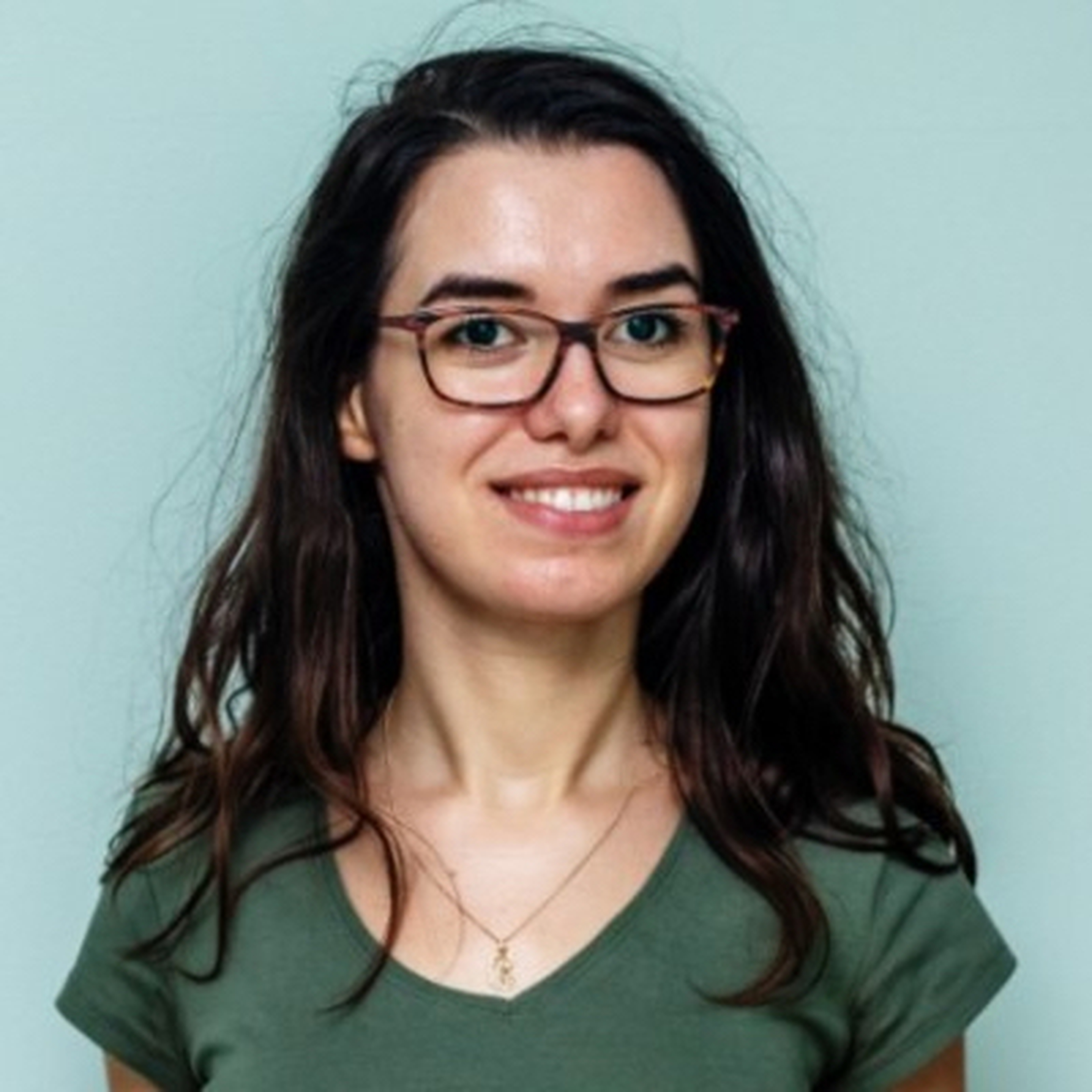 Utensils
2 cutting boards, 2 knives, frying pan, wooden spoon, 2 saucepans, spatula, whisk
Step 1/ 7

Chop the asparagus, leaving the woody roots aside. Chop the flowers first and cut them in half. Chop the reming of the stems as rings.

Step 2/ 7

Saute the asparagus with half of the butter (25 grams) until it's soft. 6-7 minutes should do.

Step 3/ 7

150 g

chicken breasts

½ pinch

garlic powder

½ pinch

pepper

½ pinch

salt

Cut the chicken into bite size cubes - or whatever size you like. Add a couple of tablespoons of vegetable oil over the chicken and add salt, pepper and garlic powder to taste.

Step 4/ 7

Cook the chicken for about 10-15 minutes or until it's cooked and golden-brown.

Step 5/ 7

In the same frying pan that you fried the asparagus and chicken, melt the remaining butter (25 grams) and then add the flour. Mix it well until a soft dough if formed and cook it for about a minute to get rid of the floury taste.

Step 6/ 7

250 ml

milk

25 g

grated Parmesan cheese

Pour the milk in and mix until the sauce gets slightly thick. Add the parmigiano reggiano and mix it in the sauce on low heat, to prevent it from burning.

Step 7/ 7

Add the chicken and asparagus in the Alfredo sauce and cook everything for a couple more minutes.

Enjoy your meal!
More delicious ideas for you