Artichokes with lemony vinaigrette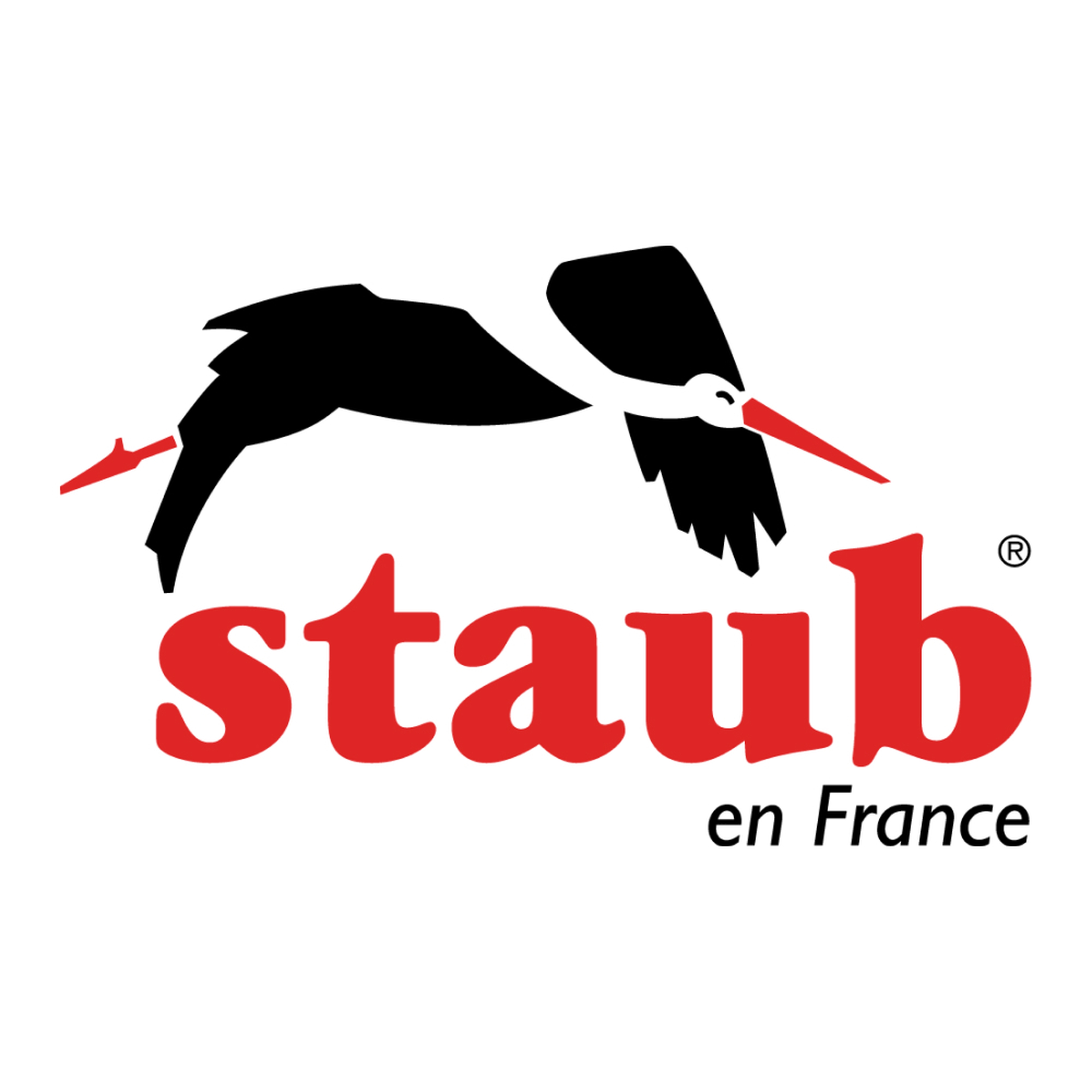 "Every time I'm unable to join my family for their yearly holiday in the south of France, I can't help but put myself in a nostalgic cooking situation—simmering artichokes all alone, whisking up a nice vinaigrette to play alongside them. I then indulge in this treat of mine without my family or friends, but with the memories of our trips, I'm just content as one can be. The best part is that this recipe can evoke those feelings just as easily in winter as in summer."
Utensils
pot, serrated knife, 2 cutting boards, knife, bowl, immersion blender, sieve
Step 1/ 4

pot
serrated knife
cutting board

Bring a big pot with water and salt to a boil. To prepare the artichokes, cut off about 2 cm/1 in. from both the stem and top with a serrated knife.

Step 2/ 4

Cut two lemons in half, juicing two halves directly into the pot. Add all lemons (even the juiced ones) and trimmed artichokes to the pot. If they aren't covered with water, put a small plate on top to keep them submerged. Depending on the size of your artichokes, let simmer for approx. 30 min., or until you can easily remove a leaf.

Step 3/ 4

1 tbsp

thyme

1

shallots

1 cloves

garlic

½

lemon

2 tbsp

white wine vinegar

1 tsp

sugar

117½ ml

olive oil

sea salt

pepper

cutting board
knife
bowl
immersion blender

In the meantime, make the vinaigrette. Finely chop thyme leaves. Peel and grate shallots and garlic. Juice the remaining lemon into a bowl. Add olive oil, vinegar, and sugar and use an immersion blender to blend until emulsified. Stir in grated shallots and garlic. Season with thyme, salt, and lots of pepper.

Step 4/ 4

Drain the artichokes. Dip each leaf in the lemony vinaigrette and enjoy!

Enjoy your meal!
More delicious ideas for you