Apple-marzipan tiramisu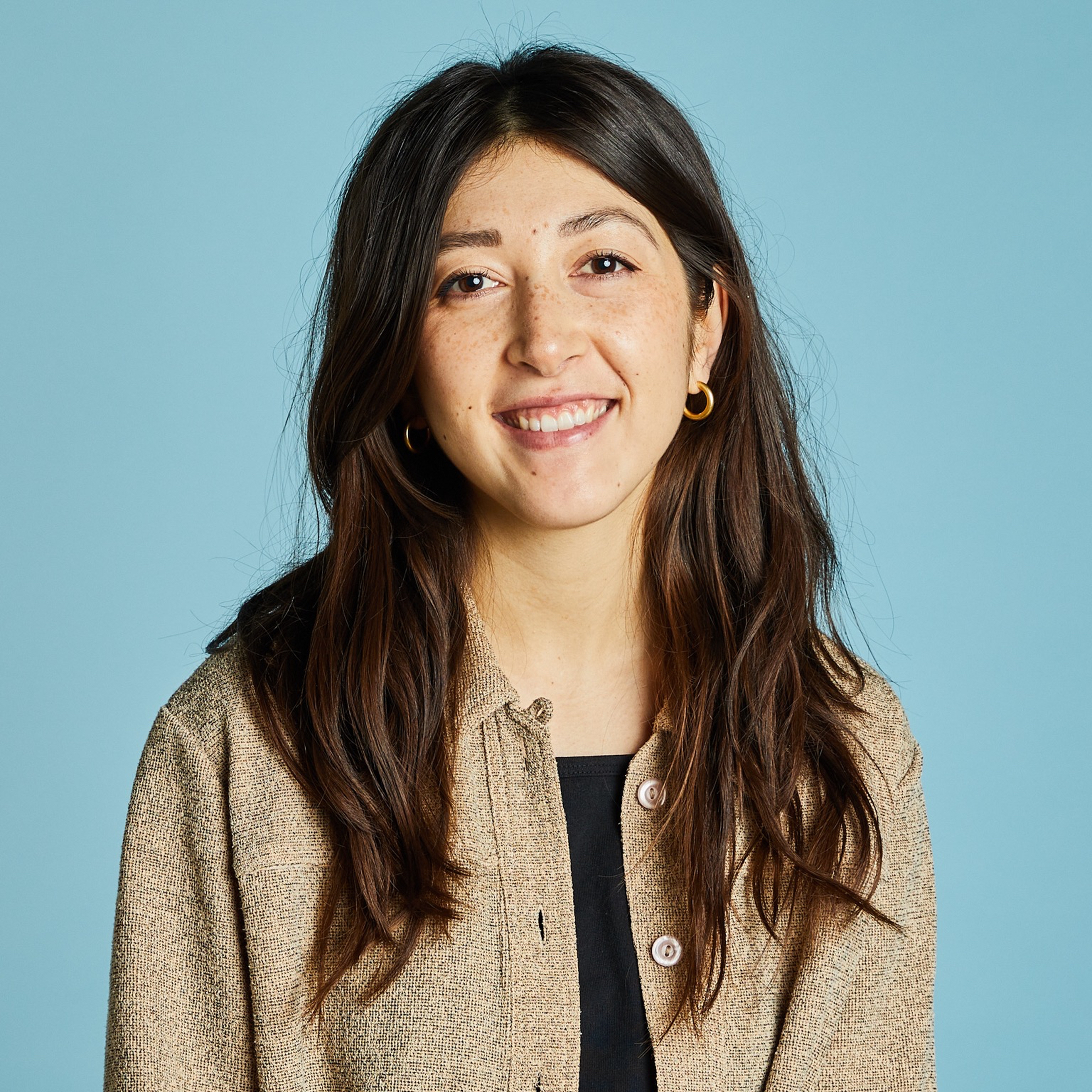 Utensils
peeler, cutting board, knife, frying pan, rubber spatula, 2 bowls, hand mixer with beaters, baking dish (8x4 in.), fine sieve
How to core and slice an apple
Homemade marzipan
How to caramelize sugar
How to separate eggs
Step 1/ 3

133⅓ g

apples

16⅔ g

marzipan

⅓ tbsp

sugar

16⅔ ml

white wine

66⅔ ml

apple juice

1⅓ tbsp

raisins

⅔ tbsp

slivered almonds

⅓ tsp

mulled wine spice

peeler
cutting board
knife
frying pan
rubber spatula

Peel and core the apples, then chop into bite-sized pieces. Chop the marzipan. Caramelize sugar in a frying pan. Deglaze with white wine, then add the apple juice, and apples. Turn the heat off and stir in the marzipan, raisins, slivered almonds, and mulled wine spice.

Step 2/ 3

⅔

eggs

16⅔ g

confectioner's sugar

83⅓ g

mascarpone cheese

⅓ tbsp

amaretto

salt

2 bowls
hand mixer with beaters

Separate the eggs, putting yolks in one bowl and the whites in another. Beat the egg whites with a pinch of salt until stiff using a hand mixer with beaters. Use the hand mixer to beat the egg yolks with confectioner's sugar until smooth and light yellow. Add the mascarpone and some amaretto to the egg yolk-sugar mixture and beat to combine. Fold half the egg whites into the mascarpone cream, then add the second half and gently fold to combine.

Step 3/ 3

33⅓ ml

espresso

1 tbsp

amaretto

⅓ tbsp

unsweetened cocoa powder

⅛ tsp

ground cinnamon

66⅔ g

ladyfingers

baking dish (8x4 in.)
fine sieve

Mix the espresso with the remaining amaretto. Mix the cocoa powder with the cinnamon. Layer some ladyfingers into the baking dish to create an even layer. Sprinkle with some of the espresso-amaretto mixture. Then layer over some of the mascarpone cream and all of the apple-marizpan mixture. Layer once more with the ladyfingers, espresso-amaretto mixture, and mascarpone cream. Sift over the cocoa powder and cinnamon. Chill for approx. 1 hr. before serving. Enjoy!

Enjoy your meal!
More delicious ideas for you