4 Ingredient Bean Stir-Fry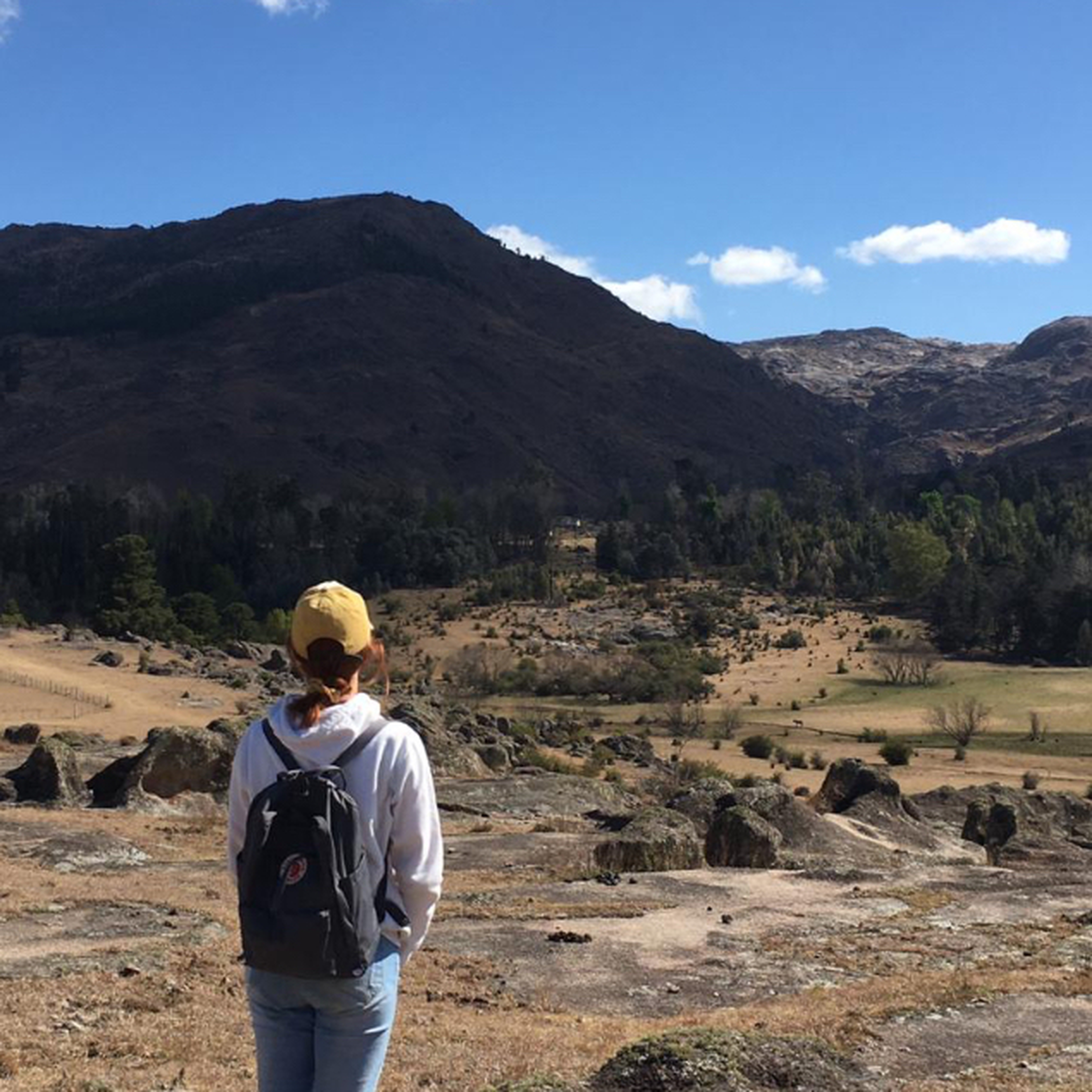 "This is one of those recipes you make with what you have in your pantry in less than 30 minutes. It has saved my lunch in more than one occasion. You can eat it alone, with rice, potatoes, in a sandwich, wrapped in tortillas with some cheese (my favourite option!) or over some toast with eggs. One dish, endless options; just make what you like best. I used pinto beans, but any beans you like are fine. Espero que lo disfrutes! (That's how you say "hope you enjoy this" in Spanish.)"
Step 1/ 4

peel, dice and sautée onion until transluscent.

Step 2/ 4

once the onion is cooked, chop bell pepper and sautée for a few minutes as well.

Step 3/ 4

add frozen corn and beans of choosing, and cook for 5-8 minutes, or until warm. Season to taste with hot sauce, salt, pepper, smoked paprika and a little sugar.

Step 4/ 4

serve and enjoy!

Enjoy your meal!
More delicious ideas for you