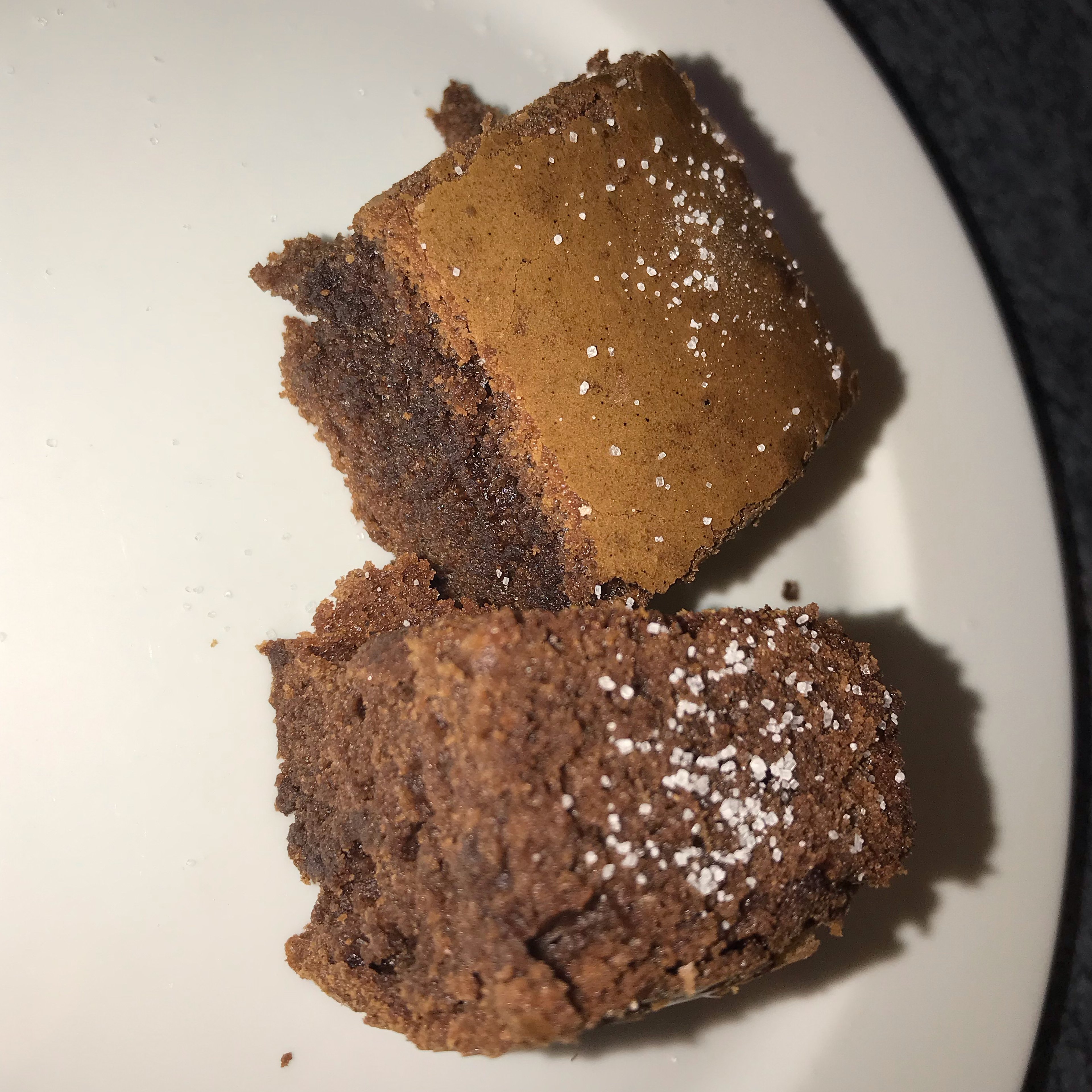 𝟛 𝕚𝕟𝕘𝕣𝕖𝕖𝕕𝕚𝕖𝕟𝕥 𝕟𝕦𝕥𝕖𝕝𝕝𝕒 𝕓𝕣𝕠𝕨𝕟𝕚𝕖𝕤 ❤︎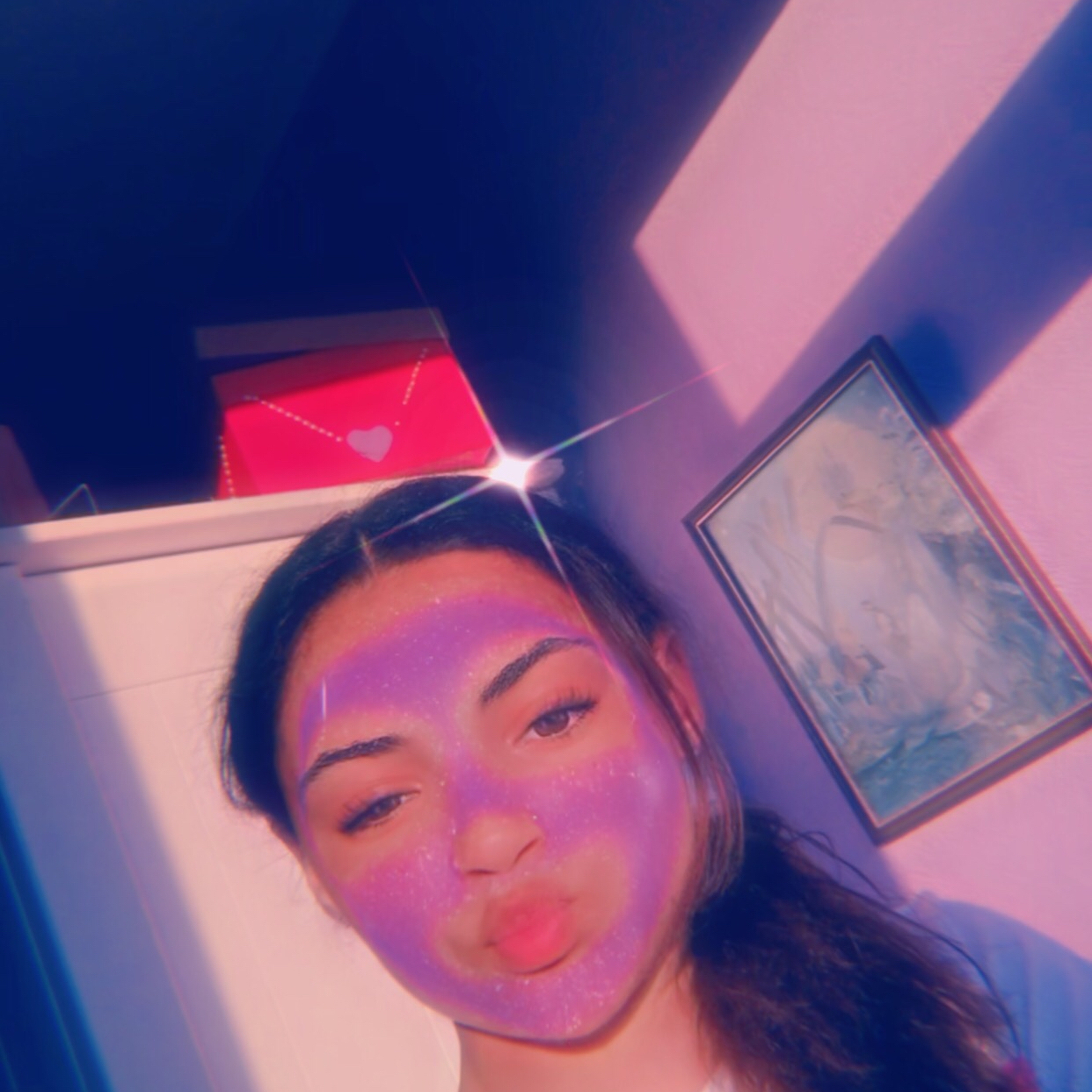 "You have to try this recipe it is an easy and delicious treat which you can bake to scoff for yourself or to impress family and friends! i learned this amazing recipe from a family member and they are the best brownies EVER!!! x"
Utensils
microwave, 2 bowls, 2 wooden spoons, cup, whisk, baking tin, parchment paper
Step 1/ 6

First microwave 350g of nutella and add to your mixing bowl.

Step 2/ 6

Next crack 2 eggs into a mug or separate bowl so no shell gets into your mix and then add the eggs into your mix with a third egg yolk.

Step 3/ 6

After you have put the eggs and yolk into your mix, get your electric whisk and whisk until the batter is smooth.

Step 4/ 6

Next fold in 62g of flour into your mix and make sure there is no flour on the edges of your bowl.

Step 5/ 6

baking tin
parchment paper

Now pour your mix into a cake tin lined with baking paper and put in the oven to bake for 20-25 minutes or until baked evenly through.

Step 6/ 6

Finally take out of the oven and let cool for around 30 minutes to an hour, then cut into squares and serve.

Enjoy your meal!
More delicious ideas for you