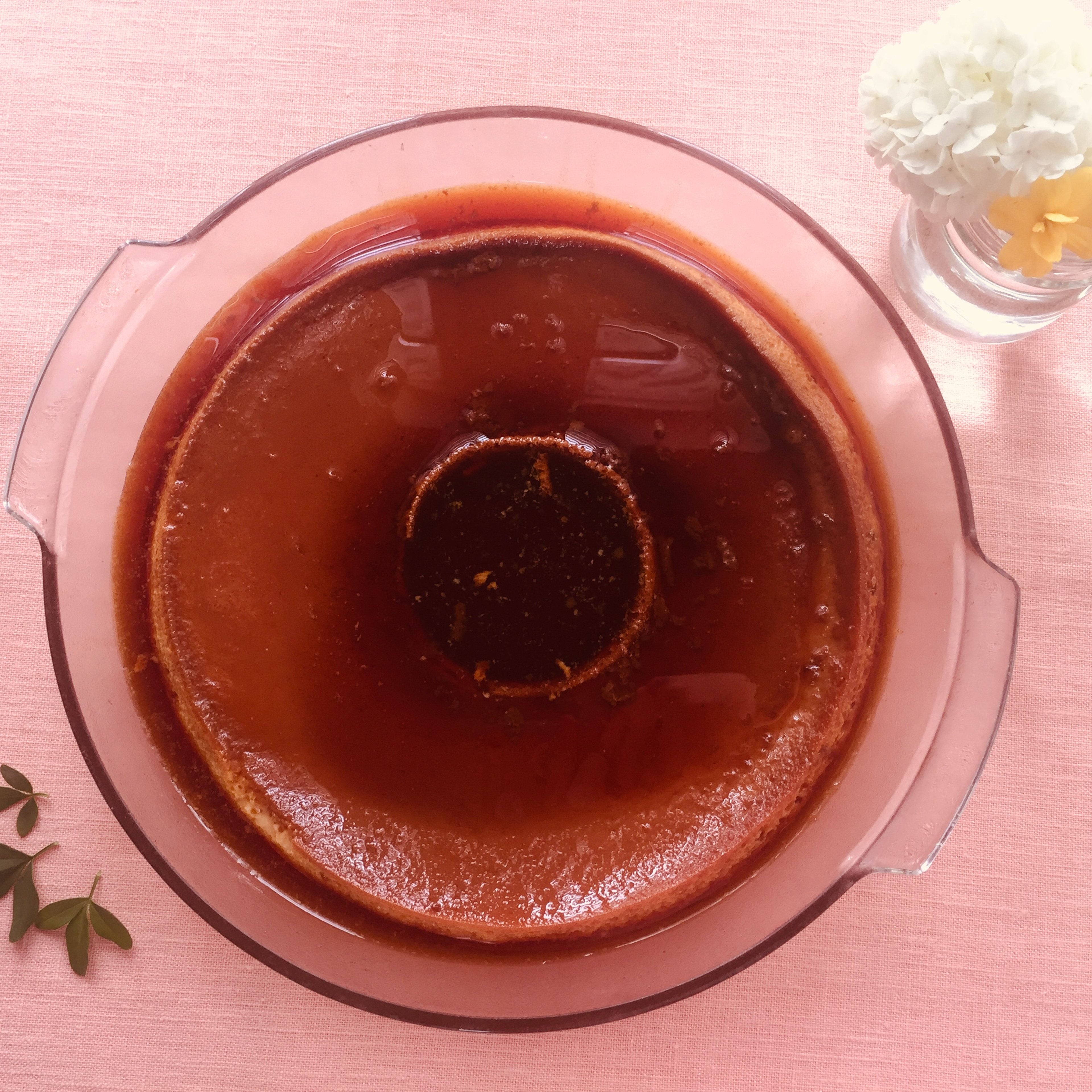 3 Ingredient Flan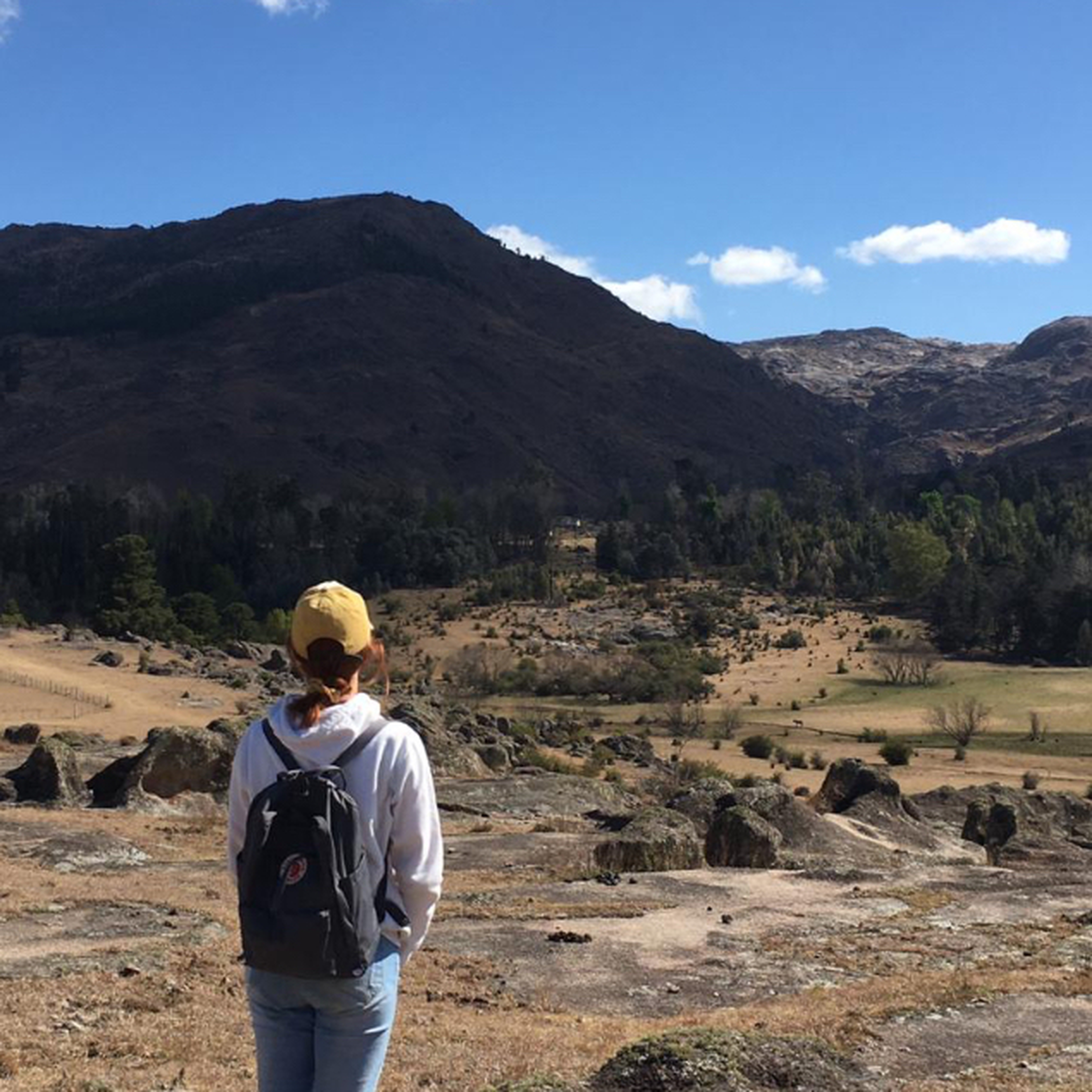 "This flan is so easy to make, and it only takes 3 ingredients (besides the caramel, of course). Flans usually take a bunch of eggs, giving them an egg flavour, which I honeslty do not like. Luckily, for those who don't like eggs, or want something new to try, there are recipes like this! In my home, we call this recipe "Flan One, Two, Three". Though the original recipe comes from a cookbook for kids, I changed some things, such as the measurements of the sugar, since we aren't fans of caramel. "
Ingredients
whipped cream (for garnish)
dulce de leche (for serving)
Utensils
saucepan, fork, whisk
Step 1/ 11

Pour sugar into a small saucepan, and heat over medium-high heat until it melts

Step 2/ 11

Stir sugar occacionally until it reaches a golden, liquid consistence

Step 3/ 11

Coat a savarin mould with the caramel, and set aside. Caution! The caramel is hot!

Step 4/ 11

Pour the condensed milk into a bowl.

Step 5/ 11

Measure the milk. This recipe says that, to measure it, you need to take the empty can of condensed milk, and fill it with regular milk twice. It should be about 600 ml in the end.

Step 6/ 11

Pour milk and whisk until combined

Step 7/ 11

Crack eggs and whisk once more until light and fluffy

Step 8/ 11

Once all whisked, it should look something like this

Step 9/ 11

Pour the mixture into the mould with caramel

Step 10/ 11

Place mould into a larger, squared kitchen tray, and fill with hot water until it is about 1-2 cm under the border of the mould containing the flan. Note, make sure the water doesn't fall inside of the mould, for it would spoil the flan. Set to bake in a low oven for about 60 minutes, or until inserted toothpick comes out clean.

Step 11/ 11

Once cooked, place in a cool bath for a couple of minutes, then chill for about for hours, or, even better, overnight. Serve cold with whipped cream or dulce de leche! Enjoy!

Enjoy your meal!
More delicious ideas for you