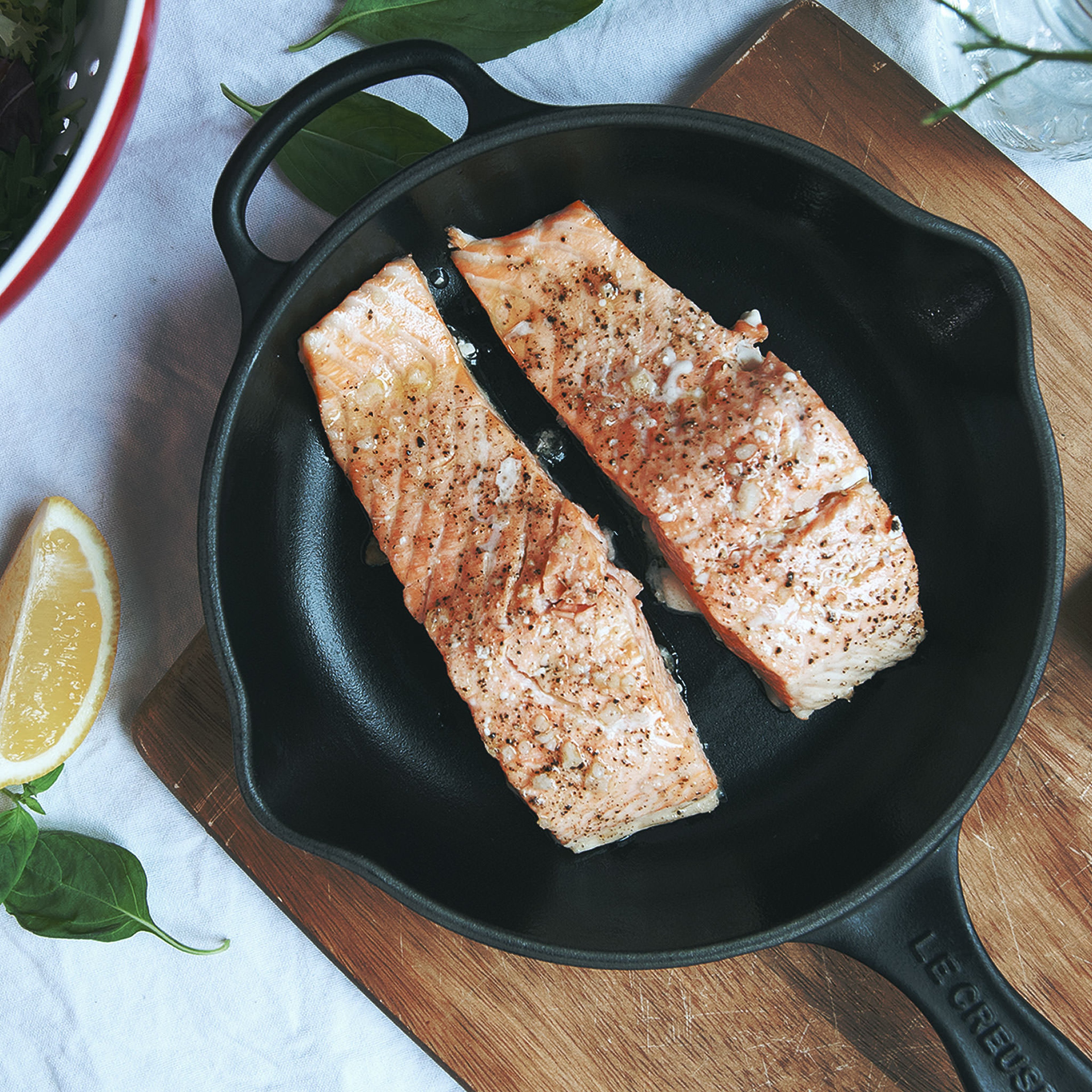 Two Steps for Cooking Perfect Salmon
From alpha to omega-3.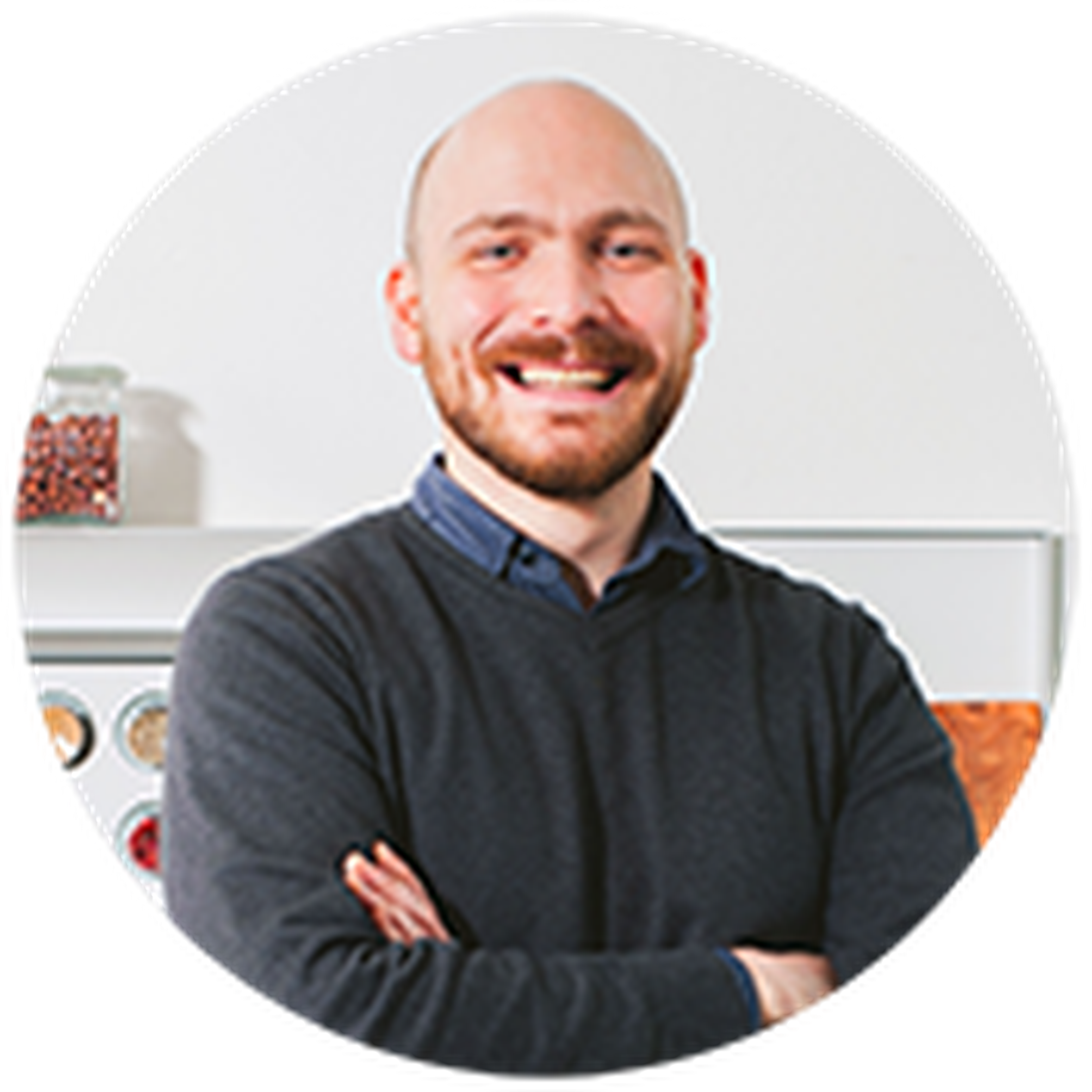 For those who are just beginning to learn their way around the kitchen, the thought of cooking fish can be quite daunting. Unsuccessful past attempts and/or little to no experience, among other things, can all contribute to a novice cook's hesitation when it comes to preparing fish at home. In most cases, however, cooking fish couldn't be easier. Also, the season for fresh, wild salmon is just around the corner, and it would be a shame for anyone to miss out on such a delicacy due to less-than-pleasant memories of cooking seafood. Follow these two simple steps for cooking salmon and you'll be well on your way to a lifelong friendship with Frutti di Mare.
Step 1: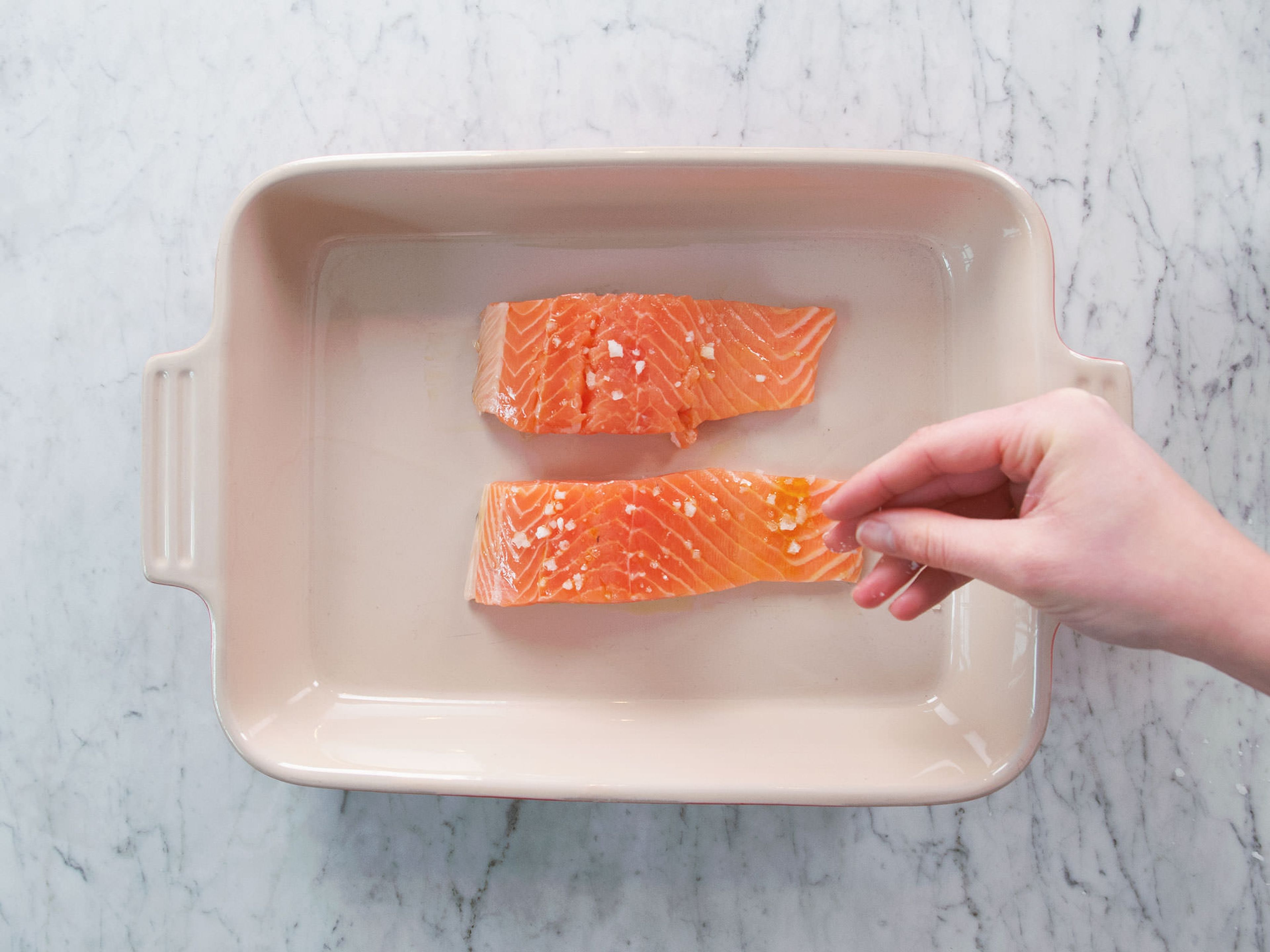 Preheat oven to 220°C/425°F. Grease a baking dish with approximately ½ tbsp of vegetable oil. Place fillets in baking dish. Drizzle a little more vegetable oil on top of salmon, and then season with a bit of salt and pepper. Place in the preheated oven and bake for approximately 8 – 10 min. The rule of thumb for cooking salmon is 10 minutes per inch or 2.5 cm of thickness, which is generally how thick salmon fillets are in the center. To be safe, check your fillets at about 8 minutes. When the flesh begins to flake easily when touched with a fork and looks opaque, your fish is done!
Step 2: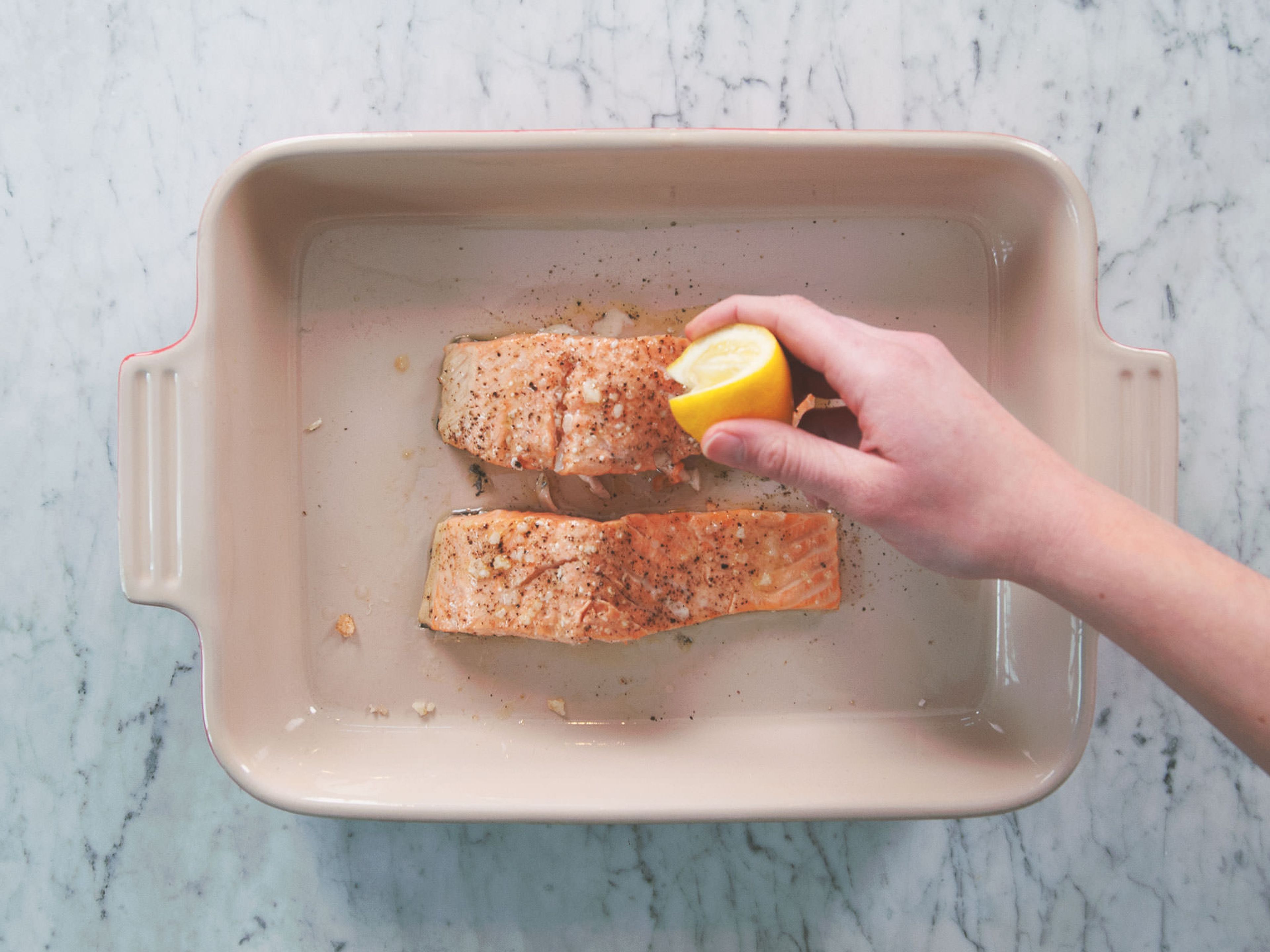 Upon pulling your salmon out of the oven, sprinkle fresh lemon juice on top of your fillets before serving. Season to taste with a bit more salt and pepper, if you'd like, and then simply enjoy!
Published on March 27, 2016
More delicious ideas for you