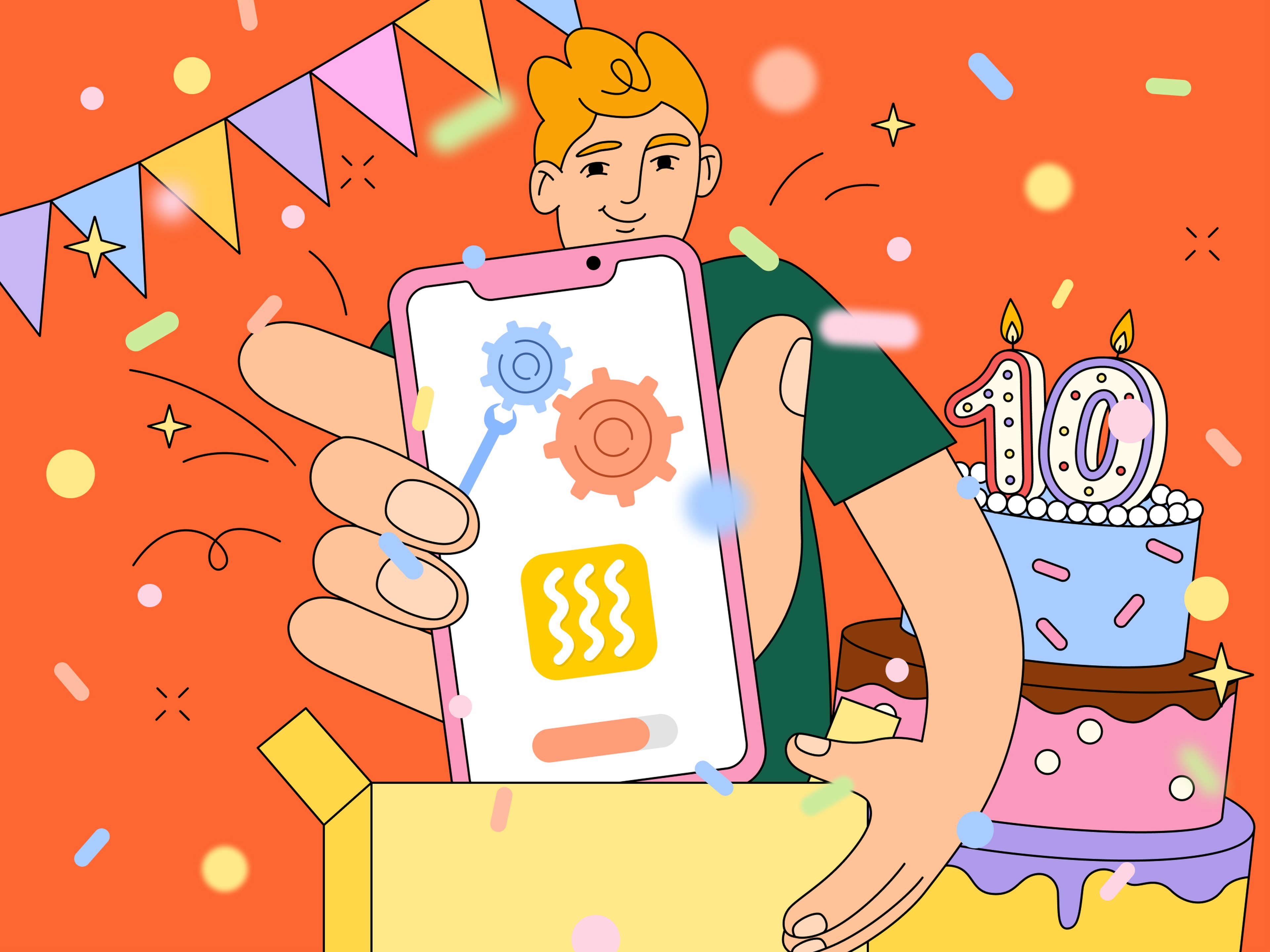 The Latest Updates to Our App
All you need to know to stay on track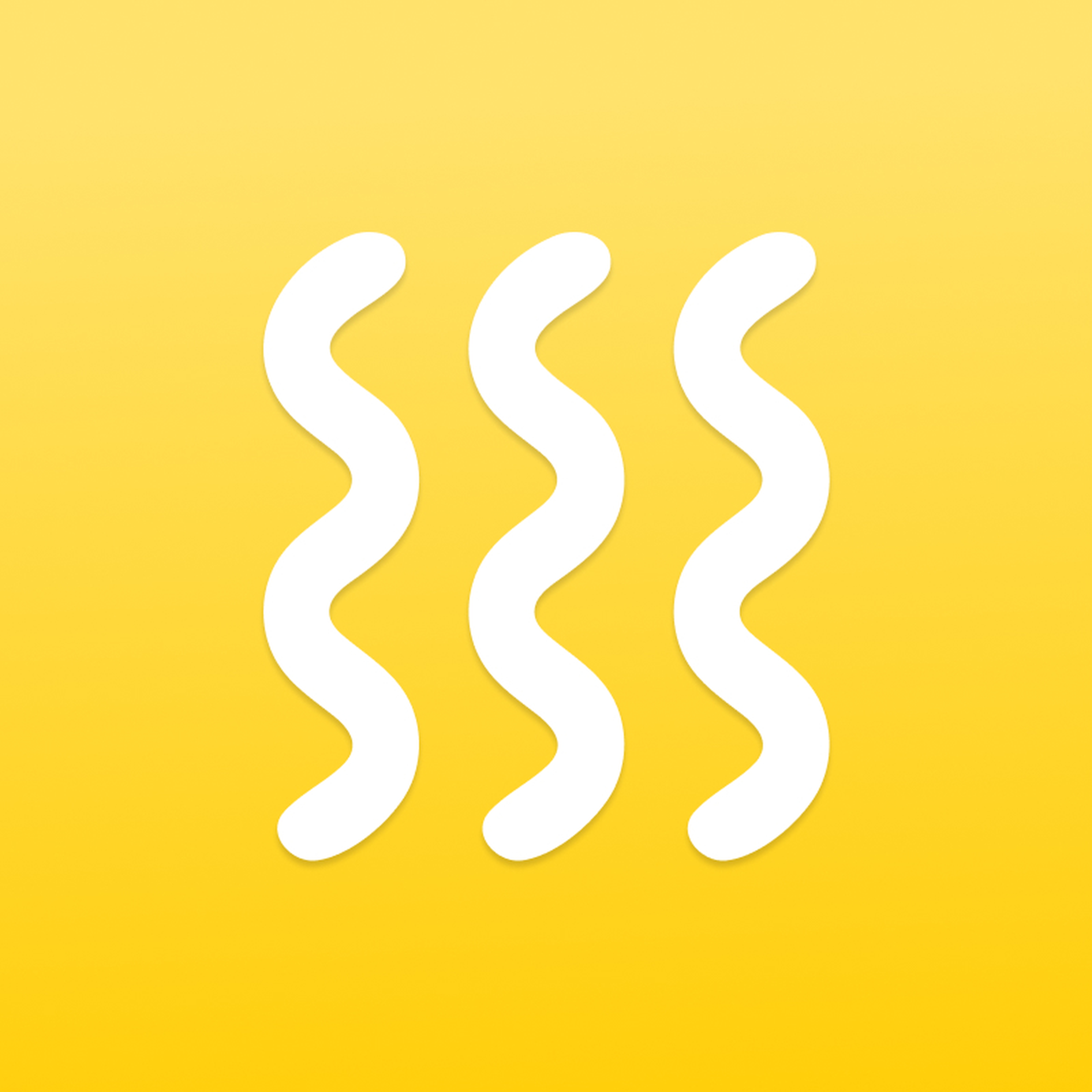 Editorial Team at Kitchen Stories
Dear Kitchen Stories community,

You may have seen we recently released a new version of our app, and there are some things you should know. Firstly, we are so excited to be paving the way to eventually bring you new features to make your everyday home cooking better than ever. Unfortunately, we've had reports of a few issues in the new app that are affecting some of our users. If this is you, we are deeply sorry for the hassle! We are so appreciative of your patience and willingness to share your feedback - it really helps us to fix these issues and perfect our app as quickly as possible.

In the meantime, we wanted to give you a quick update on the issues that have now been fixed, and let you know which are still being worked on (as of 06/12/2023).
Recently fixed (please download the latest app update to resolve):
– Fixes an issue of duplicate comments being displayed.
– Fixes an issue where two modules were experiencing collapses within the feed.
– Fixes an issue with long loading times when opening recipes.
– Fixes an issue with the wrong subscription end date status.
– Fixes an issue preventing users from saving articles to their cookbook.
– Fixes an issue where the shop tab was not visible in the app.
– Fixes several other bugs and UI issues.
Still being worked on:
– UI on the tablet
– Missing cookbooks
– How to- videos not working

Also, we love to hear how much you enjoy our Recipe of the Day iOS widgets, so we've worked hard to get these back now too.

As announced in our release article, we're still working on the shopping list feature, and will provide updates on timing for release as soon as we can.

If you're experiencing any issues that aren't yet mentioned here, please use the following channels to get in touch and let us know:

– Report a bug in the app (profile- settings- Feedback)
– Give us feedback here in the survey or
– Schedule a user interview with us here.

Now more than ever, we want to be closer to our community. Feel free to join our Kitchen Tasters Club to be invited to user research surveys or usability tests. You can also send us feedback here: hello.product@kitchenstories.de or schedule a call to talk to our product team about your cooking habits or about what you're missing in the app.

Once again, thank you for bearing with us - we truly appreciate your patience and trust in our team. We can't wait to get our app experience back to the level you deserve, so that you can focus on cooking memorable meals.

Sincerely, the Kitchen Stories team
Published on September 29, 2023
More delicious ideas for you