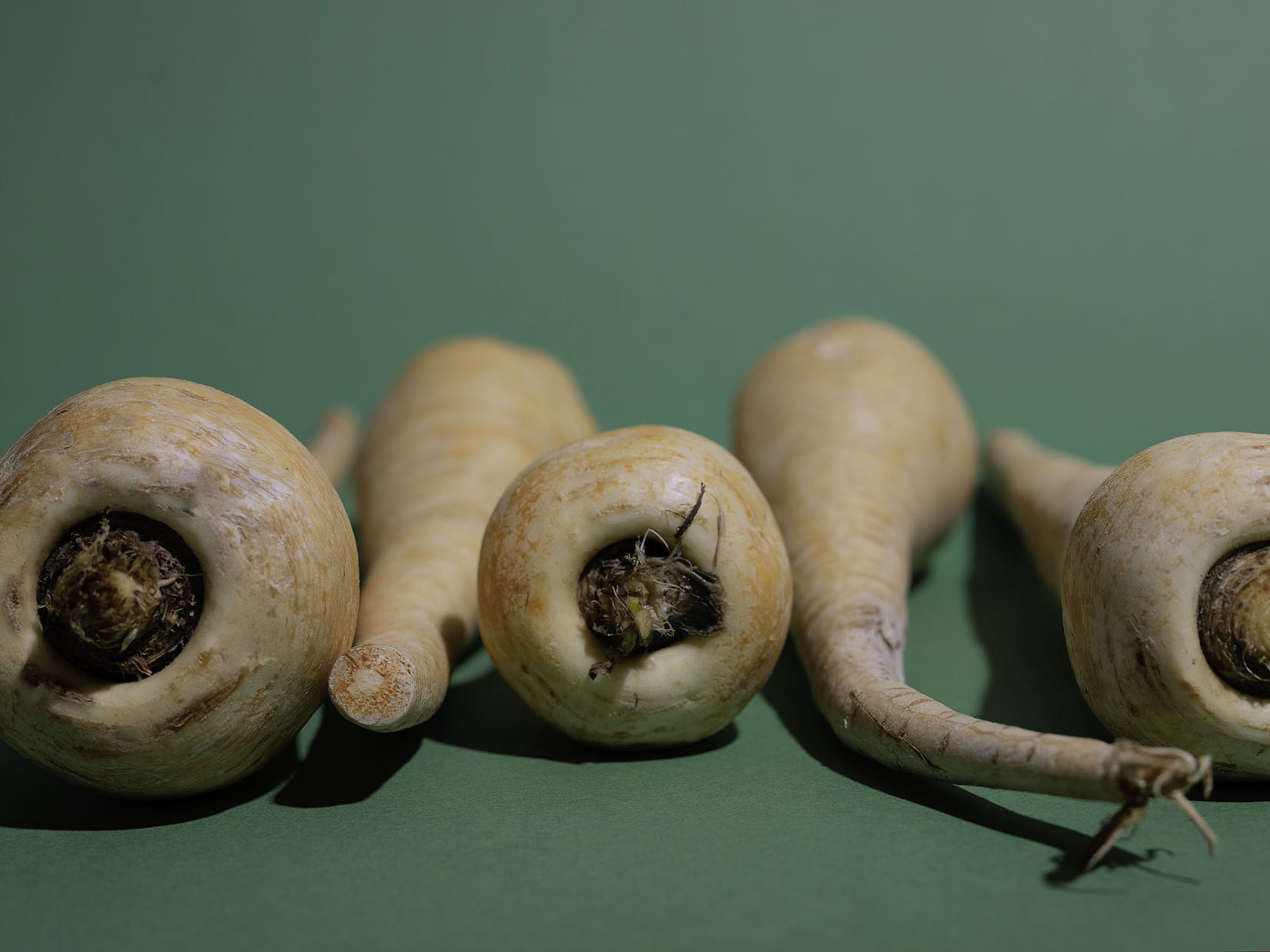 Everything You Need to Know About Preparing and Storing In Season Parsnip
Plus, 3 new recipes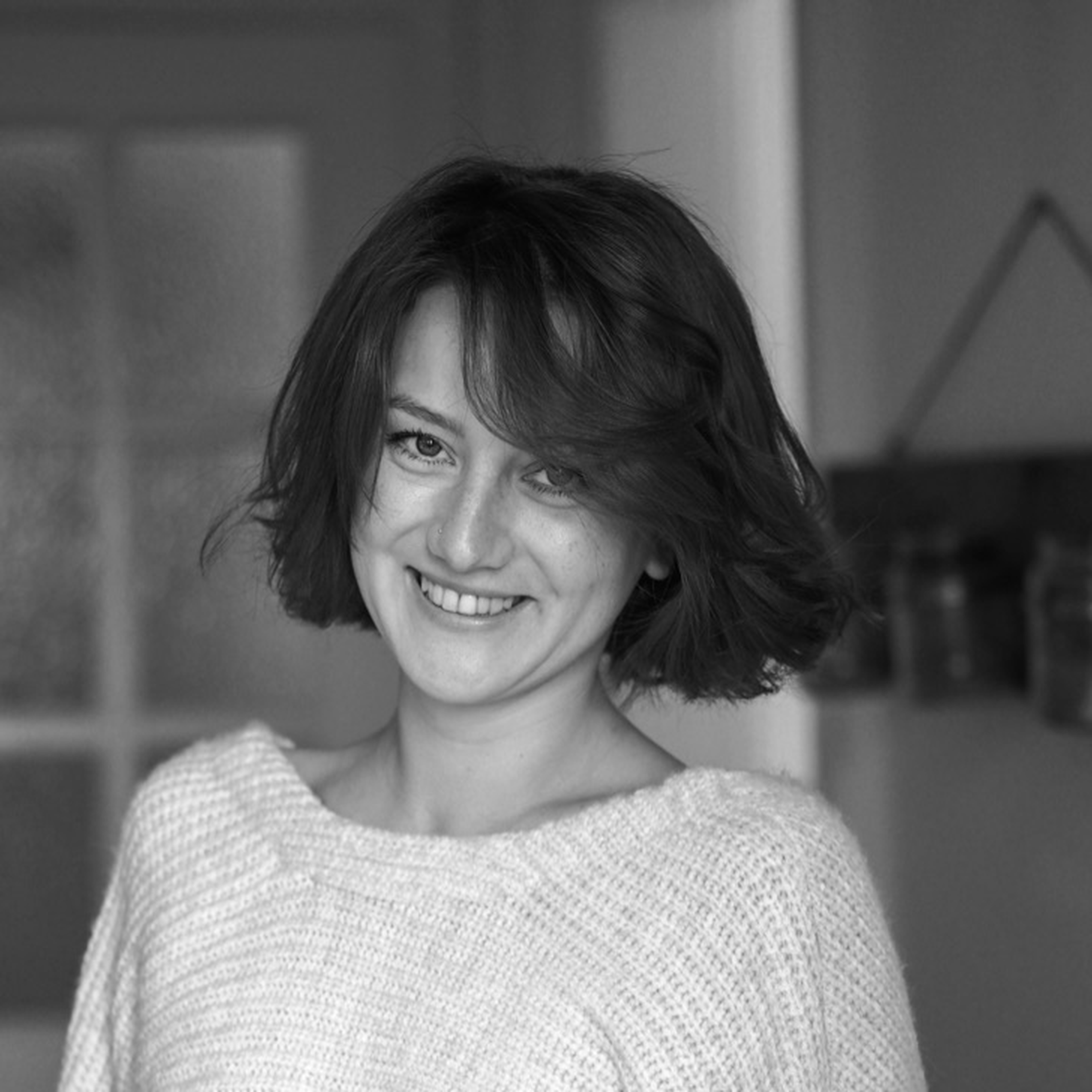 The best way to shop? With the seasons. So, every 2 weeks at Kitchen Stories, we'll be highlighting a different in-season ingredient along with 3 new recipes. To market, we go!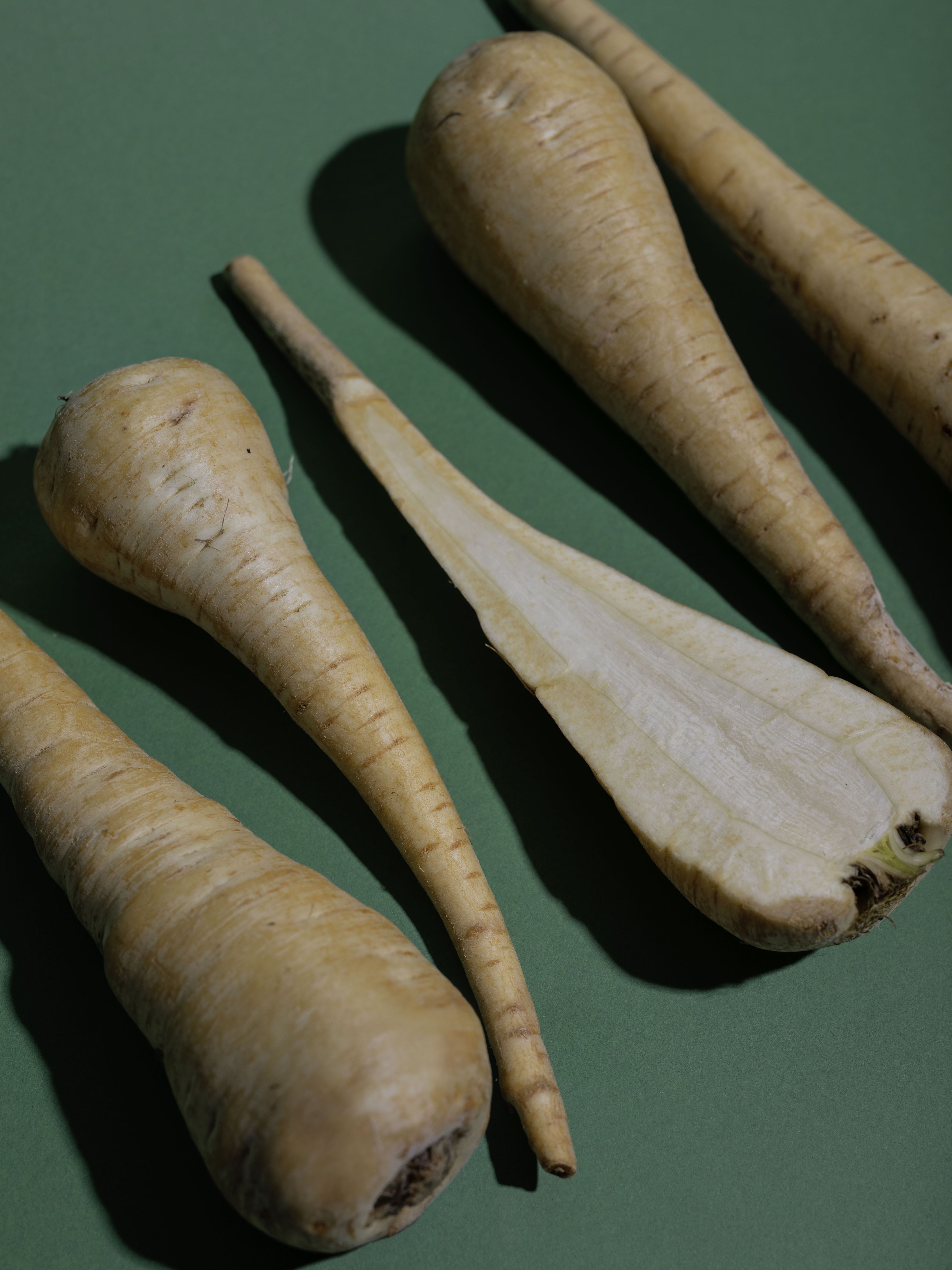 1. Why we should all care more about parsnip
As inconspicuous and perhaps as unexciting parsnips may seem: They do have a lot to offer! So it's not surprising that chefs as homecooks are all too happy to rely on this root vegetable. But what's so special about parsnip? Let's take a closer look at the popular winter staple!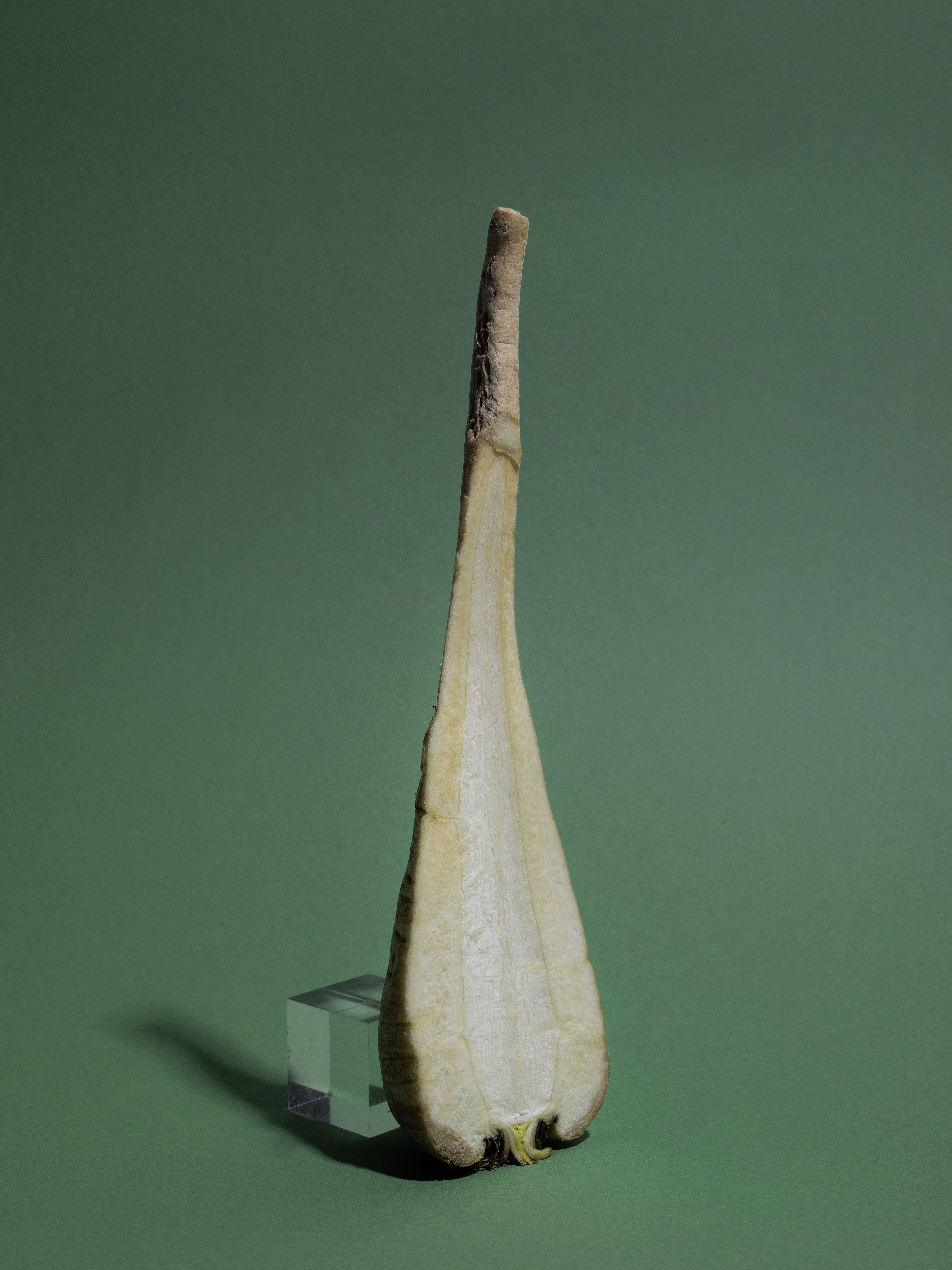 It's not to be confused with parsley root
Just like turnips and carrots, parsnips are part of the root vegetable family. Hidden in the ground, they grow into an elongated, cone-shaped tuber, with their crisp greens peeking out off the ground. Visually, the cream-to-brown-colored root sometimes gets confused with parsley roots.
This is no surprise, as parsnips are considered as a cross-breed between carrot and parsley among botanists. For the palate and nose, however, there is a significant difference between the two varieties. The deceptive lookalike can immediately be recognized by its typical parsley-ish smell.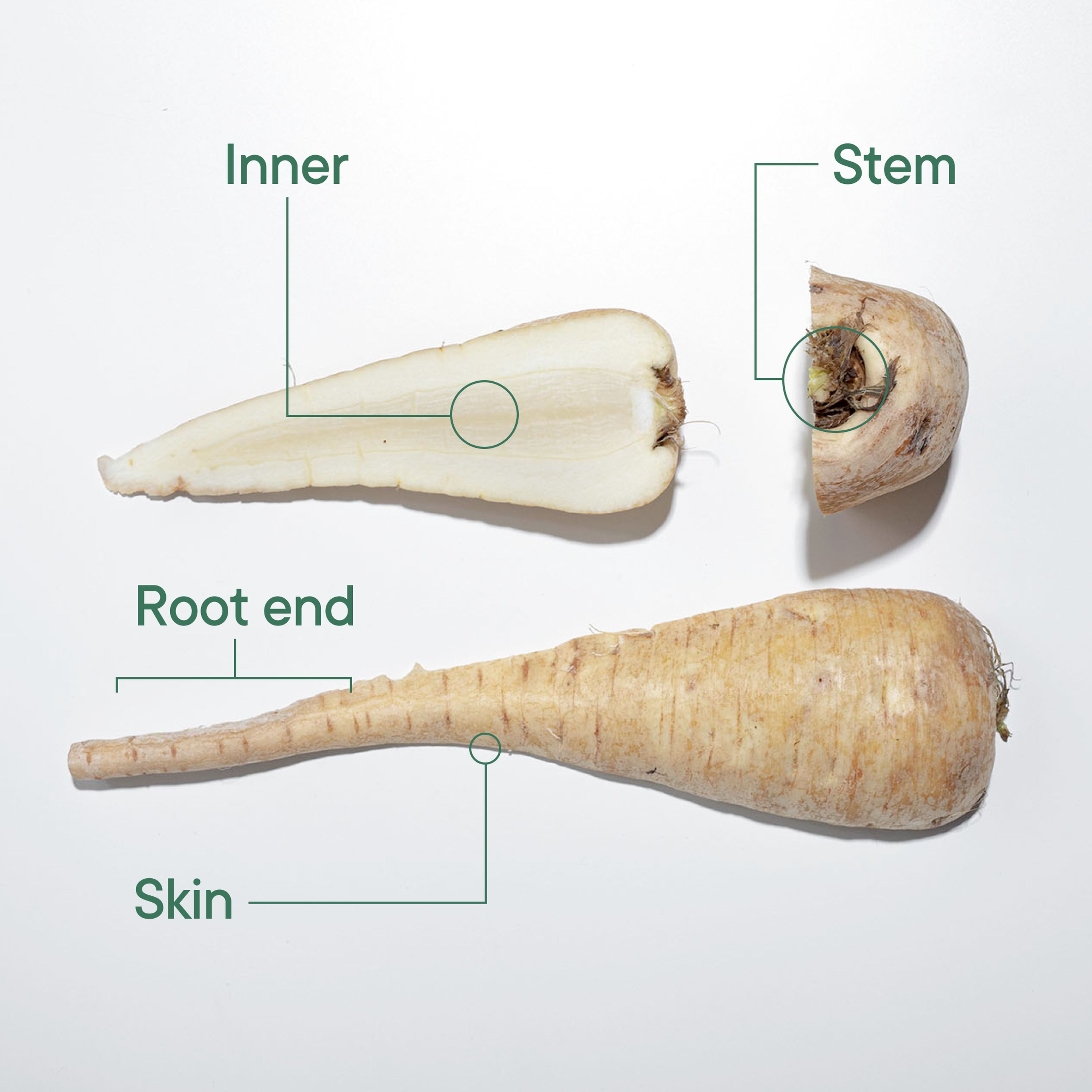 What do parsnips taste like?
The parsnip's nutritional values are as impressive as their delicate, nutty taste and is high in fiber, vitamin C, vitamin E, and potassium. It also contains an essential oil, apiol, which, as well as having a unique nutty taste, also has a slightly antibacterial effect.
2. When (and how) to buy perfect parsnip
Parsnips are modest vegetables. They originally grew in almost every garden in Europe and were known even in parts of Asia. Nowadays, they're mainly cultivated in Scandinavia, France, the Netherlands, England, and the US.
Parsnips can be harvested from September until March. Fun fact: They become even sweeter and milder with cold and frost. You can easily buy parsnips in almost every supermarket, at the organic food store, or from your weekly market. It's worthwhile to look for the smaller ones as these are tender and often less fibrous than larger parsnips.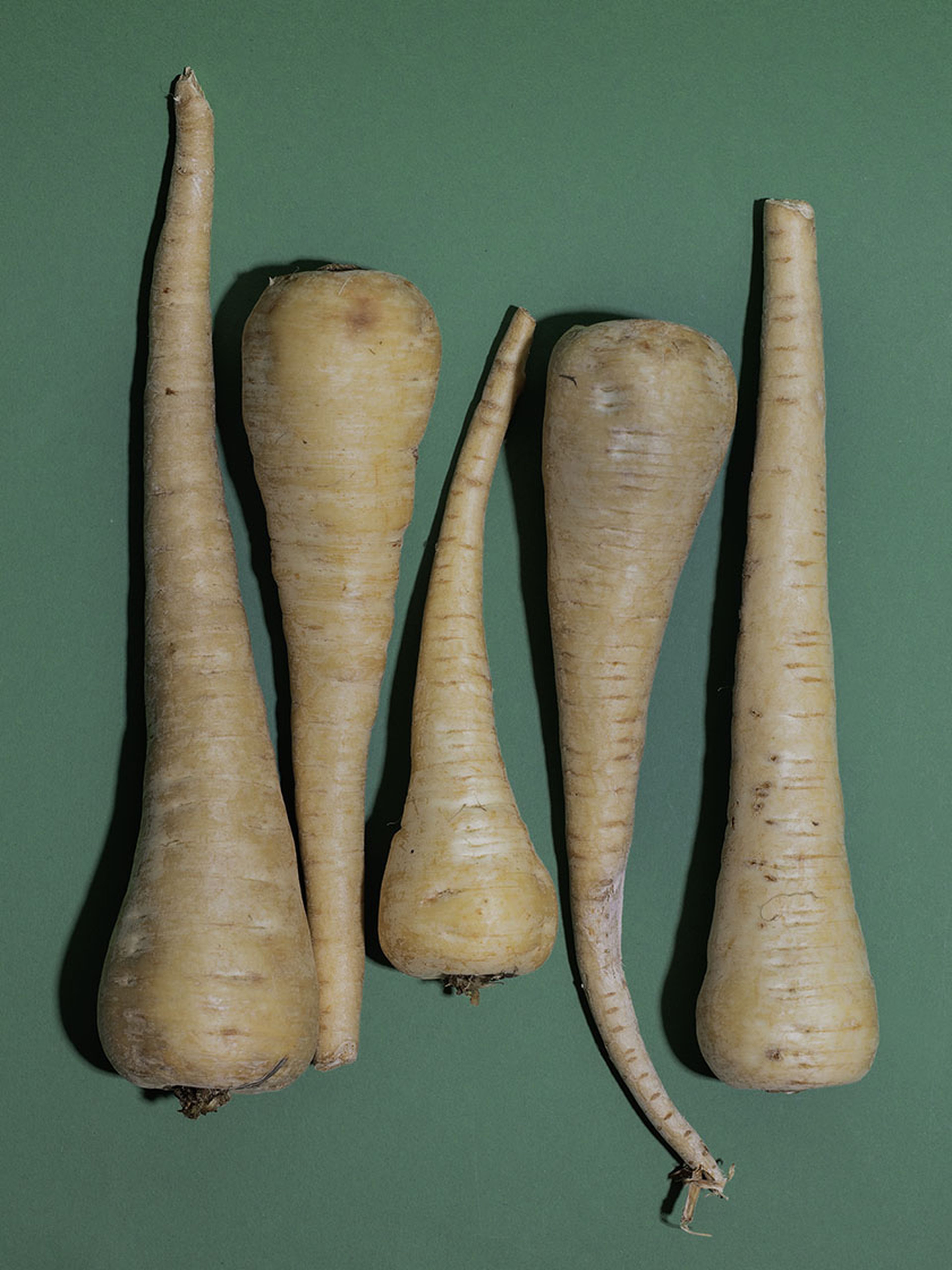 When buying, you also want to take a closer look at their leaves, if they still have them on, as these are a decisive factor of quality: a juicy-green color ensures ​​a wonderfully fresh product. If they are already yellow, the vegetables are past their peak!
3. How to store fresh parsnip
You can easily store parsnips in the vegetable compartment of your fridge. If well cleaned and wrapped in a damp kitchen towel, they can remain fresh for a long time.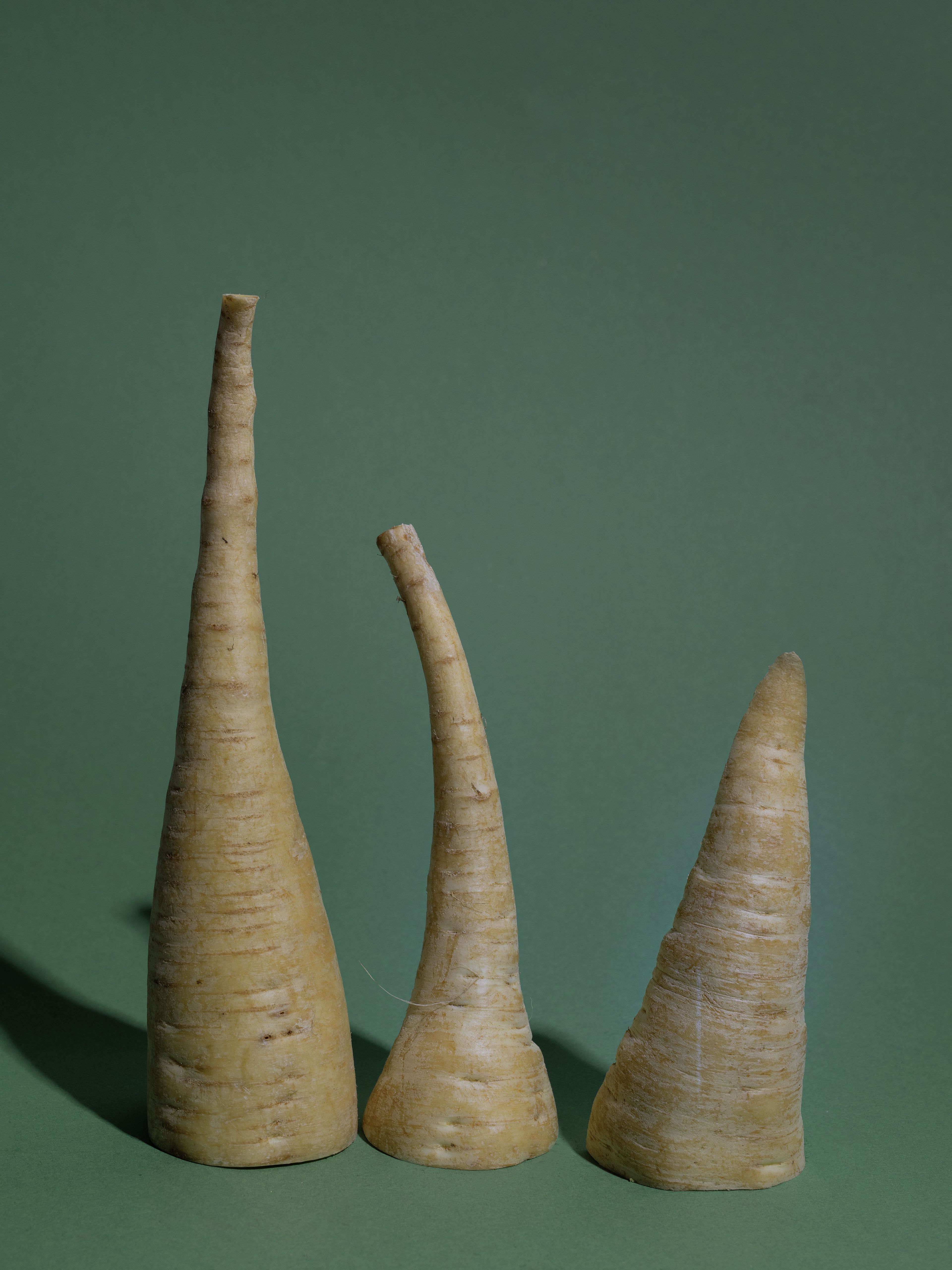 You can't get enough of parsnips and want to also enjoy them in summer? No problem! You can freeze and store them for a whole year. In order to preserve their taste, you should peel, chop, and blanch them first before freezing.
4. All the ways to enjoy and prepare parsnip
Parsnips are easy to prepare: just peel, dice, and cook them in some salted water for about 15 to 20 minutes. Serve them as a side dish or use them in stir-frys, salads, or soups.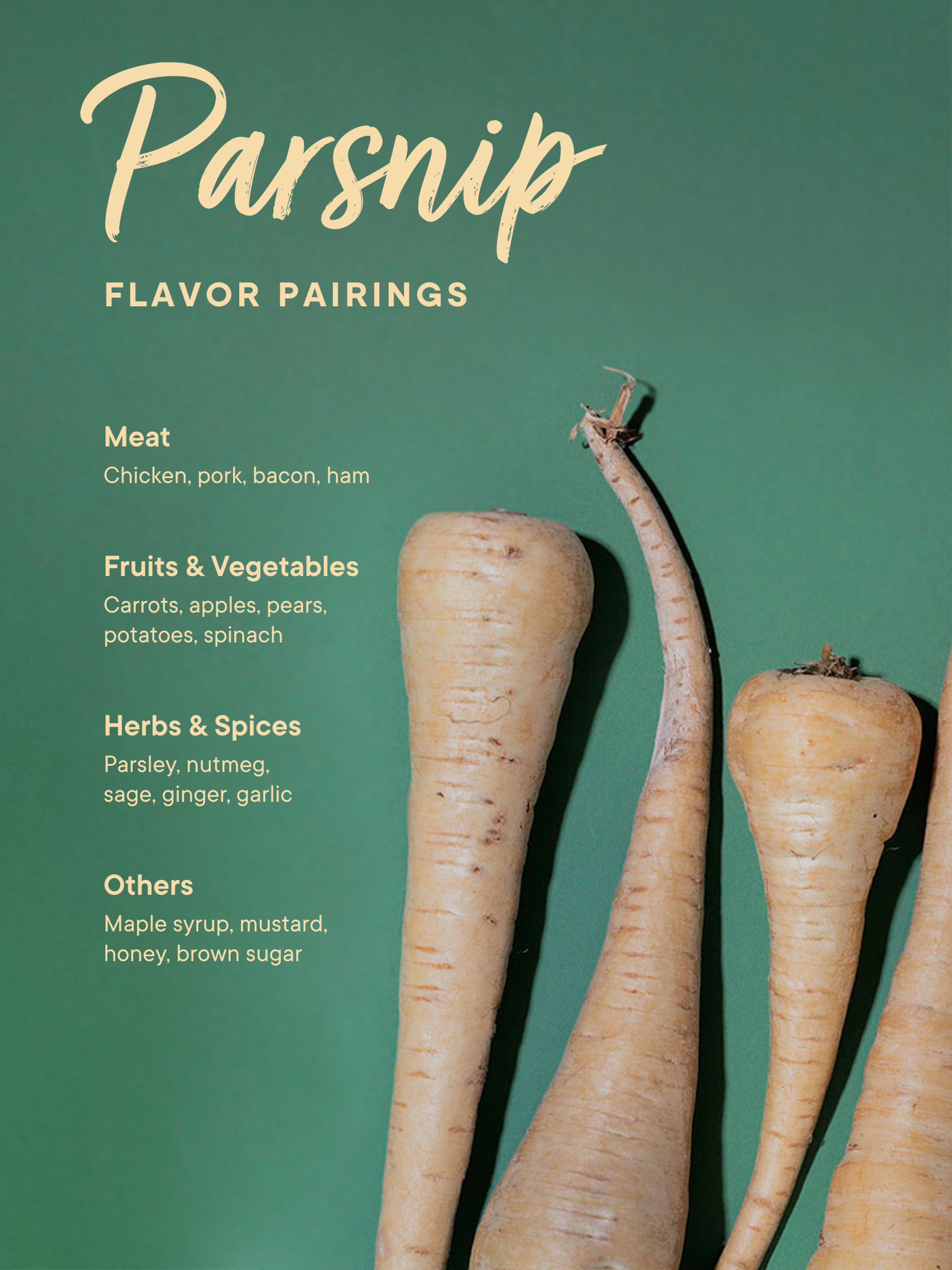 Can you eat raw parsnips?
Yes! Just like carrots, you can cut them into strips for dipping or grate them into a wintry salad. Good news: They contain even more vitamins when enjoyed raw. We especially recommend the small, young roots. These are milder and have a thinner peel, so you can also eat them unpeeled. This not only saves work for you but also preserves all their nutrients.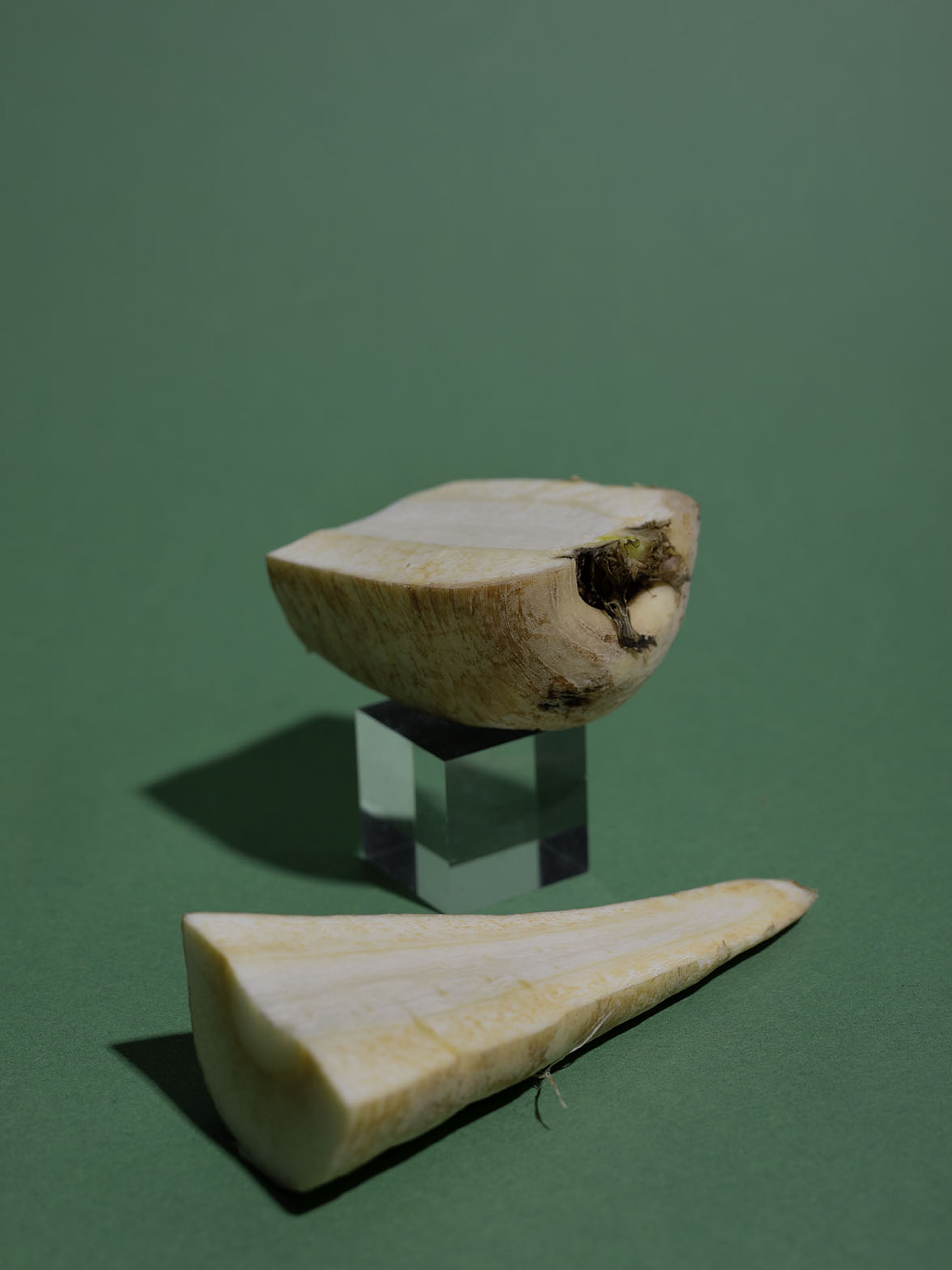 5. What to make next
We'll be releasing new parsnip recipes all week, so keep checking back! Here's where to start:
Published on December 1, 2019
More delicious ideas for you